See how you can help with the study of frogs across Australia
About this event
Abstract
Across Australia and the globe, frog numbers are in decline. One of the biggest obstacles to frog conservation is the lack of knowledge scientists and land-managers have about where frogs are and how they are doing. One way that citizen scientists are helping address this huge knowledge gap is by recording frog calls with the free FrogID app and by taking part in FrogID Week every November - Australia's biggest frog count. This presentation will showcase the frogs that are being recorded from our backyards and bushland, some of the ways in which FrogID data is informing science, and how you can get involved.
Nadiah Roslan
Nadiah is a biologist from Australia's bush capital, Canberra, with experience in coordinating projects on climate change biology and phenology for the research and not-for-profit sector. She previously studied a Bachelor of Science (Zoology) at the Australian National University, and a Master of Science (Tropical Marine Ecology) at James Cook University. Since joining the Australian Museum in 2020, she has had the pleasure of expanding her citizen science experience by working as the Project Coordinator of FrogID.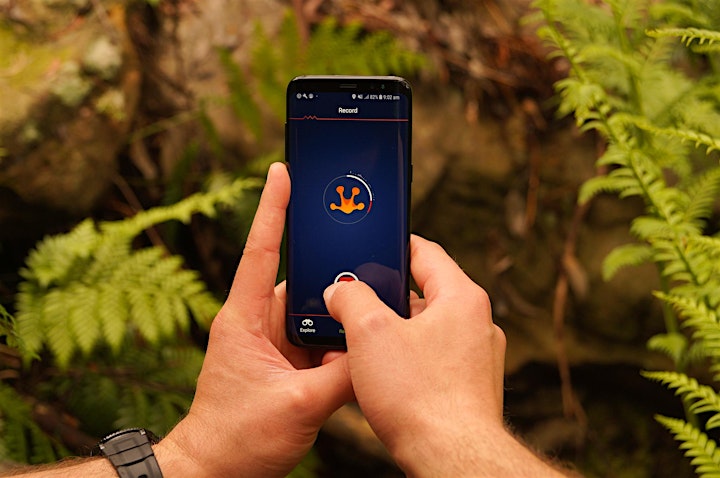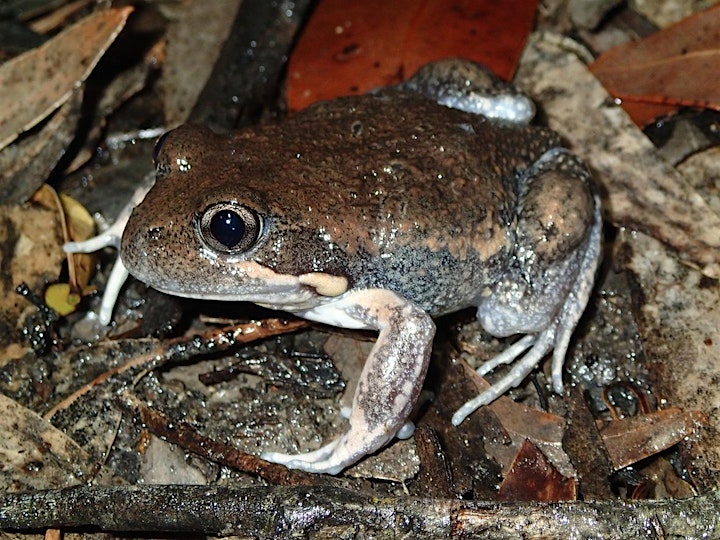 Frog image credit to Jodi Rowley. App image credit to Nadiah Roslan.
Organiser of FrogID: informing frog conservation through citizen science