Meet singles from around Melbourne who make an effort to reduce toxins in their lives. Create Friendships. Find Love. Live a healthier life.
About this event
Single + looking for a relationship?
Wanting like-minded friends?
Need a space to connect with others in Melbourne?
This could be the event for you.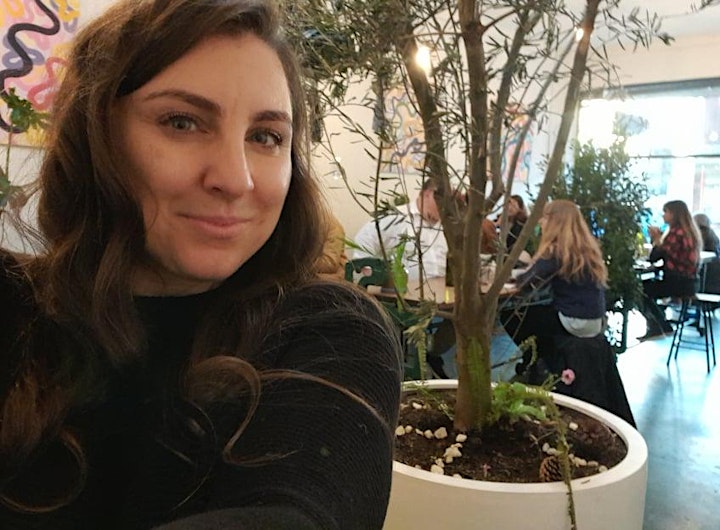 Your host, Lisa Jane, a Holistic Lifestyler, WholeFood PlantBased Enthusiast and a member of the Facebook group Toxin Free Singles, has created this event to bring like-minded souls together for a wholesome friendship and dating experience.
An ageless gathering of people who are making improvements in their lives to reduce the effects on their body and environment.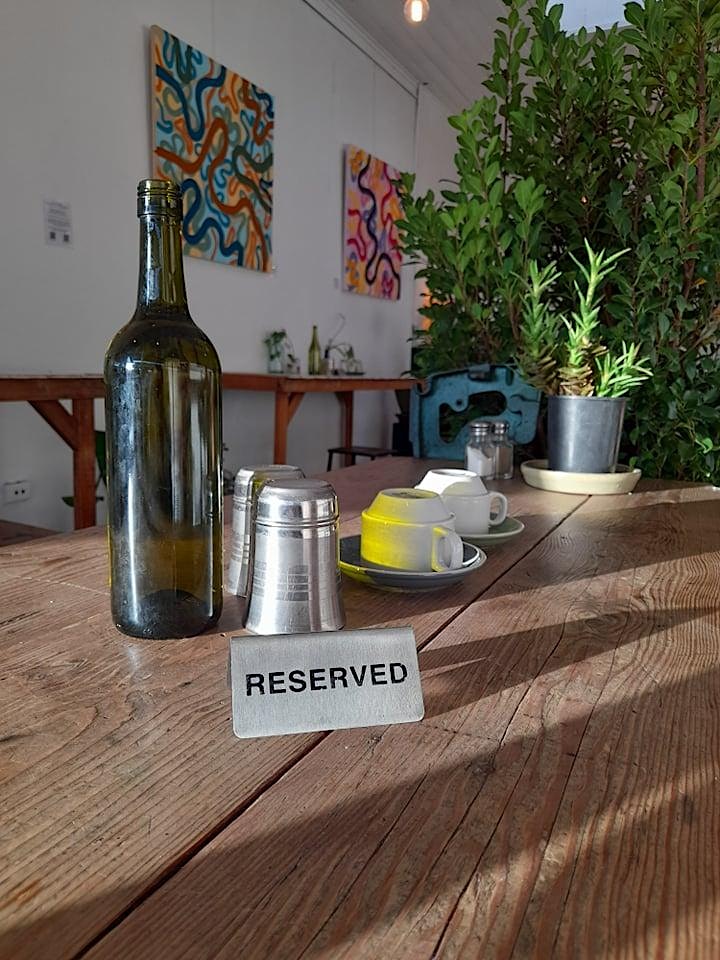 Lisa Jane will set the scene with a speed dating ambience where every couple will get a chance to chat with each other, with prompting questions and trivia based on health, wellbeing and nature topics.
Saturday 31st July
Arrive 4pm
Dinner to follow
$35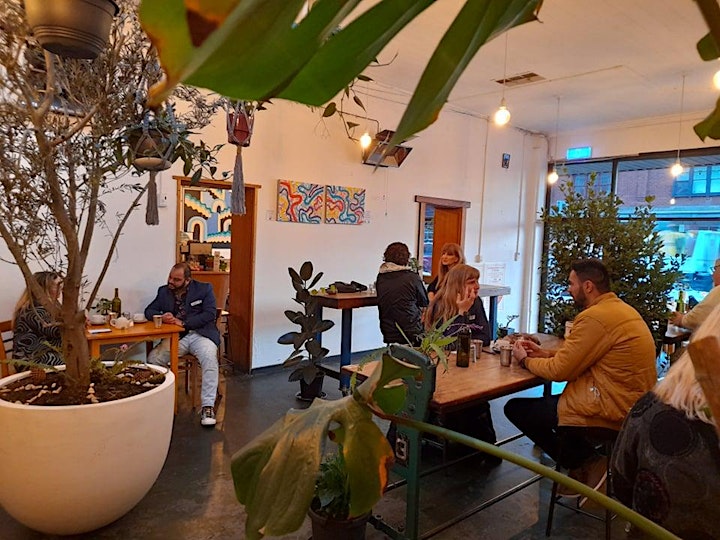 "Do or do not. There is no try!"
"I was browsing activities to do on a Saturday afternoon, I came across Lisa Jane's 'Toxin-free' event on eventbrite.I was not sure what to expect but it sounded like a unique, free-spirited event, and I decided to attend.The ambience of the venue was extremely positive. Everyone was friendly and jovial.
Lisa Jane had some great ideas to get things rolling. Her enthusiasm was warmly contagious that spread throughout the room.Conversations were made engaging with some really entertaining topics and trivia.
Cherry on the cake was sitting together for dinner with others. Exchanging ideas and stories bred a beautiful feeling of togetherness!Lisa Jane was an amazing host. Very vibrant and cheerful. Attending the event was such a delight!"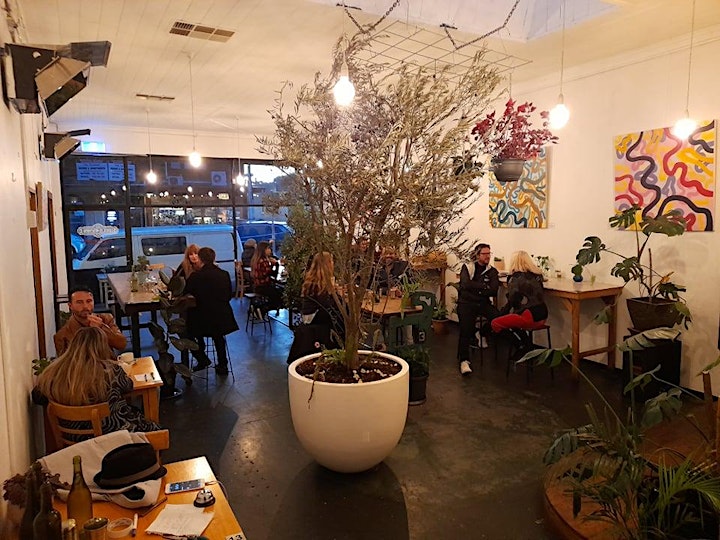 "It was nice to meet some like minded people after having practically no opportunity to socialise in the last 15 months, and it's nice to know there are some awake and self aware people in Melbourne after all."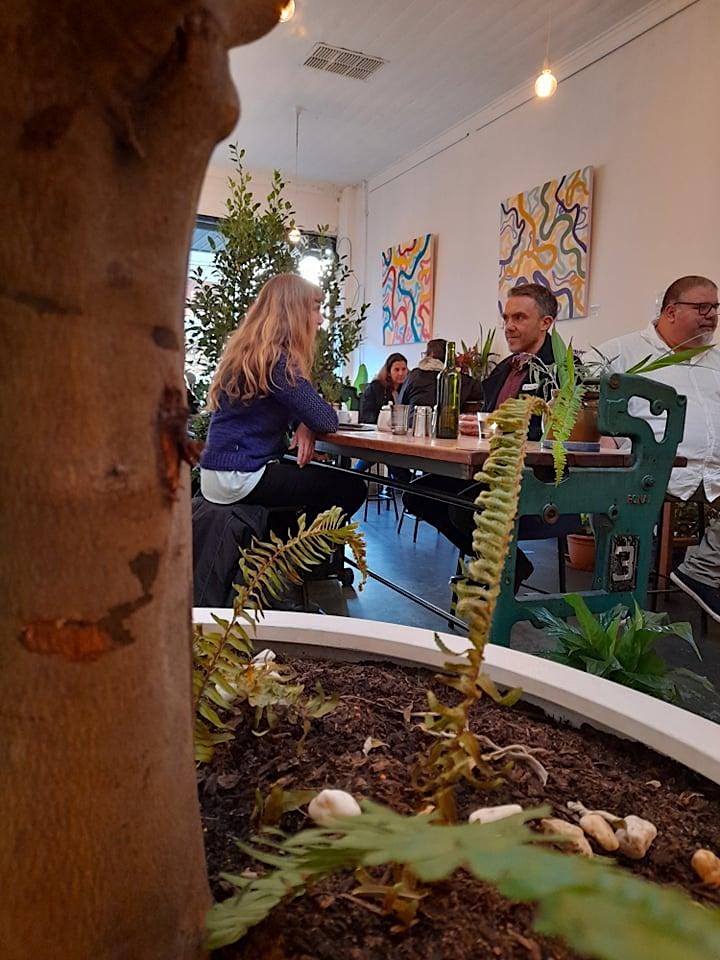 "Hi Lisa Jane, just want to say thanks so much for Saturday night. It was so much fun. I really appreciated all the effort and organisation that made it flow so beautifully. I liked the general flow and the attention to detail. The way you helped everyone connect easily while providing some structure so it felt supported. I'm so glad I went and would love to see more events like these 💕"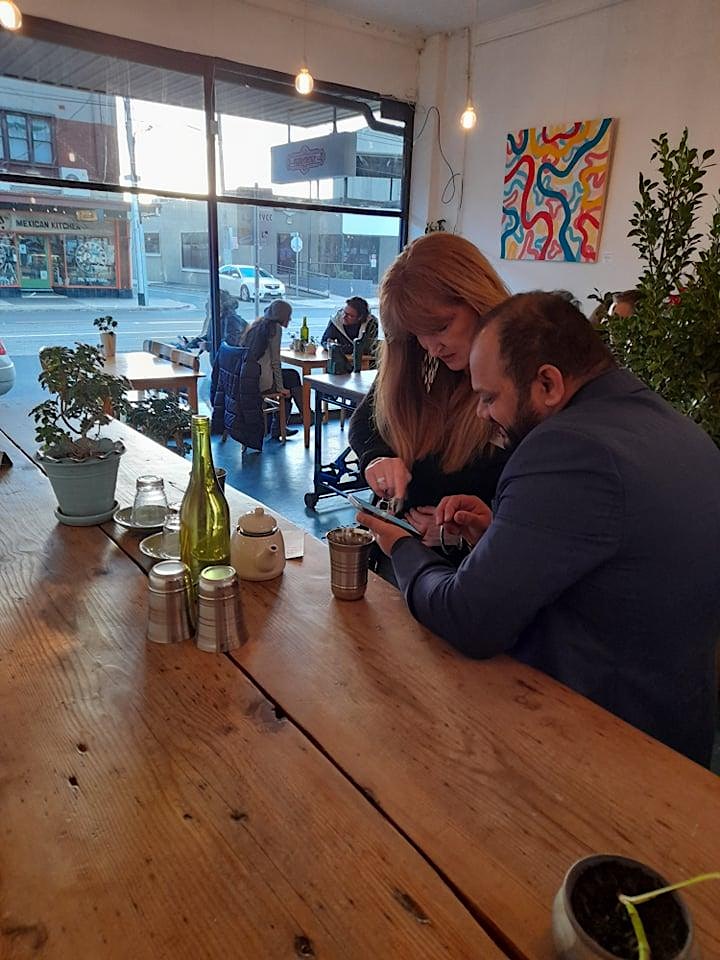 "It was fun, relaxed, host was excellent and did a great job of keeping the flow. Also got to meet some lovely people. I had good conversations from the prompting questions. I didn't know quite what to expect but that was a good thing as it didn't raise/dash any expectations."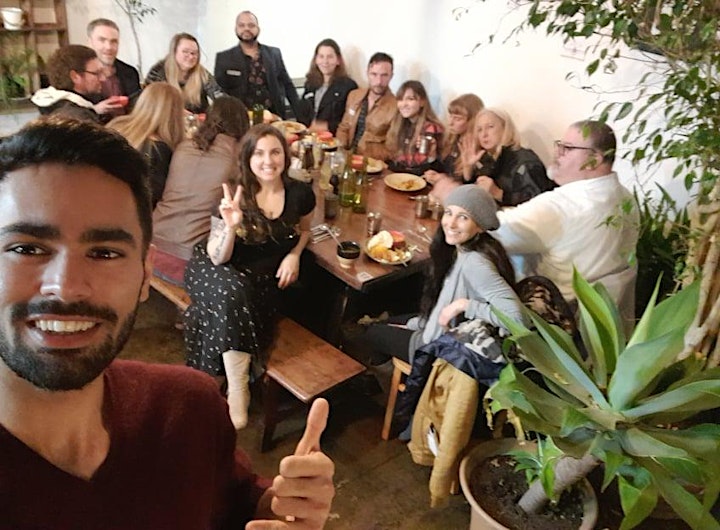 "It was a fun evening, with a relaxed atmosphere and nice pace. Given that it was a gathering of like minded people, it was conducive to a comfortable flow of conversation with each date! I highly recommend future events organised by Lisa Jane!"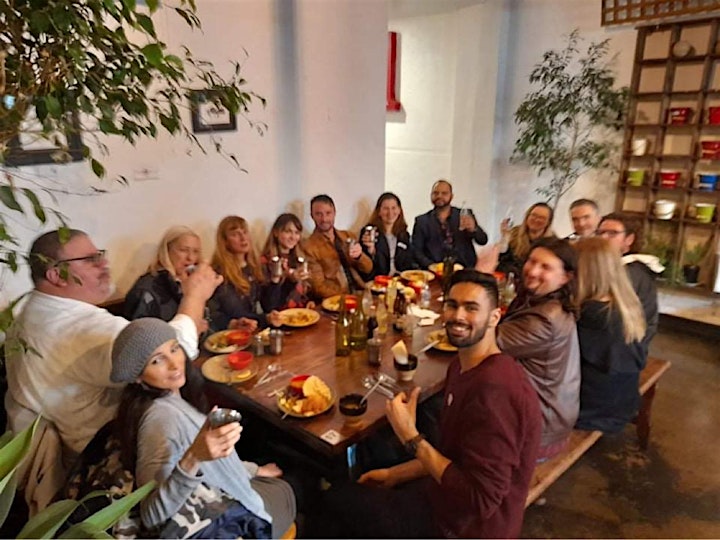 "Thanks Lisa Jane !! I really had a great time that day !! It just made me realise how much I love socialising 💜 There was a connection with someone , but just in the level of friendship. This has been one of the coolest things I have done lately for sure 😉"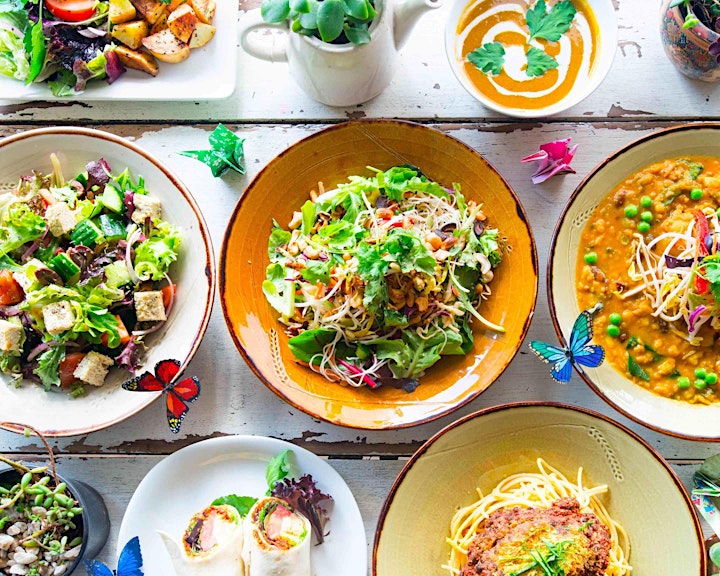 "Great venue!! Nice entertainment!! Nice mixture of people coming from different sources."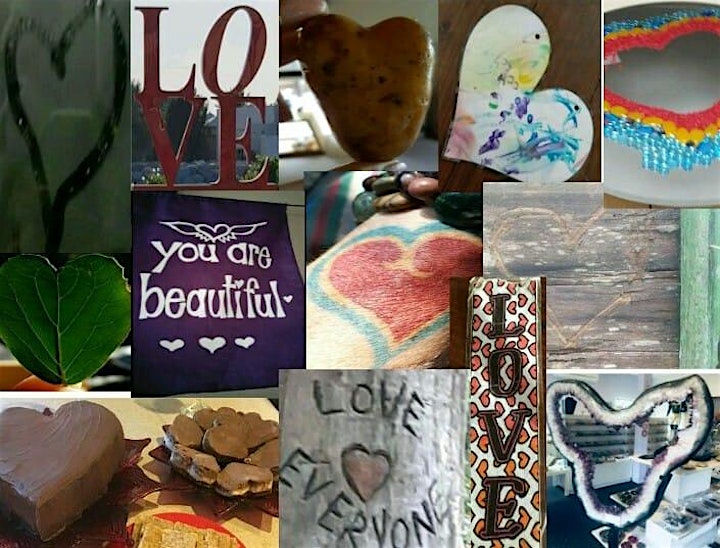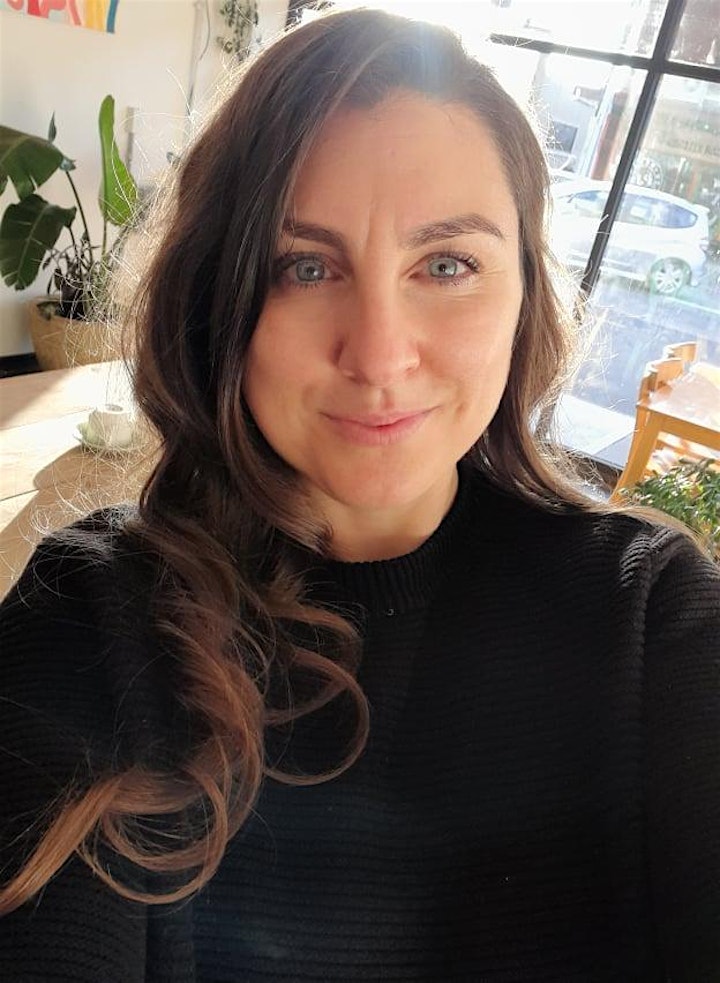 If you have any questions regarding this event you can reach out to Lisa Jane
In the event of restrictions, the gathering will be re-located to All Nations Park, Northcote for a casual walk and talk. Support local cafes and grab a warm drink along the way (bring your travel mug). No refunds - Your ticket will be added to the next event when the venue opens for table service. Proceeds will be donated to Lentil As Anything, Thornbury.