Description
Friday Afternoon Session | Fashion Tech Talk
For our next Friday Afternoon Session, we'll be joined by Brauz CEO, Lee Hardham & our own CTF CEO, Dave Giles-Kaye to talk all things current and future tech, relating to Fashion & Textiles:
Lee Hardham will take us through the future of shopping;
The future of shopping will blend physical, digital and virtual shopping. Instead of endless discount wars, we'll be engaged by personalised service and individualised offers whenever and wherever we prefer.
Dave Giles-Kaye will speak to technical advancements in the area of textiles;
Technical advancements in the area of textiles & apparel. A look at where we've been and where the industry is heading as the demand for smart textiles grows.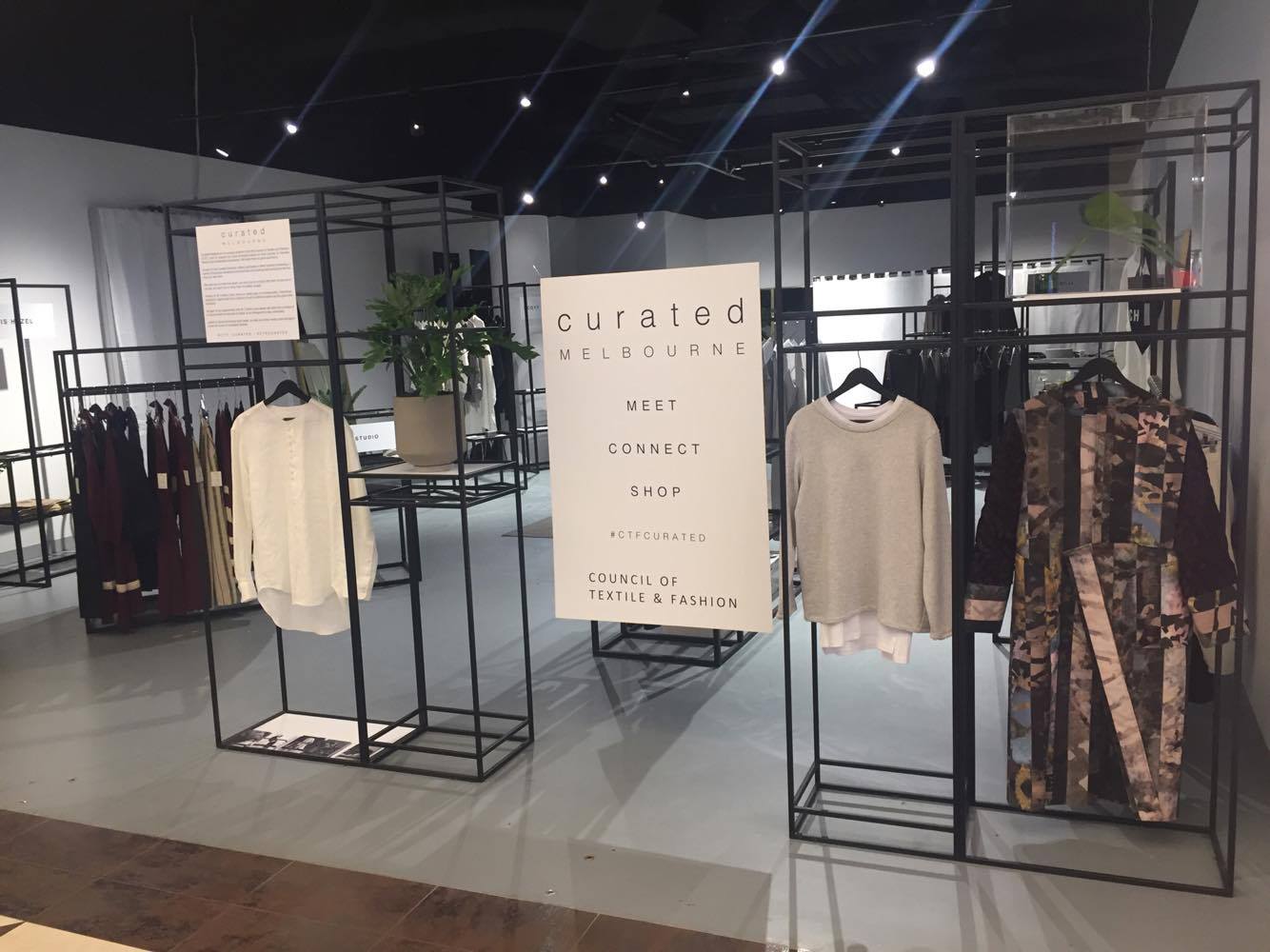 The Details:
WHAT | Friday Afternoon Session : Fashion Tech
WHEN | Friday, June 9th 2017, 4:00pm - 5:00pm
WHERE | Ground Floor of St. Collins Lane shopping centre in our Curated Melbourne pop up store. Shop 7, Collins Street entry, 260 Collins Street, Melbourne CBD 3000.
COST | FREE! Simply RSVP via Eventbrite
We'll be dedicating some time to Audience Q&A, so encourage you to come prepared with any questions and discussion points.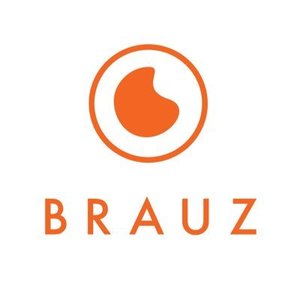 Brauz is a local Brunswick start-up helping to bring customers back into brick and mortar stores. They work closely with local retailers to help them be discovered and followed.
With their app, retailers and brands can build a more meaningful connection with their customers. Brauz is a platform designed for retailers and brands to tell stories about their business and products and to connect with their customers.
Brauz helps retailers seamlessly connect, engage and interact with customers across the physical and digital space.
Imagine walking by your favourite store, receiving a notification on your phone letting you know those shoes you love are finally back in stock, and they're in your size... and they're 10% off if you come in today. This is just one example of how Brauz brings customers back to brick and mortar stores.


See You There!
---