Description
Thank goodness it's Friday!
Experience a new awareness of the present moment as you learn to play traditional African rhythms on drums and hand percussion. Try something new and connect with others who value musical culture and life long learning!
Drumming with others is a form of active meditation, both relaxing and energising. Just as physical activity is essential to maintaining a healthy body, challenging one's brain, keeping it active, engaged, flexible and playful, is essential to cognitive fitness.
$15 per session. Pay online (+ booking fee) or on the day. All instruments are provided and beginners are welcome!
Please note that we are at a NEW VENUE this year: The John Colvin Regatta Stand, opposite the Cenotaph at the Hobart Regatta Grounds. I will open the gate so that you can park right by the building. Access to our room is by the front Stage Door.
There is NO CLASS on GOOD FRIDAY, 30/3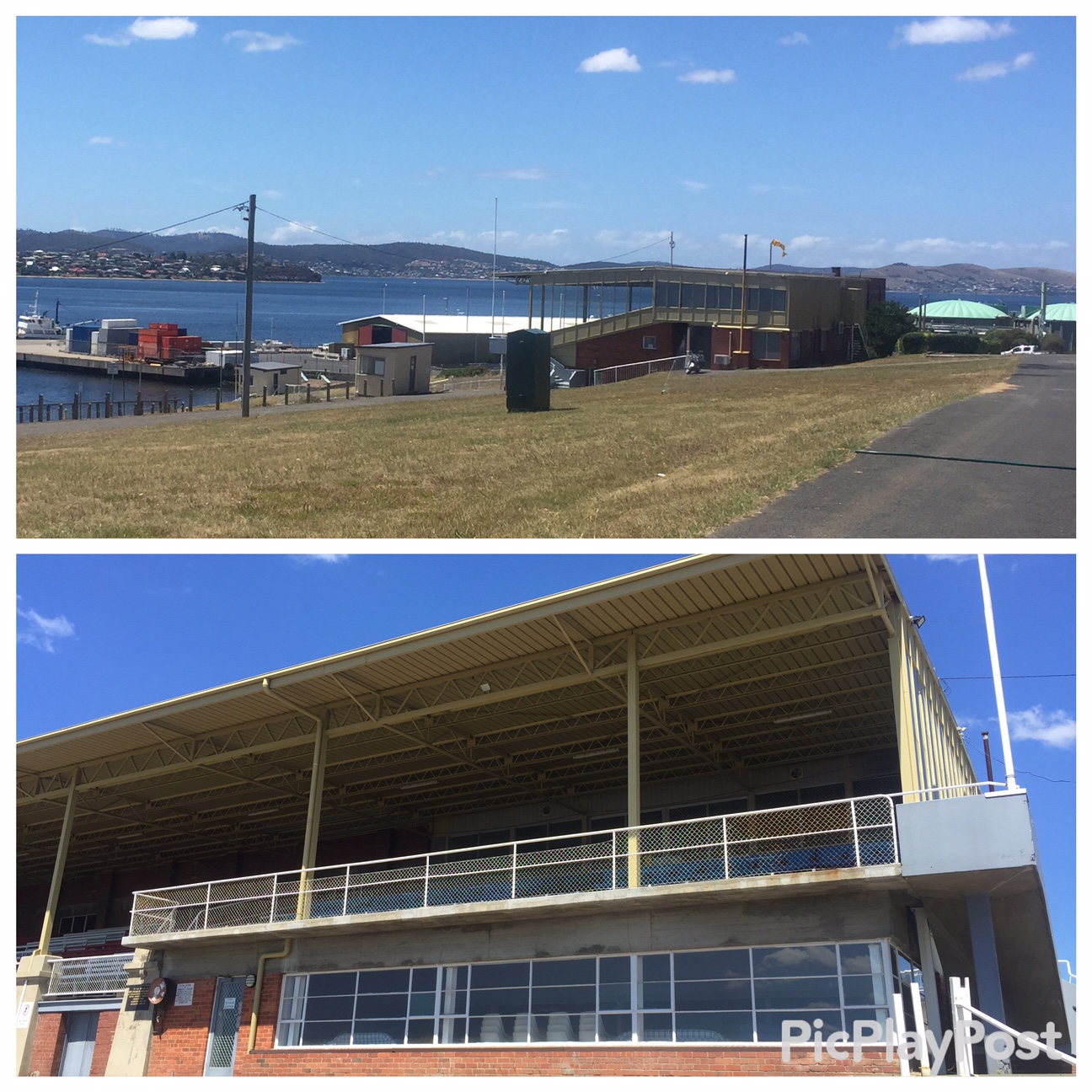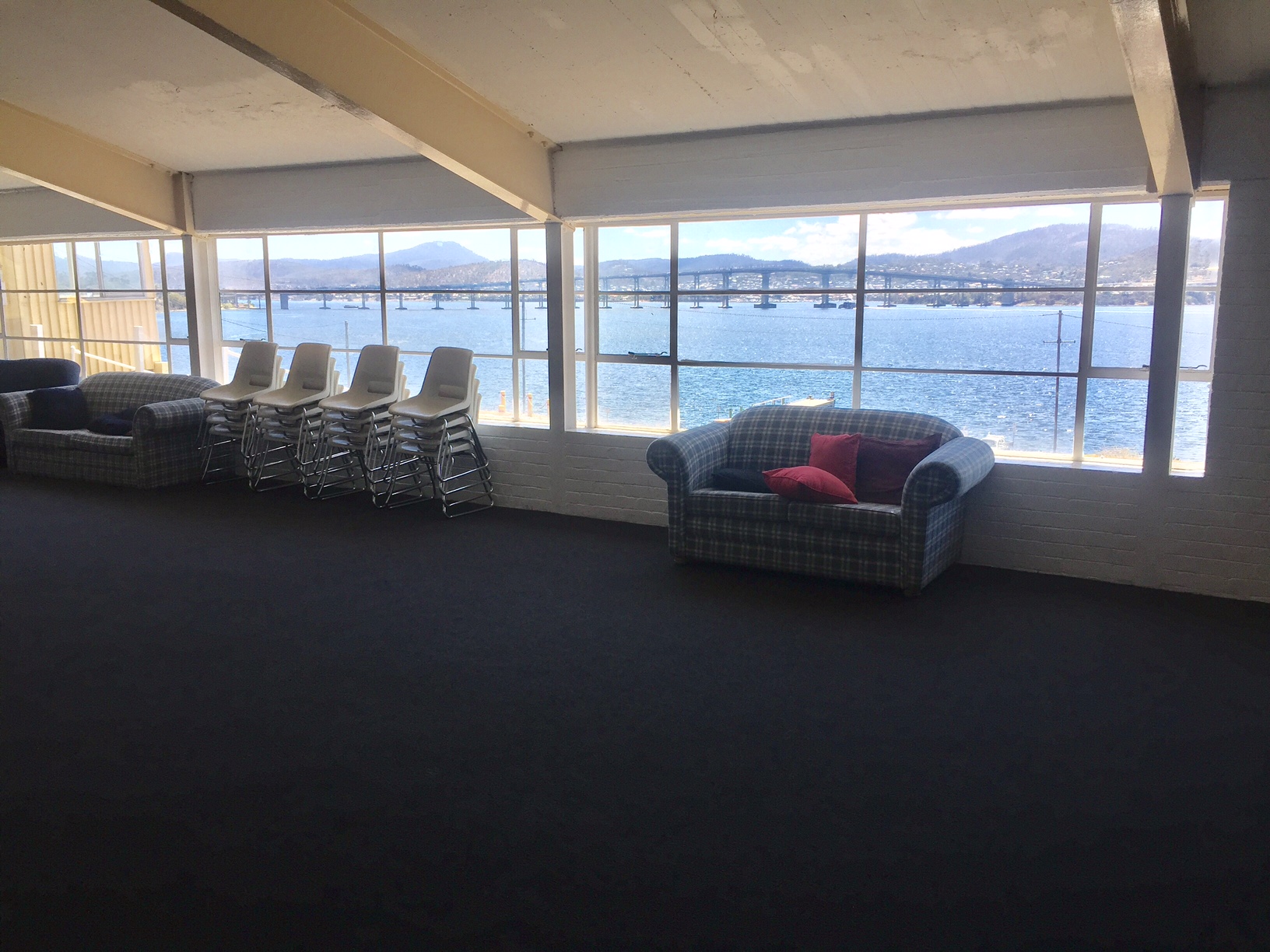 Beautiful view of the Derwent River and the Tasman Bridge!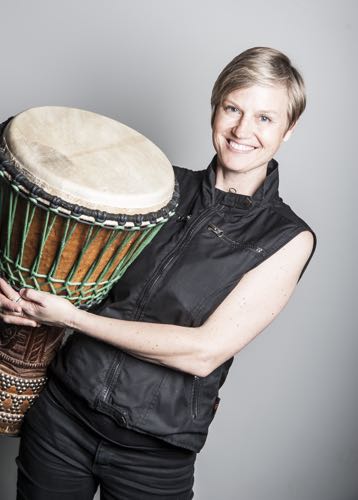 Tara Tucker is dedicated to providing opportunities for people of all ages, backgrounds and abilities to experience the joy of being totally engaged in rhythm. Rhythmic activities offer people many physiological and psychological benefits, combining as they do the physical and social. Tara studied percussion in West Africa and has been teaching drumming and facilitating community rhythm events in Australia and around the world for 15 years.