About this Event
French Aussie Drinks is about networking, about people, about meeting new people.
_________________________________________________________________________________________
Special 'French-German' Edition with the German-Australian Chamber of Industry & Commerce and:
Anne Boillon, Consul General of France in Australia
Peter Silberberg, Consul General of Germany in Australia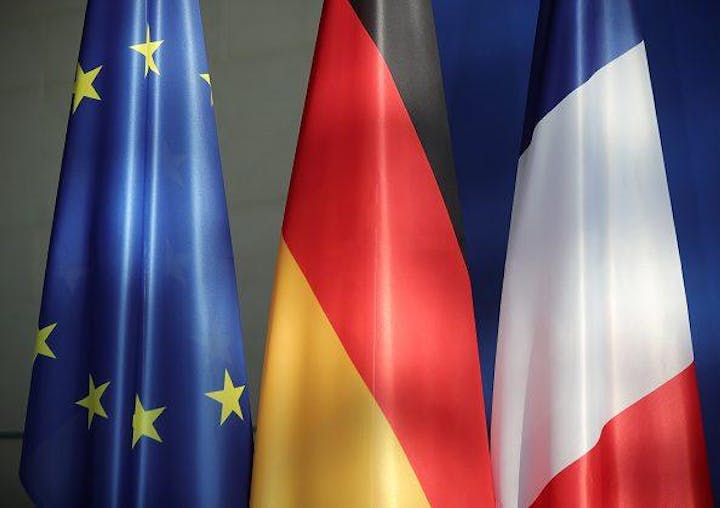 French Aussie Drinks was created by Karine Pham and Xavier Heyman in 2017.
Karine and Xavier wanted to network with the French Australian business community and meet new people. Then, they gathered other organisations such as the French-Australian Chamber of Commerce & Industry (FACCI), the French Australian Lawyers Society (FALS), French Business School Alumni in Australia (FBSAA), Business France , etc.
French Aussie Drinks is held on the last Thursday of each month and is organised in Sydney and Melbourne.
The event is free and everyone is welcome but registration via Eventbrite is required.
One complimentary drink is offered to the first guests (arrival before 6.30pm). In addition, $6 happy hour drinks are until 7pm on a selection of beers and wines. After 7pm, drinks are at $10 on a selection of beers and wines.
To contact Karine and Xavier: frenchaussiedrinks@gmail.com
_________________________________________________________________________________________