Description
Dive In to the FREMANTLE UNDERWATER FILM FESTIVAL 2019!
You are invited to attend a SPECIAL EVENING that SHOWCASES the DIVERSITY AND WONDER OF OUR GLOBAL OCEANS through a broad variety of SHORT UNDERWATER FILMS.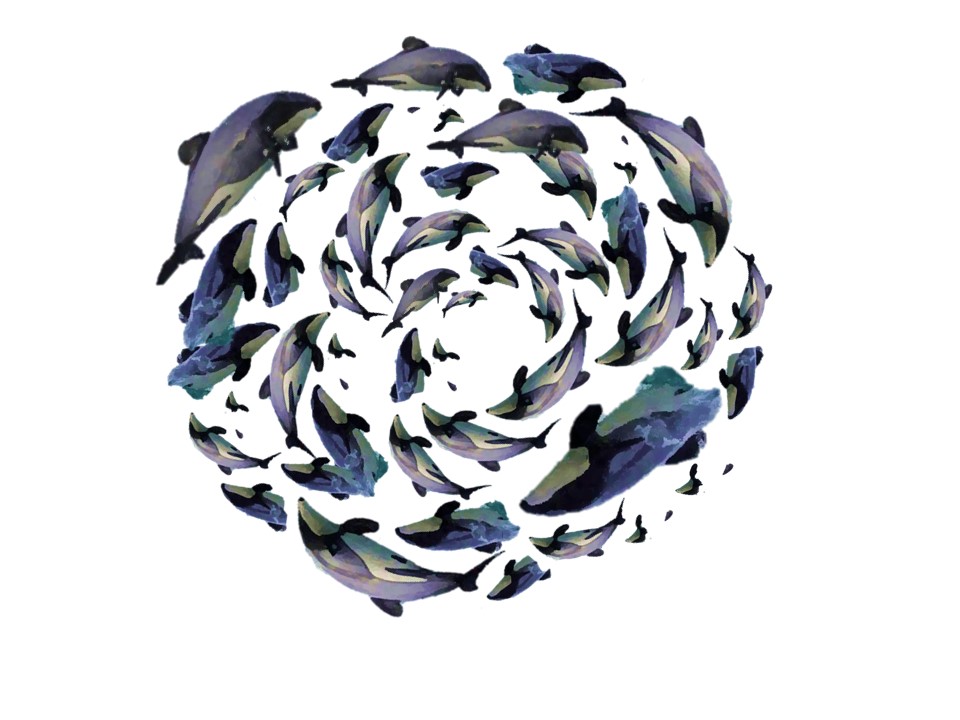 The NW SCREENING for the Fremantle Underwater Film Festival (FUFF) will be held in Coral Bay, Western Australia on the 29th September at BILL'S BAR CORAL BAY (on the main road in town). This is a fabulous venue to come down early and enjoy a delicious dinner or relax with a beer in the beer garden!
Doors open to the festival at 7:30pm.
Ensure you arrive early to not miss out. There will be two acts (approx 1.5 hours of short film content) with an interval to purchase drinks, fresh hot food and raffle tickets to help support our marine conservation project.
Extra tickets not sold before the show will be available at the door for $15 but will be cash only.
FREMANTLE UNDERWATER FILM FESTIVAL 2019 SCHEDULE:
SUNDAY 6TH JANUARY 2019, 8 PM to 10 PM
7:30 PM DOORS OPEN
8:00 PM INTRODUCTION, DOOR PRIZE, ACT I
9:00 PM INTERVAL (10 minutes)
9:10 PM ACT II
9:50 PM RAFFLE DRAW
10:00 PM CLOSE.
This is evening includes the Fremantle Underwater Film Festival - an ocean of outdoor colour and sound to immerse you in approximately 15 short films set in the underwater world. Refreshing!
$15 PRE-SALE SHOW ONLY Community (Adult) Supporter Ticket
$12 PRE-SALE SHOW ONLY Community (Seniors / Concession Card Holder) Supporter Ticket
$5 PRE-SALE & ON THE DOOR SHOW ONLY Community (Kids/Youth under 18) Supporter Ticket
$20 ON THE DOOR SHOW ONLY Community Supporter Ticket
Each night of the festival we aim to:
Share interesting, fun and thought-provoking underwater short films to share the wonder of the ocean with you
Showcase the talented underwater film makers and animators from around the world, especially those that have a message surrounding marine educaiton or conservation that can grow our awareness of our marine realm
Raise awareness about Maui Dolphins' critically endangered status and how important people power is for creating positive change for our Underwater World.
Raise funds for at least two critically endangered marine species including Maui Dolphin through Direct Action Conservation Funds to enact effective means addressing some of the key issues facing Maui Dolphins' and other marine life in need sue to: Overfishing, Pollution, Dead Zones, Coral Depletion, Acidification.
Provide education about the importance of Marine Biodiversity Conservation and the precious nature of our Underwater World
Promote the City of Fremantle as a unique ambassador for the Underwater Realm and Marine Conservation
MORE INFO at
www.fuff.com.au
www.facebook.com/fremantleunderwaterfilmfestival
fremantleunderwaterfilmfest@gmail.com
0439770038