| | |
| --- | --- |
| Fremantle Underwater Film Festival 2016 AUSTRALIAN SCREENINGS | |
Event Details
Dive In to the FREMANTLE UNDERWATER FILM FESTIVAL 2016!
You are invited to attend a SPECIAL EVENING that SHOWCASES the DIVERSITY AND WONDER OF OUR GLOBAL OCEANS through a broad variety of SHORT UNDERWATER FILMS.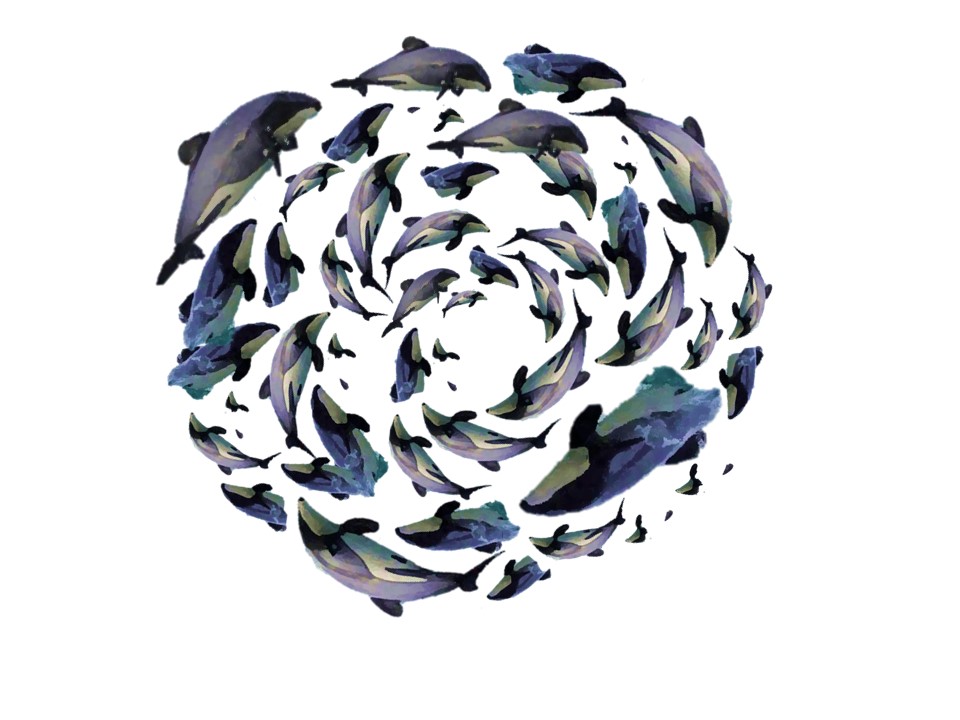 The OFFICIAL SCREENING for the Fremantle Underwater Film Festival (FUFF) will be held in Fremantle, Western Australia on the 23rd and 24th of September 2016 at The Fremantle Fibonacci Centre - 19 Blinco Street, Fremantle.
FREMANTLE SCREENING INFO ONLY
Please come early (6pm) for a delicious local, affordable meal and a drink at the licensed Blinco Stree Cafe on site before the show! Doors open to the festival at 7:00pm and will be closed for screening at 7:30pm sharp. Ensure you arrive early to not miss out. There will be two acts with a 20 minute interval to purchase drinks, merchandise and raffle tickets to help support our marine conservation project. Please bring cash only as the venue will not operate an eftpos machine. Extra tickets not sold before the show will be available at the door for extra friends to join in an watch for $35 but will be cash only also. 
FUFF Screenings will occur internationally in 2016. This year we screen in Fremantle, Western Australia and Auckland, New Zealand.
Each night of the festival we aim to:
Share interesting, fun and thought-provoking underwater short films to share the wonder of the ocean with you

Showcase the talented underwater film makers and animators from around the world, especially those that have a message surrounding marine educaiton or conservation that can grow our awareness of our marine realm

Raise awareness about Maui Dolphins' critically endangered status and how important people power is for creating positive change for our Underwater World.

Raise funds for a Maui Dolphin Conservation Fund to enact effective means addressing some of the key issues facing Maui Dolphins' and all other marine life: Overfishing, Pollution, Dead Zones, Coral Depletion, Acidification.

Provide education about the importance of Marine Biodiversity Conservation and the precious nature of our Underwater World 

Promote the City of Fremantle as a unique ambassador for the Underwater Realm and Marine Conservation
MORE INFO at
www.fuff.com.au
www.facebook.com/fremantleunderwaterfilmfestival
tania@fuff.com.au
adam@fuff.com.au
Have questions about Fremantle Underwater Film Festival 2016 AUSTRALIAN SCREENINGS?
Contact T Douthwaite
When & Where

Fremantle Underwater Film Festival
19 Blinco Street
Fremantle, WA 6160
Australia