Multiple Dates
Fremantle Prostate Cancer Support Group (FPCSG)
Fremantle Prostate Cancer Support Group where a man can walk & talk with men on a similar journey. No fees. Need to enroll at the meeting.
About this event
Meeting Details
FPCSG meet monthly (3rd Monday of the month except December) at the Glyde -In. Proudly affiliated with Prostate Cancer Foundation of Australia (PCFA). https://pcfa.org.au/support/list-of-support-groups/wa-support-groups/fremantle-pcsg/
Any man who has been diagnosed with prostate cancer is welcome. Partners are also welcome. Enrollment form for new members needs to be filled in at the meeting. Covid-19 restrictions apply at the venue. The SafeWA app or manual completion of your contact details is required.
Enter the main front door at the Glyde-In and continue to the rear room for the meeting.
The Glyde-In Community Centre, the venue, & FPCSG are Covid-19 conscious and the Glyde-In Covid-19 Safe Procedures are to be followed. They are displayed at the entrance. Use of the SafeWA app or manual entry record is required. In the event of WA Covid-19 restrictions being applied that prevent the meeting from proceeding registered attendees will be advised and alternative Zoom facilities (for remote & online attendance) will be provided. FPCSG members have access to the Zoom access. Contact FPCSG (prostate@rfmc.com.au cell Ph: 0418 858 003) about joining.
18th October 2021 -
Consideration of:
What is a GP Management Plan (GPMP)?
What is a Team Care Arrangement (TCA)?
Are they well applied with a man on the prostate cancer journey.
Prostate Cancer (and Breast Cancer) history in the family is so important to a man, especially when men do not communicate well in this regard.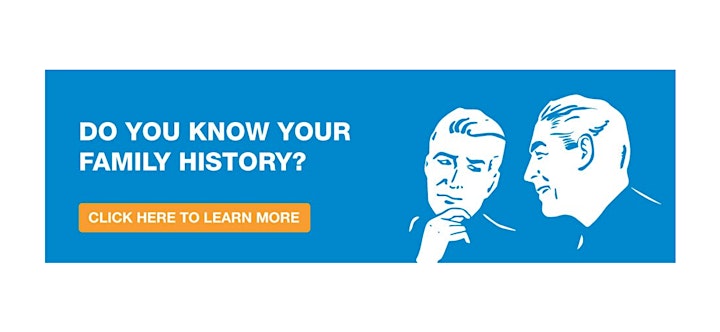 PCFA & their support groups advocate men know their family history that significantly impacts on the need for testing. Ask your dad and grandfather if they don't tell you ask your mum.
Organiser of Fremantle Prostate Cancer Support Group (FPCSG)
FPCSG
A support group for men diagonised with Prostate Cancer (PCa) and their families;

Affilliated with Prostate Cancer Foundation of Australia (PCFA);
Meet on the third Monday evening of the Month (except December) at 07:30 to 09:00 pm;
Meet at The Glyde - In Community Centre, 42 Glyde St. East Fremantle;
Walk and talk with a man on a similar PCa journey;
Contact about the group can be made by email: prostate@rfmc.com.au or 0418 858 003
This is a Fee event.
This event is for men with a diagnosis of PCa and their partners.
Booking is essential as seats are limited.
This event is circulated via PCFA support groups.