Description
If you've been looking for something deeper, that can lead to real change, you've found it.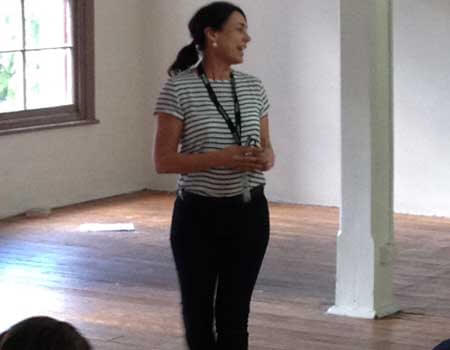 "
Most people lead lives of quiet desperation and go to the grave with the song still in them" — Henry David Thoreau
This workshop will include a series of therapeutic and creative exercises, discussions and challenges, designed to help you on the journey of freeing your authentic voice, and the discovery of self.
WHO SHOULD ATTEND THIS WORKSHOP:
Freeing your authentic voice is for anyone who is being called to express their uniqueness and reconnect with their self. This workshop is for anyone who is feeling out of touch with who they really are or held back from being who they really want to be. This workshop is for people who wish to step outside of their comfort zone and explore deeper more authentic and enriching parts of themselves.
THIS WORKSHOP WILL HELP YOU TO:
Align your life in accord with your authentic self
Learn to hear your authentic voice at a higher volume
Learn the value in being vulnerable, and become comfortable with sharing your vulnerabilities with others
Develop tools to build greater self-awareness and self-confidence
Learn practices to speak your truth without anger or ego
Learn to express your authentic self without fear of judgement, rejection and criticism
Uncover what is holding you back to give yourself permission to be who you truly are
Learn more at Transformational Workshops Brisbane
Call me +61 437 928 997

Send me an email

Connect with me on instagram or facebook

Find out about one-on-one coaching