Description
Freedom for Humanity is a group of Business professionals who are passionate about ending human trafficking. Freedom for Humanity is holding its second Gala Ball to raise funds for the charity the A21 Campaign to aid in their important work of ending human trafficking.

WHAT IS HUMAN TRAFFICKING?
It is the action or practice of illegally transporting people from one country or areas to another, for the purpose of forced labour or commercial sexual exploitation.

When you hear the term "human trafficking" you probably think it is something that happens far away and not to people near you. You are mistaken. Globally it is estimated there are over 45 million slaves with the Australia and Asia region accounting for 66% of the worlds human trafficking which equates to around 30 million slaves.
The average age of a trafficked victim is 12 years old, we have seen victims as young as 3 months old come into A21's care through the Child Advocacy Centre in Thailand

Every 30 seconds another person becomes a victim of human trafficking

Less than 1% of human trafficking victims are ever rescued
The unwilling fuel for a A$150 billion dollar industry, millions of slaves are being traded around the world. There is a way to rescue children from human trafficking Empower Change today by sponsoring or attending this event, children in trafficking can't wait till tomorrow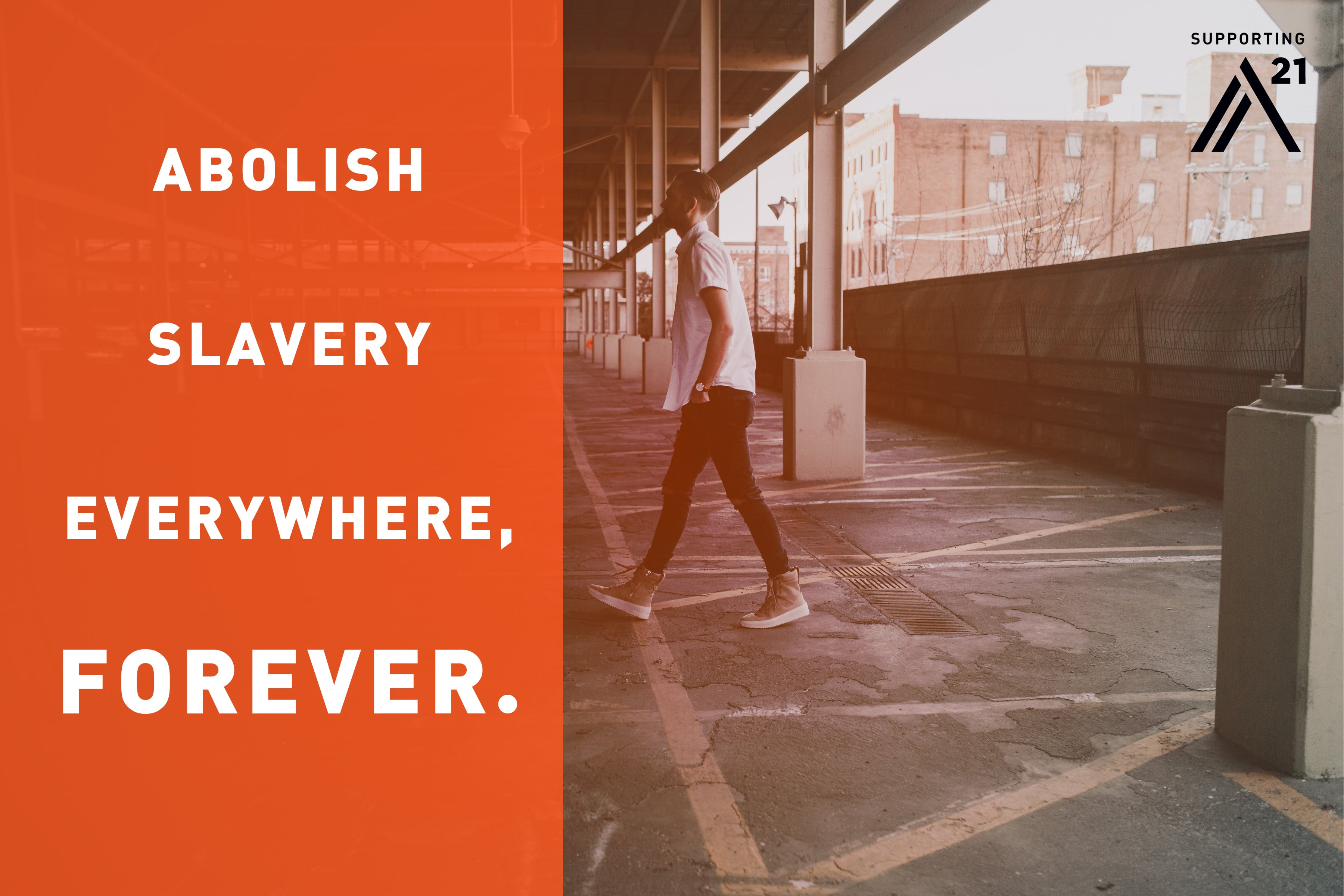 ABOUT A21
A21 is a nonprofit organization with a mission to end slavery. They believe change is possible and they won't stop until every single one is free. A21 has 12 offices in 11 countries and all of them are stopping human trafficking before it starts. Seven of them focus on fierce intervention with the other six providing restorative aftercare.

The MISSION of Freedom for Humanity IS:
To help end the industries of human trafficking in Australia and around the world.
Help the healing and reintegration of survivors of human trafficking, slavery and forced marriage.
Supporting us is one way you can tangibly impact this crisis and help lift someone out of their nightmare. You're guaranteed to have a an amazing night.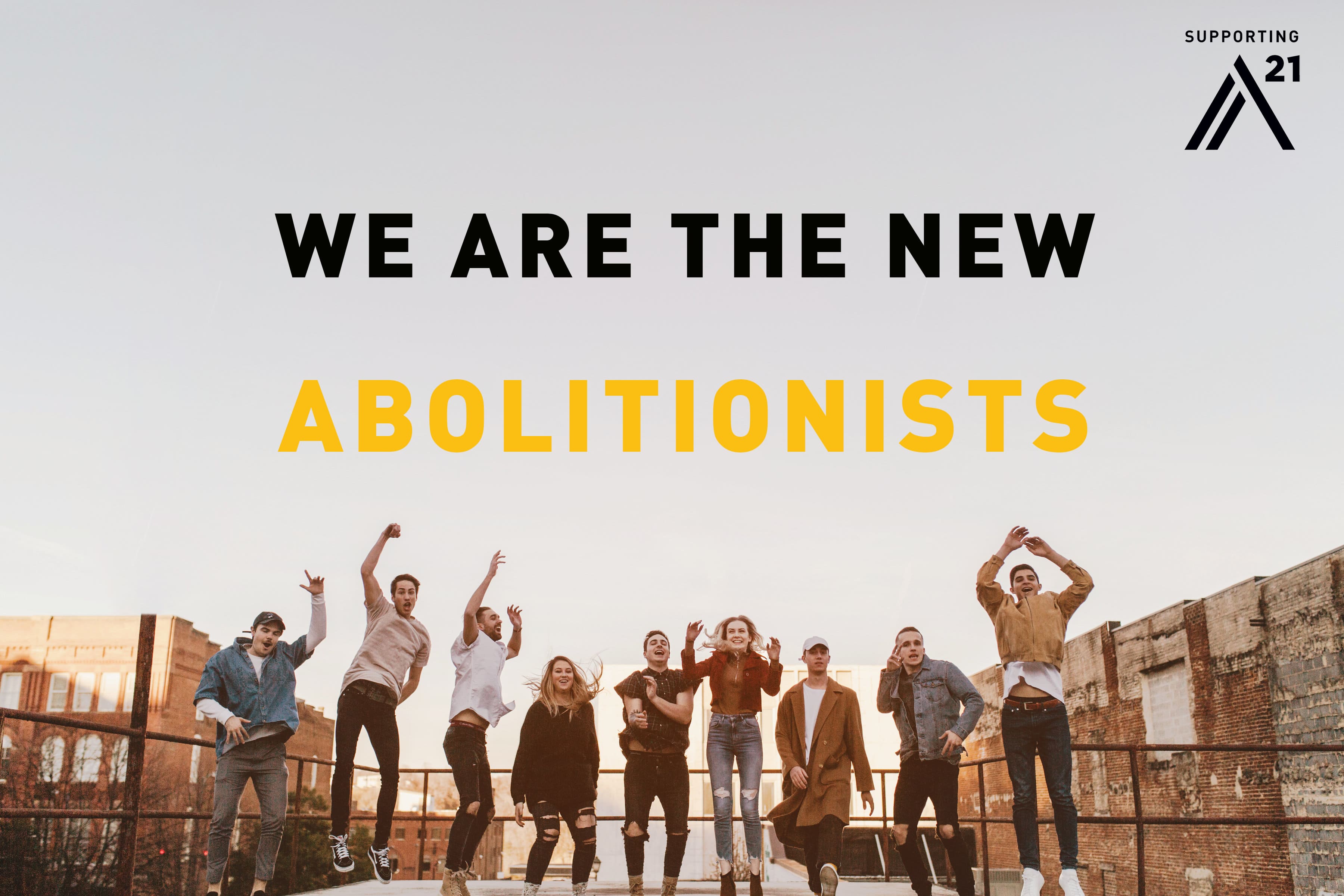 EVENT DETAILS:
Location: Sheraton on the Park
Date: Friday 8th June 2018
Time: 7pm
Ticket includes: Networking Opportunities, 3 course meal with free-​flowing drinks, DJ, celebrity speakers, prizes etc.
Price:
$220 Per Ticket (April 1 till April 30)
$250 Per Ticket (Thereafter)
$1,800 Table of Ten (Early Bird – till April 30)
$2,000 Table of Ten (Thereafter)
For more information go to http://freedomforhumanity.com.au/