Freedom 2 b[e] Fifth Anniversary Dinner

Friday, May 6, 2011 from 7:00 PM to 11:00 PM (AEST)
Event Details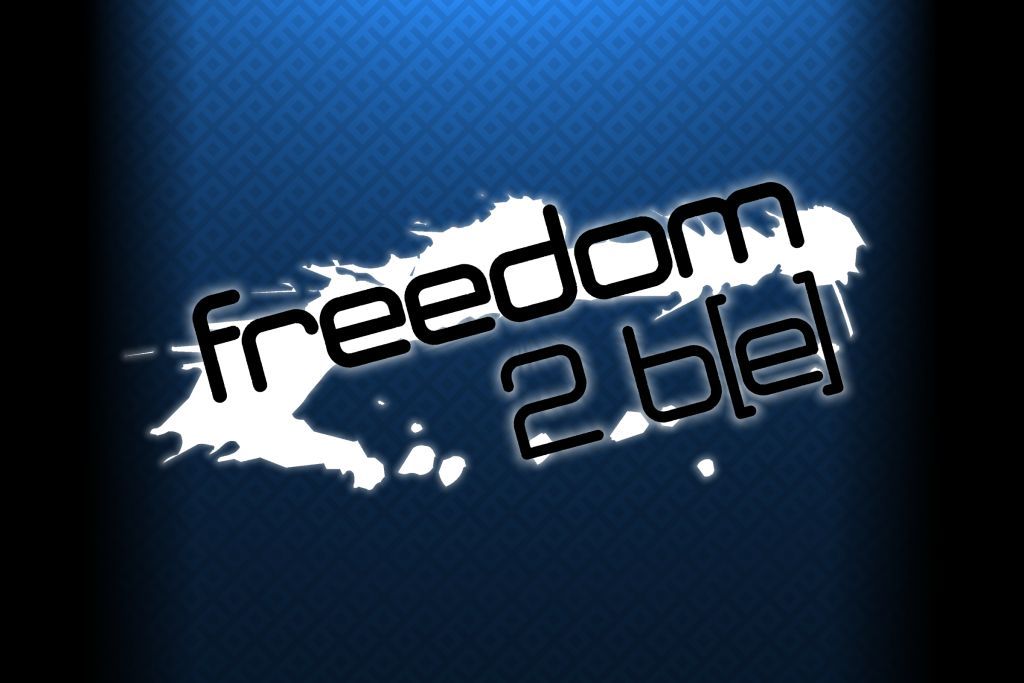 5th Anniversary Dinner
Friday, May 6th 2011
speaking on
"The global struggle against AIDS and for equality
in the face of religious hostility".
There is much to celebrate. On Friday the 30th September 2005, in Anthony Venn-Brown's lounge room in Surry Hills, 12 people from similar backgrounds and experiences met together for the first time and so Freedom 2 b[e] was birthed. We now have monthly chapter meetings in Sydney and Melbourne as well as youth groups. Over 4000 people visit our site each month looking for answers, support and connection. We have raised awareness, assisted 1000's of people find resolution of faith and/or sexuality and become Australia's leading organisation for LGBT people from Christian backgrounds.
On Friday, May 6th 2011 we celebrate five years of impacting lives right across Australia and even other parts of the world.
Venue: The Sydney Marriott Hotel, 36 College Street, Sydney
Time: 7:00pm to midnight (sit down for meal at 7:30pm)
Cost: $70* per person or  $50* (concession for students and those on governement benefits)
* Drinks are not included in the above prices.Non-alcoholic and alcoholic drinks can be purchased at the event. No BYO.
Dress: Smart casual or semi-formal if you want to dress up a bit.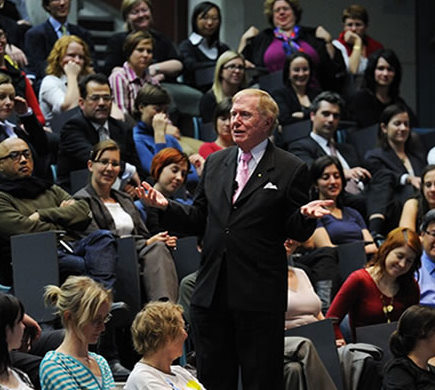 Our speaker:  The Hon. Michael Kirby AC CMG
Considered a hero within the LGBT community and always an inspiring speaker, former Australian High Court Judge, The Hon. Michael Kirby AC CMG is one of Freedom 2 b[e]'s patrons.
Not only has the Hon. Michael Kirby had an outstanding national and international judicial and human rights career, he has been  open about being gay since 1999, when he came out in Who's Who in Australia by naming Johan van Vloten as his long-term partner. Mr Van Vloten and Justice Kirby have been together since 1969.
Justice Kirby has frequently spoken publicly in support of gay rights.
While President of the International Commission of Jurists he encouraged that organisation to give more consideration to human sexuality as an aspect of human rights,and as an Anglican he has expressed disappointment at his church's stance on gay rights. In 2002, at the Sydney Gay Games VI, Kirby was the keynote speaker at the opening ceremony. "The movement for equality is unstoppable. Its message will eventually reach the four corners of the world," he told a crowd of 35,000. Michael Kirby has appeared on the list of the 25 Most Influential Gay and Lesbian Australians every year since it commenced in 2007.
Please join us for another memorable Freedom 2 B[e] event, and as always, family and friends are welcome.
For any inquiries please email events@freedom2b.org
FYI: Our annual report

When & Where
215 Bell Street
Preston, 3072
Australia

Friday, May 6, 2011 from 7:00 PM to 11:00 PM (AEST)
Add to my calendar