About this Event
World expert on osteoarthritis to present at World Arthritis Day public lecture, Tuesday 8 October.
Arthritis SA are pleased to present Professor David Hunter.
Professor Hunter is a Rheumatology Clinician Researcher whose main research focus has been clinical and translational research in osteoarthritis.
He will be presenting on the national Osteoarthritis Strategy and will be joined by Dr Scott Graf, Medical Director of Arthritis SA and CEO, Denise McMillan-Hall.
Please register for this FREE public lecture today.
Professor David Hunter
Professor Hunter is the Florance and Cope Chair of Rheumatology and Professor of Medicine at University of Sydney and the Royal North Shore Hospital and Consultant Rheumatologist at North Sydney Orthopaedic and Sports Medicine Centre. He is ranked as the worlds leading expert in osteoarthritis on Expertscape.com since 2014.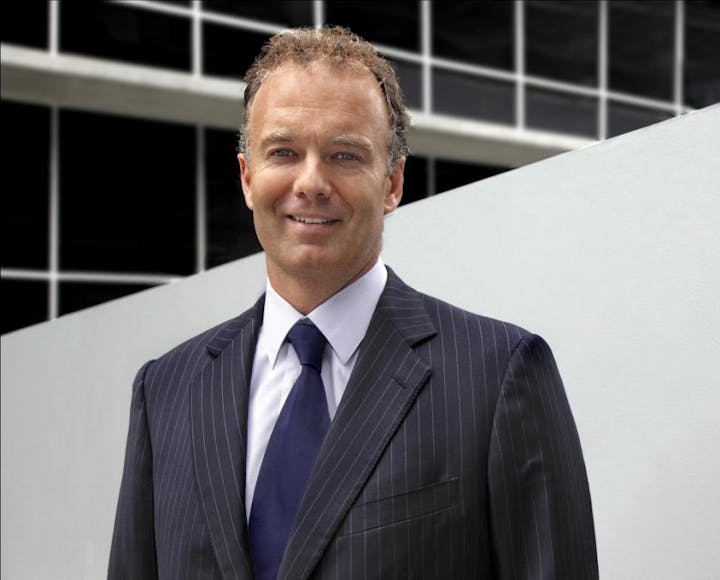 Dr. Scott Graf
Dr Scott Graf graduated with honours from the University of Adelaide in 2004 after being awarded the The Frank S. Hone Memorial Prize and The Sir Trent Champion de Crespigny Memorial Prize. He completed advanced training in rheumatology and was awarded his FRACP in rheumatology in 2012 and was a staff specialist in General Medicine at the Royal Adelaide Hospital from 2013-2015. He now works full time in private rheumatology practice and sits on the board of Arthritis SA as its Medical Director and Vice-President.