FREE Webinar | Chain of Responsibility - Managing Fleet Risk
About this event
MWA in please to present a webinar providing information for municipal works employees about their responsibilities in managing risks associated with their fleet and logistics supply chain. This session will provide information relevant for anyone that has operational responsibility for plant and equipment, both directly or as a manager of a contract or supply chain that uses heavy plant. In the local government works area this includes officers responsible for fleet, road maintenance and construction, parks and gardens and the provision of waste management and waste collection services.
Join us for an expert presentation from Mike Wood, Managing Director of Latus Risk, covering:
Chain of Responsibility (CoR) Legislation
Changes to CoR application in last 12 months
Impact of COVID-19 on the Application of CoR
Impact of Vehicle Standards
Skills & Knowledge Requirements
CoR and Risk Assessment
Executive Officer Accountability
Systems & Methods to meet compliance
Followed by a Question and Answer Session
MWA Members can register their attendance to receive a Continuing Professional Development (CPD) Certificate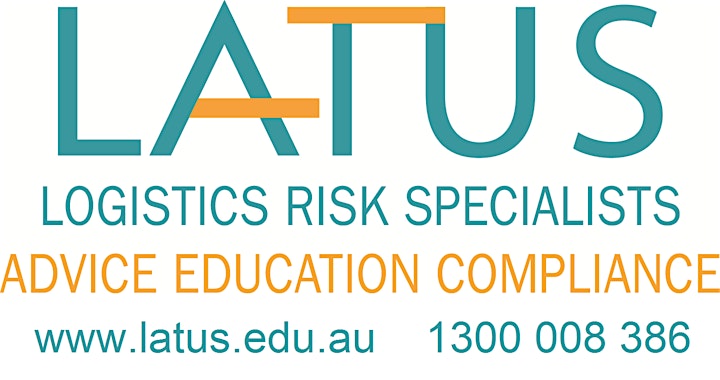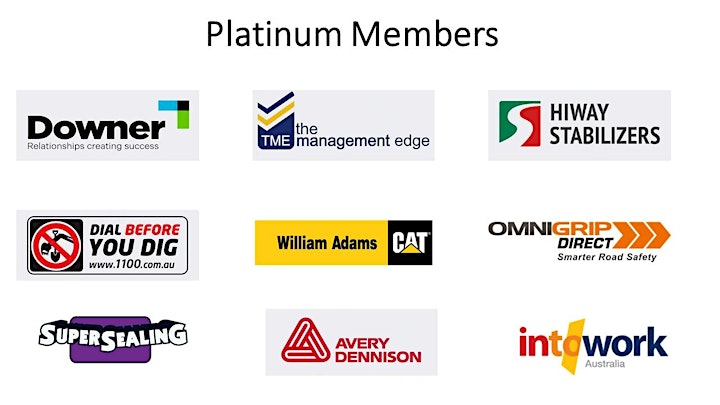 Organiser of Free Webinar - Chain of Responsibility Managing Fleet Risk
Municipal Works Australia (MWA) is a non-for-profit member-based association that was established to serve professionals involved in all aspects of municipal works. Founded in 1936 as the Victorian Municipal Superintendents of Works and Overseers Association, the MWA remains an organization whose primary purpose is to foster excellence in the provision of municipal works and services. This is achieved by providing through the provision of professional development, peer support and networking events and programs.