Feeling uncertain? Unsure? Alone?
About this event
Hi my name is Kripa Khatri and I am a Business and Life Coach with over 20 years experience working for the Top 20 ASX and Fortune 500 Companies previously.
I am also a Board Member, Chair representing the State of Victoria for a Global Institution with offices in 170 countries and a Mentor.
Since my recent appointment as the Chair, I have had a few women reach out to me to share my experience on how they can step into leadership roles in their own careers, business and life. In this session, I will share my personal experience on how I got:
✅ Executive positions for some of the well known organisations (globally and Australia)
✅ Board level opportunities
✅ Chair role
This Masterclass is for any woman who aspires to take her career, business and life to the next level. It is my belief that we are all able and willing to get to the next level but only a handful are willing to go that extra mile.
"The most beautiful thing you can wear is confidence." Blake Lively
Additional information:
This session will be run live on Zoom. Zoom details provided upon registration. If you do not have zoom, simply download on your computer or mobile phone device and click on the link which will take you straight to the session.
Suitable for all levels.
About me:
Kripa Khatri is a transformational coach, business strategist and a former corporate executive who helps people who are tired of feeling stuck in their career, relationships and life to go from feeling overwhelmed and confused to laser focused, confident and energetic. Kripa has over 20+ years experience working for some of the Top 20 ASX and Fortune 500 companies both in professional services and in corporate.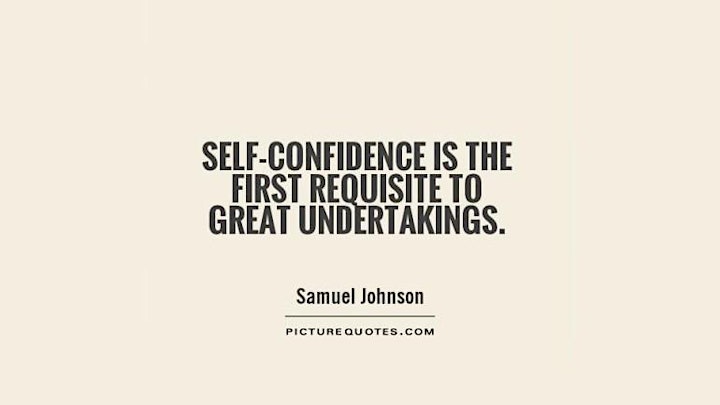 Organiser of Free Visibly Confident Masterclass