A two day immersion of self love, mindset work, manifestation journey, breath work, sound healing and connection.
About this event
Hi beautiful souls,
We all have our own stories and journey, but it's how we learn to grow through these challenges is what really counts.
Are you living your life on repeat because of the stories you've been telling yourself based on your past?
Or maybe you feel you're in a plateau and are searching for more passion and purpose? Maybe you know what your passion is but you don't have the tools or guidance to make those dreams a reality.
Have you struggled with learning to love yourself fully in every single moment?
Perhaps you feel unworthy of stepping into your true potential and letting your voice be heard.
Are you tired of living a life of mediocracy?
We are programmed to believe that everything we tell ourselves is the truth, so what are you telling yourself? When was the last time you thought you were worthy, loveable or enough?
Nat & Lilly have both had their own journeys (individually and together) with self doubt, feelings of unworthiness, dealing with toxic relationships, struggles with body image, fear of failure and success, and stepping into the unknown. Once they learned to trust in the universe, put themselves first and change their mindset, that's how they overcame their past adversities and were able to live a life of love, light, abundance and step into their higher selves.
Their journey was not done alone though, they had several mentors and coaches to help equip them with the knowledge and medicine that they share today.
Their passion is to share this knowledge and medicine as well as their own tools and guidance to allow other women to heal, love themselves unconditionally, change their mindset and free their goddess within.
We believe in divine timing and you found this space for the perfect reason.
Are you ready to step into your higher self, to embody the most loving and authentic version of you?
Are you ready to embrace all that you are?
Are you ready to harness your power?
Are you ready to free the goddess within?
That's what we are here to guide you with and why we created this workshop.
We pride ourselves in holding a safe space that will allow you to be open, vulnerable, free and unconditionally loved and held.
Our workshop will be held over two delicious days that will include;
- Breathwork
- Healing through sound
- Self Love Yoga
- Healing Past traumas
- Psychology of the mind
- Self love
- Limiting beliefs
- Dreams & Goals Manifestation
Location: Maison Hall West Perth
Dates: Saturday 2nd & Sunday 3rd April 2022
Tickets: Payment plans are available - please contact us on nataliegrosch@hotmail.com for more info
This experience also includes a beautiful nutritious lunch both days, an afternoon platter and bubbles to celebrate!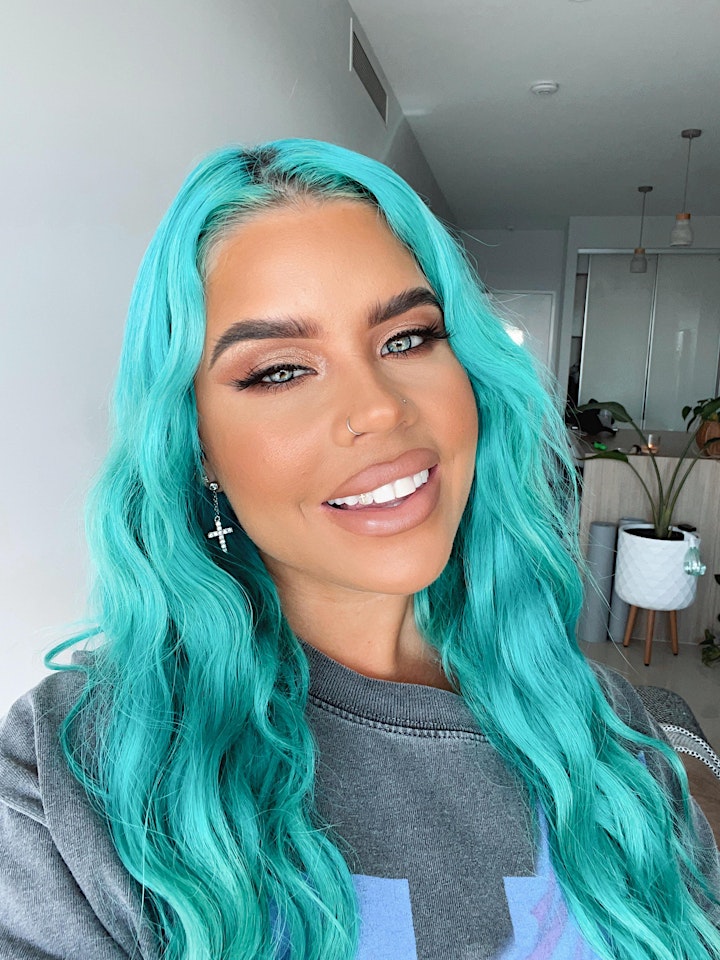 Natalie Charlotte is a passionate wellness, mindset and self love influencer who has spent the past decade working on her self love, self worth and how to be her most authentic self.
Her mission is to influence women from all around the globe on how to love themselves unconditionally and teach them how to transform themselves into the truest version of them and how to do so unapologetically. Allowing them to live out the most abundant life they had once dreamed of.
Nat is a multifaceted entrepreneur who has overcome many adversities that have shown her the true definition of strength, independence and empowerment.
Natalie has worked with hundreds of women globally to help transform their lives in many areas including health, wellness, mindset, relationships and self love.
She radiates pure love and has an energy that is infectious, giving others permission to be vulnerable in her presence. She will leave you feeling unstoppable and ready to take on the world!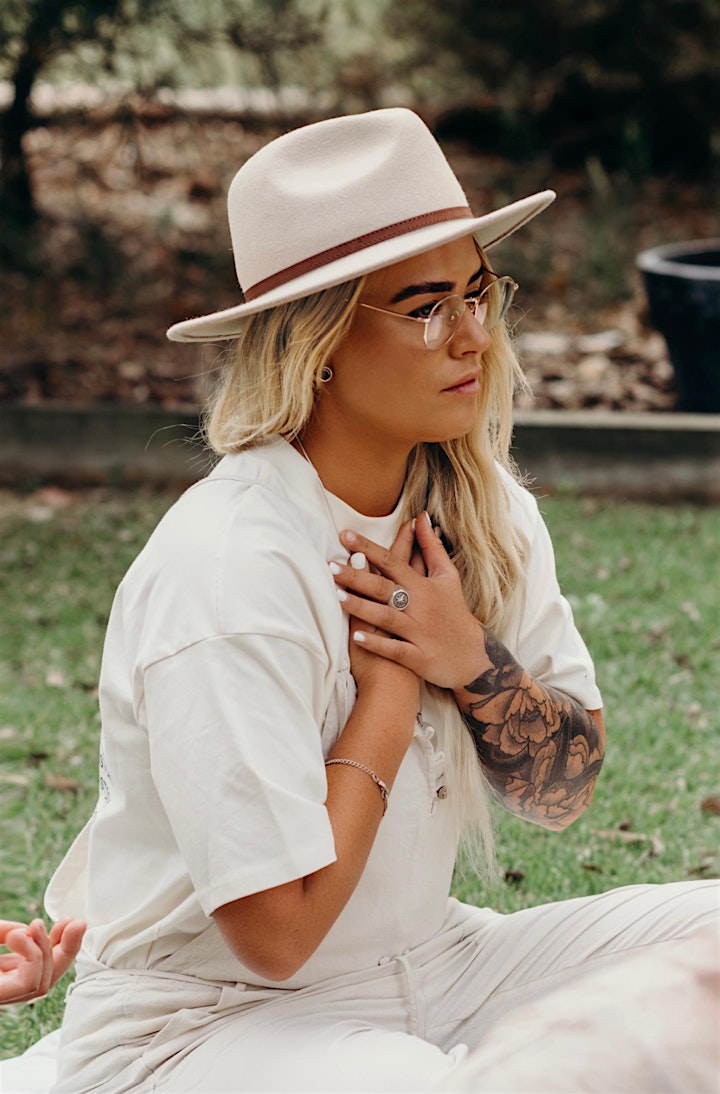 Lilly is fascinated with the psychology of the mind. She has spent the past few years studying the way our minds are wired and just how powerful they really are. Her journey of self discovery and self worth has given her the tools and knowledge on how to harness the power of the mind.
Part of Lilly's journey includes overcoming being addicted to nicotine for 7 years and curing herself of a night eating disorder that she battled with for 8 years, both of which she overcame by reprogramming her mind.
She teaches one simple method that can be implemented for any addiction, struggle or adversity, including all things non will power and just how simple it is to see your mind for what it truly is, our greatest gift and our biggest tool.
Her passion is to guide other's on allowing them to see just how true their potential is and how they can truly overcome or achieve anything in life if they learn how to train their mind.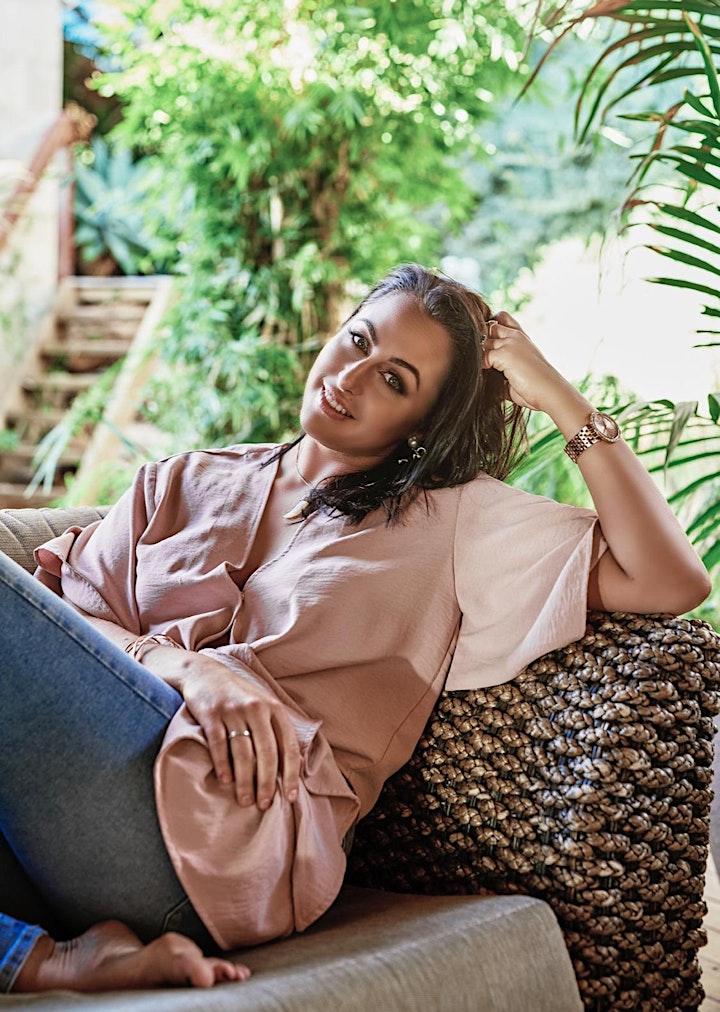 Holly Loxton mentors visionary women and entrepreneurs to upgrade and align with the highest version of themselves. She weaves her innate understanding of the human body, mind, and spirit to completely reprogram the subconscious, unlocking the code for her clients to truly live an extraordinary life.
She is highly dedicated to her own personal and spiritual development, having struggled when she was younger with depression, anxiety, and addiction. From Personal Training and Massage, Hypnotherapy, Integrated Trauma Healing, Rapid Transformational Therapy and Life and Business Coaching, Holly has gone on to train with and work alongside renowned high-level leadership, mindset and energy experts in Australia and internationally.
Her long list of credentials, experience, and highly tuned intuition allows her to teach others how to run their minds so they can take responsibility for their lives. This gives them the tools to take control of everything that happens to and from them AND how they feel about it.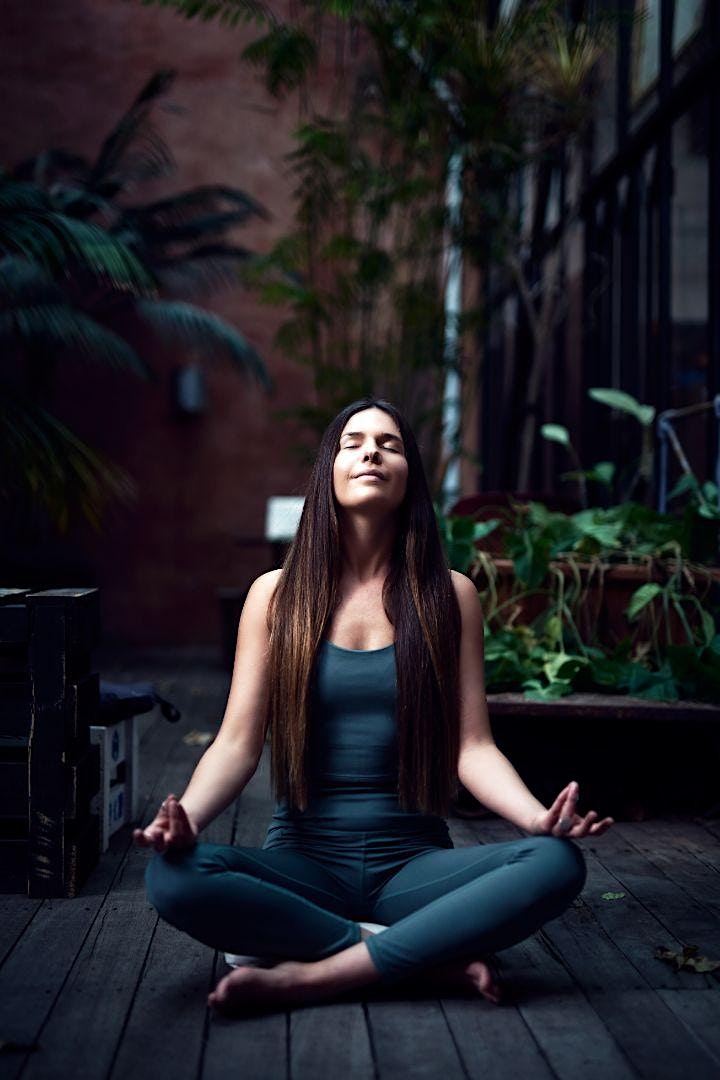 Jade is a qualified Yoga teacher, Massage therapist and Reiki Healer and Sound Healer trained in the serene hinterlands of Byron Bay, NSW. She is inspired to deepen her students' connections with their mind body and spirit, helping them to open their hearts wider to life.