Multiple Dates
Free Series - Sacred Union of The Soulful Woman and the Soulful Man
Exploring the different qualities and gifts of the Soulful Woman and Soulful Man in our lives opens us to transformation.
About this event
We are currently in such an intense time of imbalance with models of toxic masculinity as role models in our news and social media. Our enforced lockdown has been a time to reflect, review and renew an old order that has been focused on fragmentation rather than unity, on control rather than collaboration.
The world is needing the resurrection of the high masculine and its reconciliation energetically with the high feminine. This is sorely needed for balance not just in our personal lives but collectively on this planet.
In my free 3 part video series we will :
explore what the high masculine may look like and be experienced within as well as the high feminine.
we will enter into a journey of sacred space that opens to a sacred union
we will get to know who the Soulful Woman and Soulful Man may be in your life and how it may offer a path of unity, connection, healing and transformation.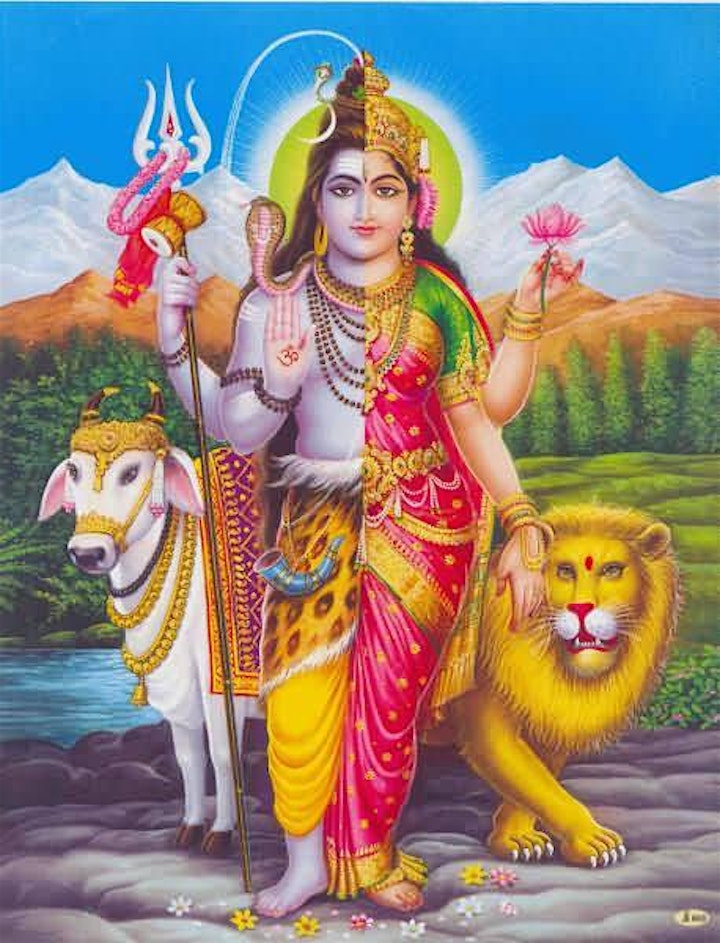 Organiser of Free Series - Sacred Union of The Soulful Woman and the Soulful Man
Shushann Movsessian MappSci (soc.ecol),DipPOP, is an experienced, Holistic Psychotherapist, Soul Path coach/Mentor and Teacher. She has had a private practice for over 25 years working with individuals and couples.
Her training and experience draws on women's psychology, eastern spiritual philosophy, mysticism and a deep commitment to work in the divine feminine. 
Find out more about Shushann at: www.shushann.com