Description
[SEMINAR - FIRST HOME BUYERS]
If you or someone you know is interested in buying their first home but not sure where to start?
Then this seminar is for you!
Stop the Rent Trap!!!
Stop living at home with your parents….
This seminar will answer all of your questions and will be presented by Professionals in the Industry with years and years of experience…

On the day you will learn the below and much much more:
1. The Pros and Cons of buying an Established home Vs a House and Land Package?
2. How much deposit is required? Are there options for No Deposit or a Small deposit?
3. What is a Family Guarantee and what is required to qualify?
4. How is your Borrowing Capacity is calculated?
5 What is the chance of you being able to get approved by the banks?
6. What is the First Home Owners Grant and what are the parameters to qualify?
*** FREE Gift on the Day ***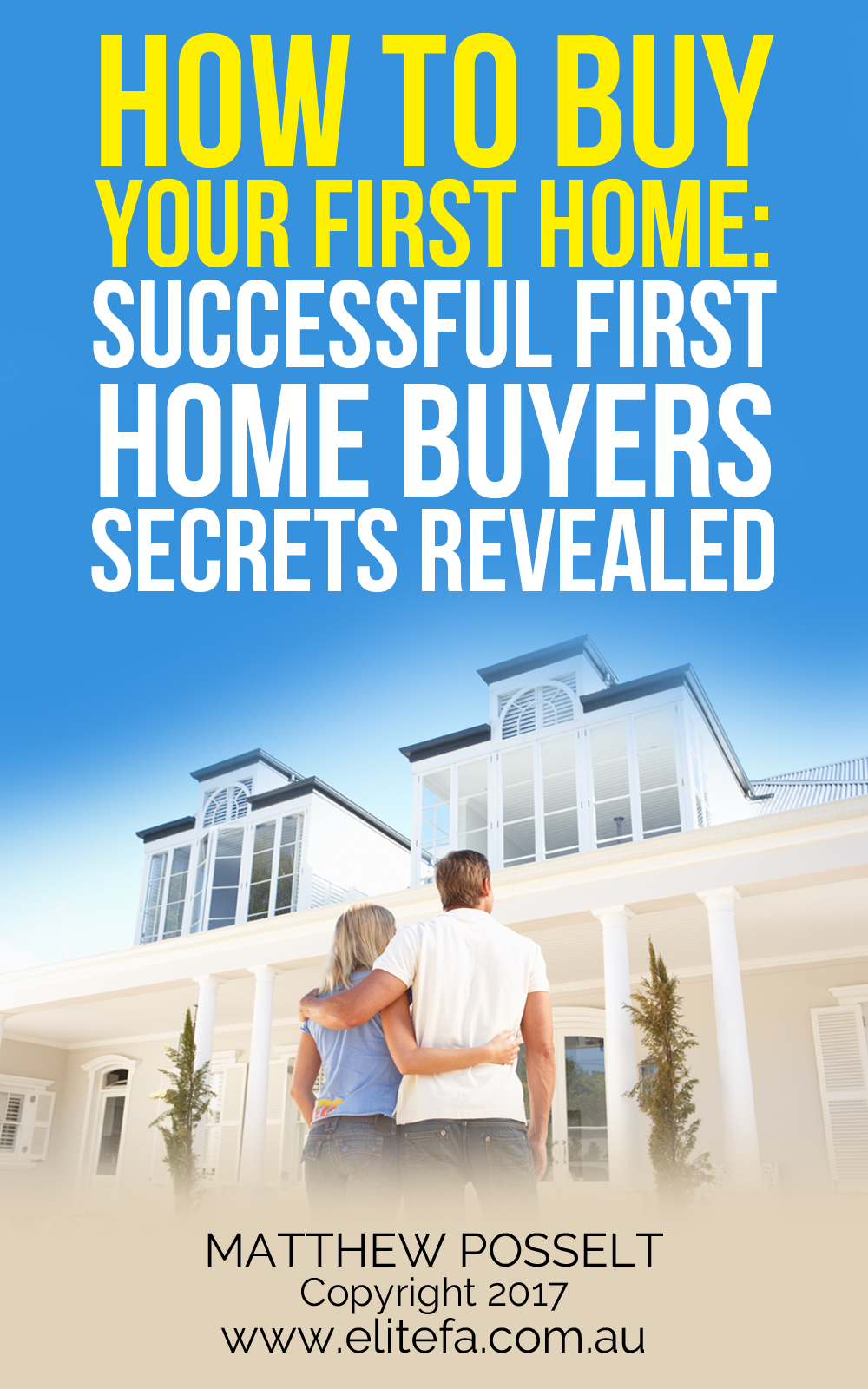 ⚡
⚡
If your thinking about attending my next seminar "How To Buy Your First Home" below is a Testimonial from the last Seminar.
Before going to matts first home seminar we really didn't know where to start in terms of looking for a first home or where to begin financially- after the seminar we had such a clear understating of what to expect throughout the whole process, the steps to buying a home and we are now on our way to getting into our very first home!
www.facebook.com/perthsfirsthomebuyercoach/
www.facebook.com/MatthewPosselt.HomeLoanCoachPerth/