FREE Q&A SESSION on Family Law: General Parenting (Custody) and Property with Solicitor Rob Dilley
About this event
A free Q&A session on 8 December will give people the opportunity to receive free legal advice and information on family law matters involving general parenting (custody) and property issues to better understand their options and protect their rights and interests.
The Q&A session is being run by Solicitor and Team Leader of Relationship Law at Catherine Henry Lawyers, Rob Dilley.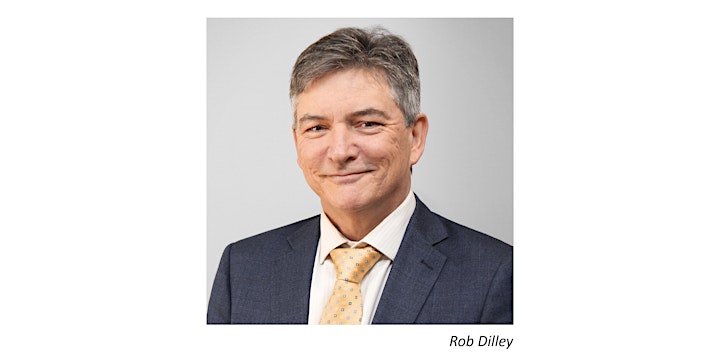 Rob oversees the practices areas that fall under Relationship Law at Catherine Henry Lawyers, including Family, Elder and Estate Law.
He holds a Bachelor of Laws from the University of Newcastle and placed first in his class in Human Rights Law. Over the past decade, he's gained comprehensive experience as a generalist legal practitioner with a focus on litigation.
Rob's experience appearing for clients across various courts and tribunals means he is well-placed to help clients whose matters are complicated by overlapping jurisdictional issues.
Rob works hard to get fair and just outcomes for people. He approaches each matter with the understanding that litigation can have a big impact on an individual and their family.
Catherine Henry Lawyers is committed to protecting the health and safety of our staff, our clients and the community. It is a condition of entry to our office - where this event is being held - that any visitor must provide evidence of their vaccination status against the coronavirus COVID-19 as defined by Public Health Orders issued under the Public Health Act 2010 (NSW). If any visitor is to be accompanied by a person or persons (including small children) who are not vaccinated or eligible to be vaccinated against COVID-19, they cannot attend our office.
Tickets are extremely limited. To avoid missing out, please register for this event and confirm your attendance.
Free parking is available across the road at Woolworths Metro, King St.
Organiser of FREE Q&A SESSION on Family Law: General Parenting (Custody) and Property