Free public event - Emergency Communication for Severe Weather Events

Tuesday, 14 July 2015 from 6:00 pm to 8:00 pm (AEST)
Event Details

The Australian Meteorological and Oceanographic Society (AMOS) presents:
FREE PUBLIC SEMINAR
Emergency Communication for Severe Weather Events
Where does communicating an imminent disaster start, and how does the information end up getting to you?
If you've ever wondered this yourself, 'Emergency Communication for Severe Weather' has the answers for you.
The public forum, presented by the Australian Meteorological and Oceanographic Society, will explore the communication processes before, during and after a natural disaster. Take a closer look at current research, what resources are available, how the community is prepared, and what the procedures are around severe weather events.
Led by the ABC's Robyn Williams, our esteemed panellists (listed below) have dedicated a great number of years to the emergency services. Throughout the forum they will take you through their accounts of the communication processes, including new forms of communication. They will touch on some of the lessons we've learned from the past and how they've helped prepare us for our future. At the conclusion of the event, the audience will be given ample time to ask questions.
Moderator
Robyn Williams AM 
Science journalist and ABC broadcaster
Guest panelists
Ms Joanne Beadle 
Director, Resilience and Recovery at the Department of Infrastructure, Local Government and Planning
Prof. Jim McGowan AM 
Previous Director-General of the Queensland Department of Community Safety
Prof. Vivienne Tippett 
Leader of a Bushfire and Natural Hazards CRC consortium on emergency warnings and crisis communication
Mr. Rob Webb 
Queensland Regional Director of the Bureau of Meteorology

Please contact admin@amos.org.au for further information.
Thanks to our partner: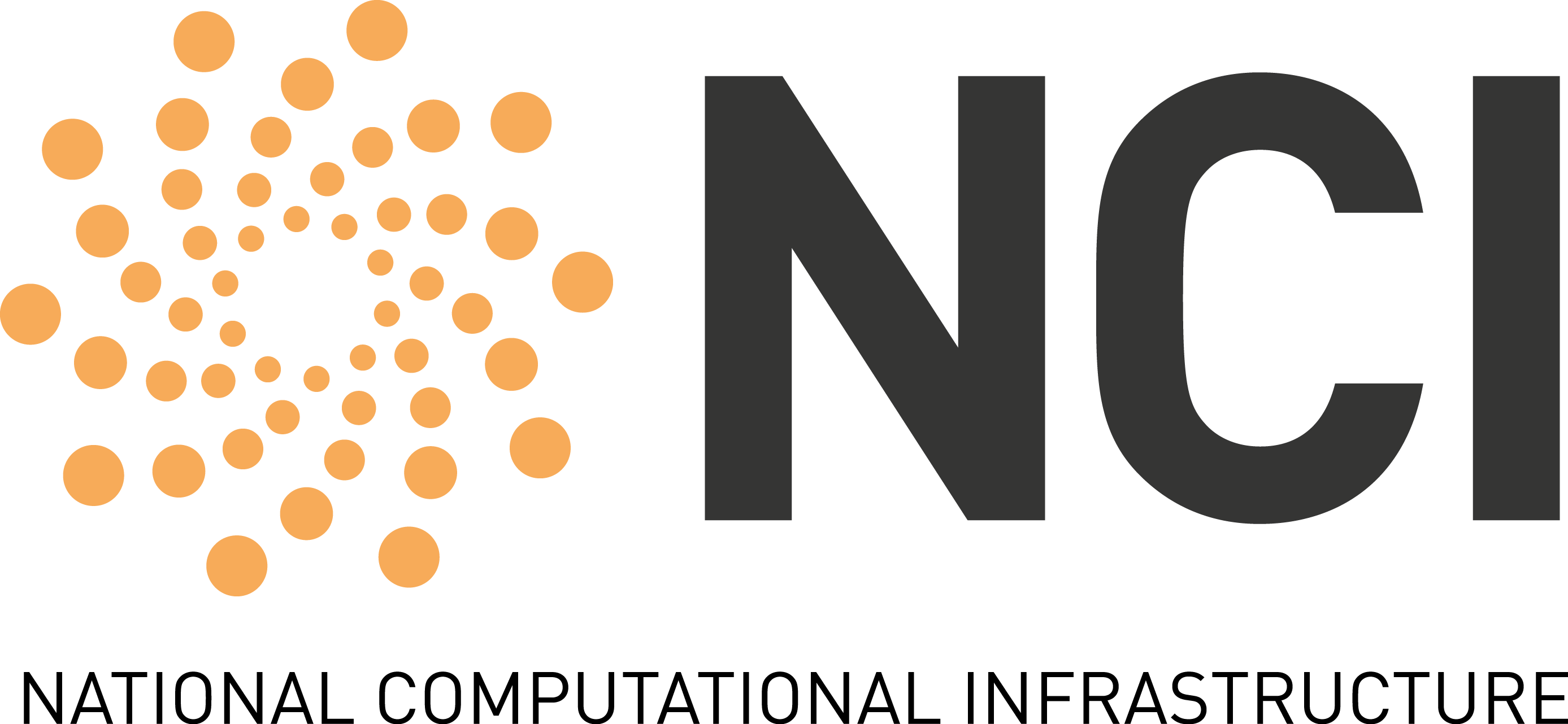 With thanks to our host: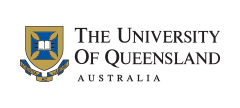 When & Where

GHD Auditorium
Advanced Engineering Building
University of Queensland, Brisbane 7000
Australia

Tuesday, 14 July 2015 from 6:00 pm to 8:00 pm (AEST)
Add to my calendar
Organiser
The Australian Meteorological and Oceanographic Society (AMOS) is an independent society representing the atmospheric and oceanographic sciences in Australia. It currently has over 500 members drawn from the Bureau of Meteorology, CSIRO, the university sector, other State and Federal agencies, as well as the private sector. Most members of AMOS are actively employed in one of the scientific fields covered by the Society, but the membership also includes university students, retired scientists, school teachers and others from the general community with an interest in weather and climate.
AMOS also has an important role as a credible, independent voice for the profession. As part of this role it has established Expert Groups in areas such as climate variability, weather forecasting and physical oceanography and regularly represents the views of its members to Government, institutes and the public.