Free promotion for your businesses to attract more Chinese customers using...
Description
Do you want to attract more Chinese customers to boost your monthly sales?
1,000,000 Chinese tourists came to Australia last year, spending $8.3 billion in total, among which 341,000 Chinese tourists come to Victoria.
This is an amazing trends for your Melbourne local businesses to avail this huge market and convert to dollar amount. But how to ride the wave?
Alipay is now providing you the best solution.
Founded by Alibaba group in 2004 to support the local Chinese O2O shopping site Taobao (everyone now knows Jack Ma), Alipay has become the No.1 mobile express payment solution Chinese people use (900 million users) when spending money domestically and now overseas. (Quick Scan and pay) . Now wide-spread in 70 countries including US, France, Japan, Singapore, Australia etc.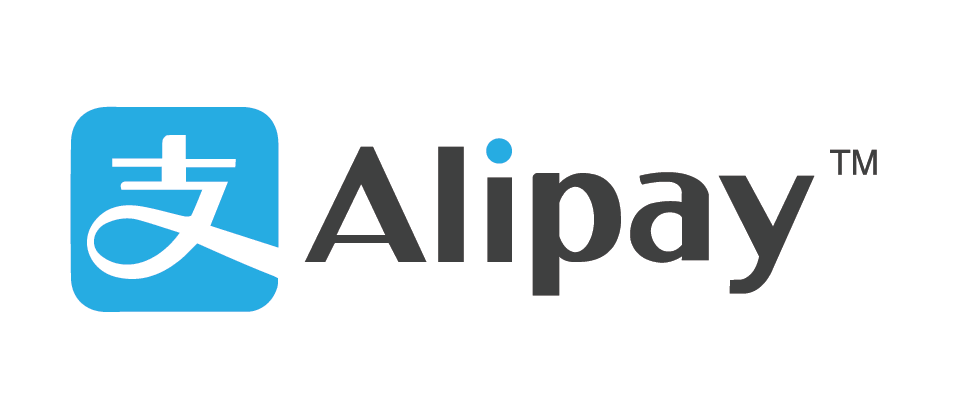 Alipay is now providing your local businesses FREE SCAN AND GO QR code payment option to attract Chinese customers to come and pay using their Alipay app. Businesses in our Alipay network can also be added to the nearby business lists all Alipay users can see when searching for local businesses. FREE MARKETING of your shop in the form of customised popup ads to our Alipay users phone when they land on the airport is now availalbe for you.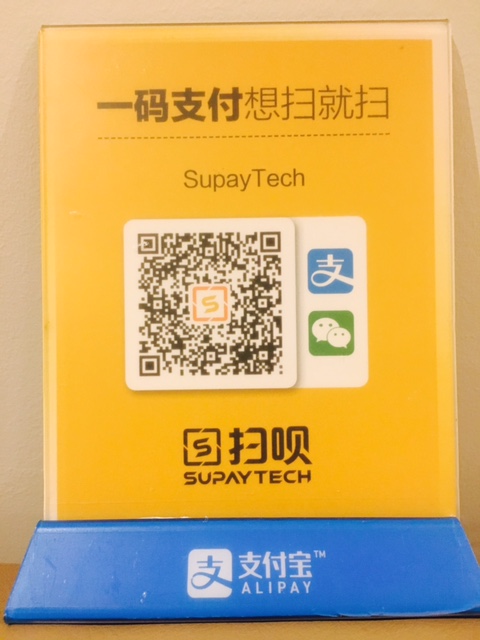 Whether your shop sells goods and products (clothes, furniture, health products etc.), offers services (haircut, restaurants, takeaway, cafe, etc.) and others, Alipay welcomes you to join. The coorperation is easy, secure, and beneficial.
Join now to enter our now existing 500+ Melbourne Alipay business network to enjoy all the benefits.
PLEASE CALL 0450526896 Jackman NOW to make enquiries and request an application form for a free Alipay access. Limited time in July