This is a community outdoor yoga, picnic & music event which immerse you into nature, find calm and peace through a grounding yoga flow.
About this Event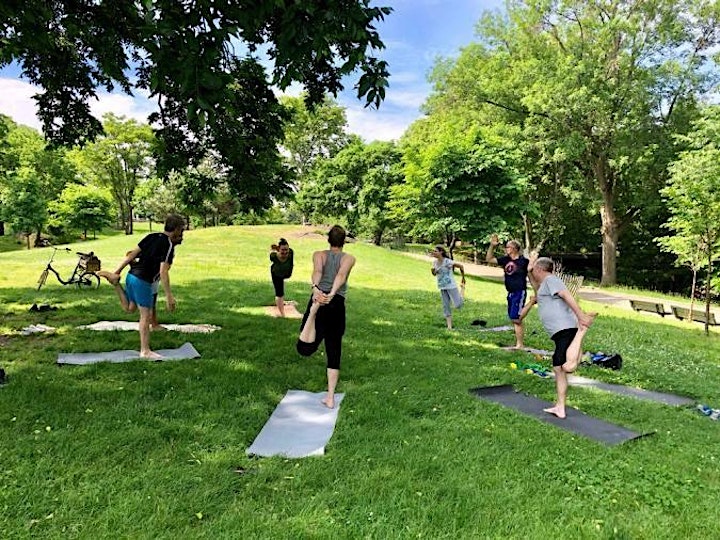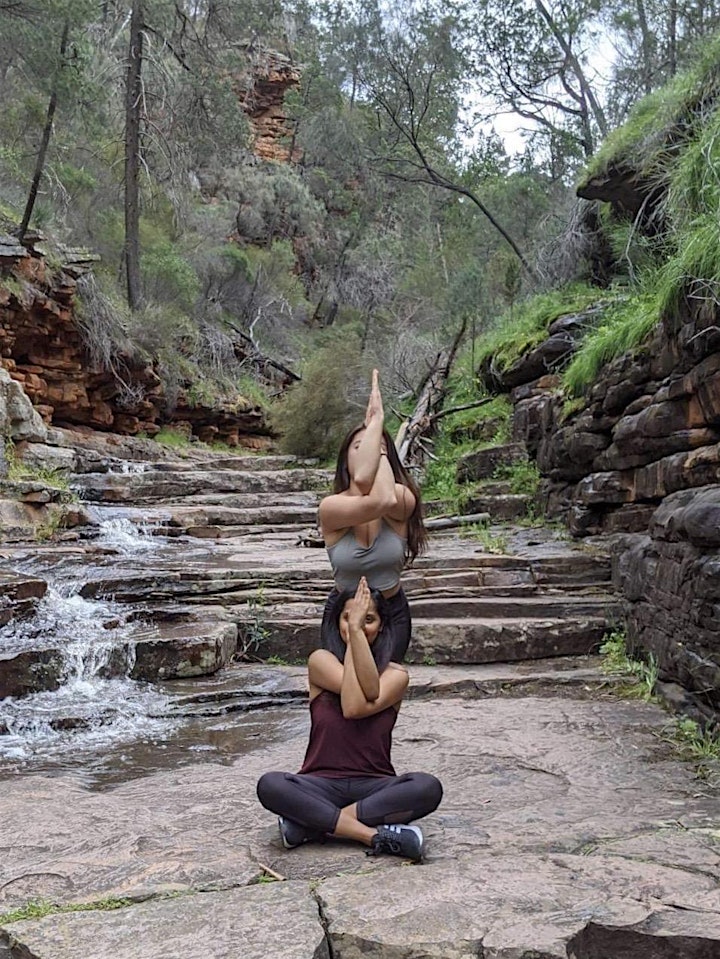 In honour of springtime, Queenie, the yoga teacher and nutritionist, is hosting her first outdoor event after a long winter at the beautiful garden, located in the heart of Adelaide city.
: Let's slow down and breathe. Feel the soft grass and warm sun. Listen to the birds and trees. You will enjoy the full experience of spring flow using the five senses, as well as barefoot therapeutic walk to revitalize for the new spring.
> A gentle, mindful ancient spring flow bring you a whole new experience of movements. Everyone is welcome.
> Barefoot walking meditation helps you achieve a new sense of groundedness and calmness, deeper than you might have before.
You will have plenty of time to use mindfulness to deepen your awareness of the natural elements and socialise with like-minded people.
Details of event
When: 7 Nov (Saturday) 3-6 pm
Where: The Forest of Dreams
Picnic starts at 3pm.
Yoga at 5pm.
** This park consists of 4 little squares. We will meet at the big "Forest" sign as shown in the picture.
** Please arrive 10 minutes early in case someone cannot find the location
** Please contact me on arrival
What to bring:
-Mat (or do it on the grass like I do)
-Water bottle
-Fruits or snacks to share
-A friend
See you there!
Queenie