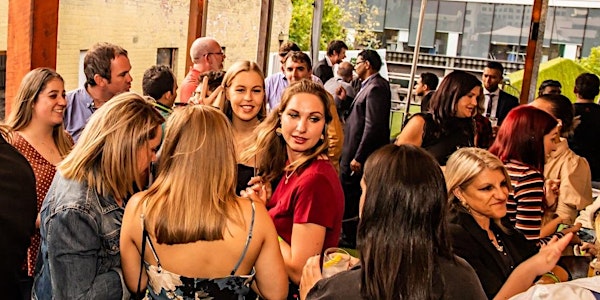 Free Melbourne Meetup - The Emerald Peacock, Melbourne Rooftop Bar
Location
The Emerald Peacock
233 Lonsdale Street
Melbourne, VIC 3000
Australia
Free Social Melbourne Meetup Event- The Emerald Peacock, Melbourne Rooftop Bar
About this event
Free Melbourne Meetup - The Emerald Peacock, Melbourne Rooftop Bar
Free Social Melbourne Meetup 🥂 Melbourne CBD Rooftop Bar 🔥 The Emerald Peacock!
Been to a Great Rooftop Bar lately?
- Like a drink? 🥂
- Enjoy weekends? ❤
- Want to have Fun while increasing your Social Circle?
On Sunday,
I'm hosting another Fun Free Social Meetup at The Emerald Peacock
Melbourne Meetup Party?? 🥂
Click to view all upcoming Melbourne Meetups here
Yes!
You've been through 2 YEARS of Lockdowns!
And are probably tired of being stuck at home...
2, this is for you 👇👇👇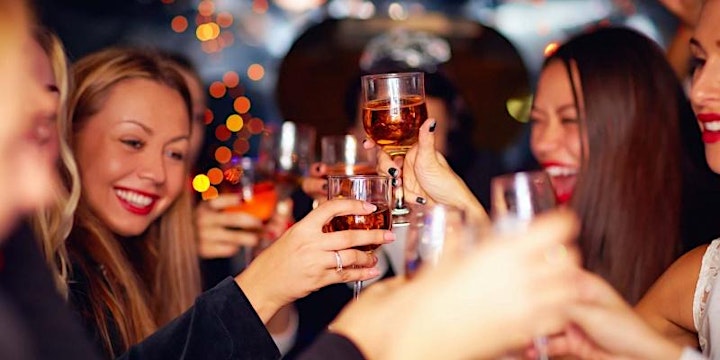 The Emerald Peacock, Melbourne Rooftop Bar
Ever get that feeling you'd like to be more social?
YES I know it's hard, but we're all in the same boat ⛵
You've Been Through Enough Isolation Working From Home and With Lockdowns
So I did something crazy and booked an Entire Bar just for you
That way you know everyone there is part of our crew and open to a friendly chat, just like you!
Most come alone or forward this to invite a friend
It's like going to a social night that's designed to connect you with other people who are also wanting to make new friends l 😍
What's it Like? View other Events on our INSTAGRAM page @MelbourneSocialEvents
https://www.instagram.com/melbournesocialevents/
2PM Sunday the 12th of December at the Golden Monkey Bar, 233 Lonsdale Street, Melbourne VIC 3000
✅ Social Event
✅ Enjoy a range of drinks 🥂
✅ Easily Meet and makes friends!
If you'd like to easily socialise, enjoy new connections, network or just find the conversation you've been waiting for; RSVP & Come along!
RSVP to Enjoy Your Best Weekend Yet!