FREE LIVE EVENT: Marketing Workshop Bengaluru - How to Start A Profitable Online Business

Monday, 25 September 2017 at 6:00 pm
Event Details
Online Marketing Workshop
How To Start Your Own Profitable
Online Marketing Business In 2017
Discover Proven, Exciting and Simple Ways To Build A Successful Online Business
LEARN WHY MOBE.com has paid out
77 million in commissions…
Is your dream to:
Work from Home
Add Additional Income Stream (with limited overheads) to existing business - done for you videos/emails, how to docs...
Entrepreneur
Business Owner
Small Business Owner
Start an online business but unsure of HOW?
or Tired of Working for Someone Else!
Leverage existing business website, email list or infrastructure via banner or solo ads
Register Now For Your FREE 2 Hour Marketing Workshop…
Leverage the Internet & AUTOMATE YOUR ONLINE Business
How would you like to find out how to build an online marketing business from scratch using the latest marketing strategies?
During the Event You Will Learn:
• The formula for creating an online business from scratch by using the internet to sell your products, tools, and services. We will show you how to license other products if you don't want to create them yourself.
• How you can get off the ground quickly by tapping into NEW platforms with ready infrastructure, where all the products & marketing funnels are done for you.
• How to flood your business with sales every single day using automated traffic that converts leads into sales while you sleep. TRAFFIC + CONVERSIONS = SALES
• How to tie everything together, and walk out the room with a bullet-proof plan to hit your online business goals in 2017.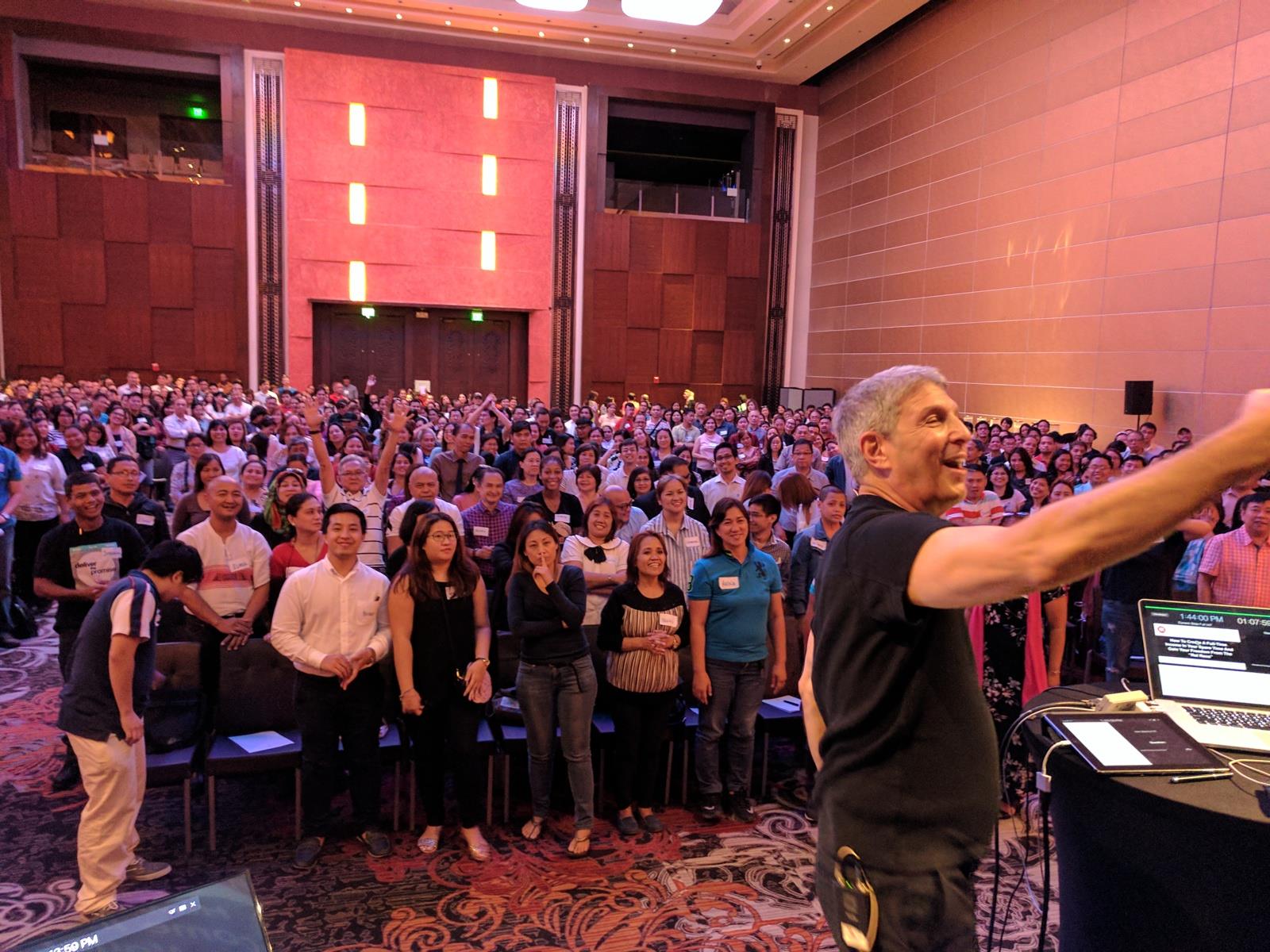 Register Now For Your FREE 2 Hour Marketing Workshop…


FREE Gifts For All Who Attend:
GET FREE ACCESS to a revolutionary system just for showing up!
• Find out how to select the right business model and why that will impact your bottom line.
• Learn how to select products with high-profit margins.
• Receive FREE LIMITLESS Book
• 5 FREE Reports
• Discover how the top earners generate high commissions NOW and how you can do the same.
• And so much more...
Register Now For Your FREE 2 Hour Marketing Workshop…

The Venue Has Limited Seating - so Tickets will Be Allocated on The First Come Basis.

Frequently Asked Questions
• How long will the free training last?
The Internet Marketing Freedom Live Online Business Workshop generally runs about two hours.
• Will Matt Lloyd be there?
No. Matt sends his hand-selected and finest instructors so that you'll receive outstanding training through their knowledge and experience. It doesn't matter what your current level of internet marketing is. Your trainers will be teaching you the techniques and strategies you need to become successful based on Matt's revolutionary online business model.
• Do I need to bring anything with me to the workshop?
We encourage you to bring a notebook and a pen to take some notes as we will be covering various online income strategies that you will want to take note of.
• Do I need to register for the workshop or can I just show up?
Please register before you show up. Our events are typically sold out and we need to know ahead of time how many people are showing up to ensure we have enough seating for everyone.
• Can I bring a guest with me to the workshop?
You can bring as many guests as you like, but please ensure that each person registers separately on a new form. We need to have an exact headcount to ensure we have the proper venue and seating arrangement for all attendees.
• Will I have to buy anything?
You are not required to purchase anything. The workshop is completely free and when you attend, you will also receive a FREE GIFT. We do offer additional educational products and services at our workshops, but you are never under any obligation to buy.


When & Where
Aloft Bengaluru Whitefield 17C, Sadaramangala Road Whitefield Bengaluru 560066



Monday, 25 September 2017 at 6:00 pm
Add to my calendar
Organiser
Online Marketing Workshops - Learn How to Start a Successful Online Business Using Digital Marketing Best Practices 
Do you fall into below category?
1. Business Owner
2. Small Business Owner Willing to Leverage & Improve Automation Processes
- add additonal strem of income
3. Frustrated Employee
4. Someone Looking to Start Online Business
5. Looking to Learn Proven Process of Creating a Online Business in Your Spare Time