Description
Game Changing Leader
In the face of rapid change and increasing digitalisation, many leaders of established, successful companies are finding themselves, and their organisations falling suddenly behind and that is unaccustomed, uncomfortable feeling. Senior executives need to not only summon the courage and the will to transform organisation for a new era but also be prepared to embrace a different way of doing business.
To succeed in leading organisational transformation, executives need to align purpose, performance, and principle - the 3 P's. Doing this isn't easy and requires a mastery of a wide range of leadership skills. This workshop will outline the 5 business skillsets and 5 mindset change needed, for executives to be able to lead companies through major change. This workshop will also showcase each with real-world examples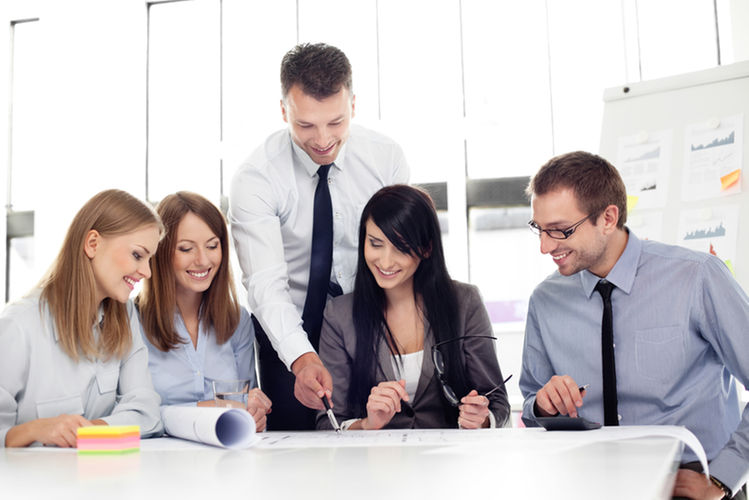 ABOUT THE COACHES
GEZ PEREZ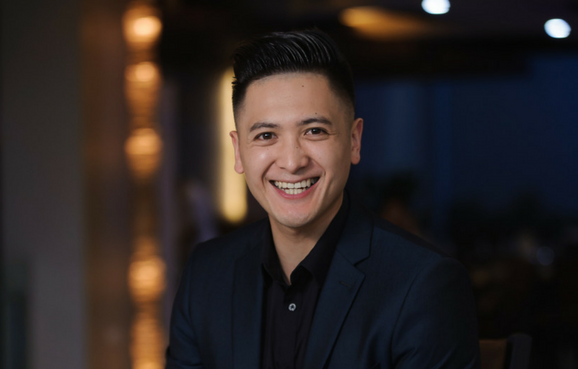 Gez Perez is a Mindset Growth Coach who brings 15 years of experience working in the corporate environment. He has a strong background in Communications, Client Services, Project Management and the IT Industry. He has partnered with world renowned organisations such as Vodafone, Macquarie Bank, Commonwealth Bank of Australia, Zurich and Suncorp. His focus is to serve and bring greater value by making a difference and creating a transformation in people, teams and organisations.
RAZZ KHAN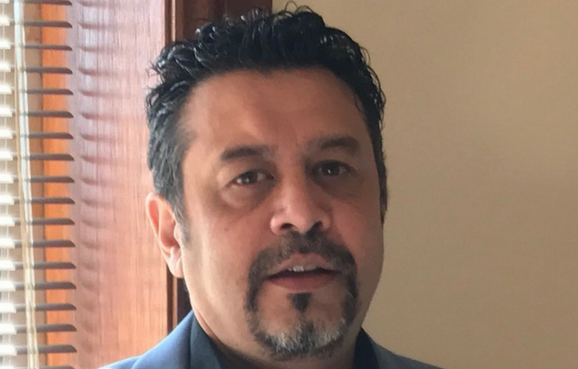 Razz is a Business Growth Coach. Razz has owned and operated a number of businesses, including a franchise, an accounting practice and a web design company and he has worked as a consultant internationally and locally for a number of successful branded organisations. He truly believes there is greatness in everyone and wants to help those who wish to succeed in life and their business and show how to balance both by following a few simple techniques and using proven tool that have worked for him and others.
GEZ & RAZZ....will share with you principles and practical insights for your leadership journey for success. Be the person with influence and come out the door with leadership tools you can use right now to be effective and successful.
Take the opportunity right now to be the rising leader that you were destined to be by participating and joining this workshop.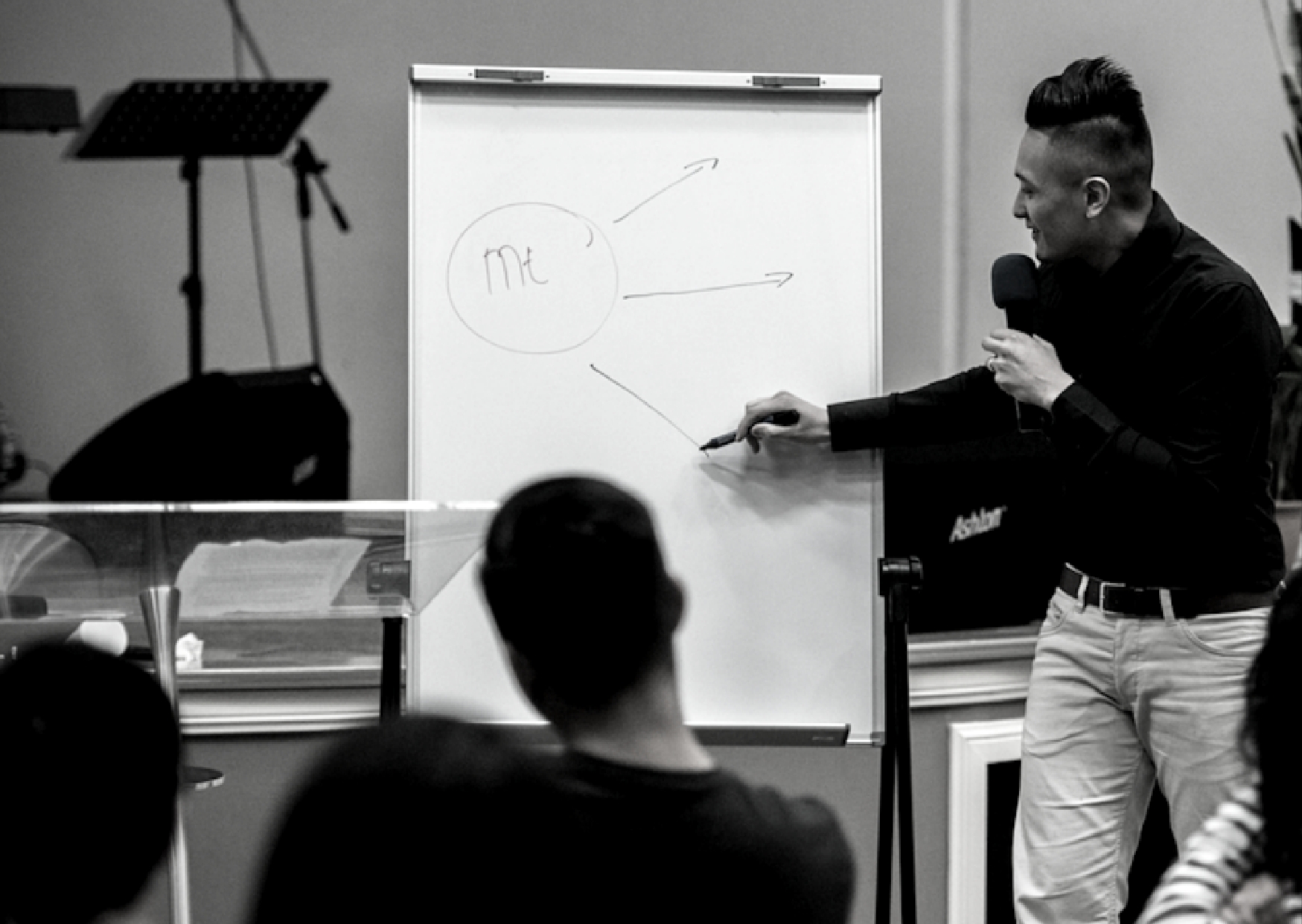 THIS TRAINING IS FOR:
You want to be a better leader.

You want to communicate more effectively with your team and across the organisation.

Find motivation to inspire your team.

Learn the principles and strategies for effective leadership.

Take your leadership qualities to the next level.

Be confident and be decisive in your decision making.

Are Struggling in Managing the new Millennials and Gen Z Teams.
What are the 3 P's and why building an organisation with these 3 choices is no longer a choice but a must.
What are the 5 essential leadership skills required for an organisation to embed into their leaders in order to successfully transition strategically thru the transformation process.
What are the 5 mindset paradigm shifts needed by leaders to ensure transformation success.
How to ensure high-value employees remain within the organisation when leaders are challenged to reconcile the between purpose and profits.
Why the new breed of leaders are Agile Leaders and how they are the ones who are turning business upside down and winning with the millennial workforce teams. You will learn how to become an Agile Leader.
The simple 10 step action plan to becoming a game changing leader.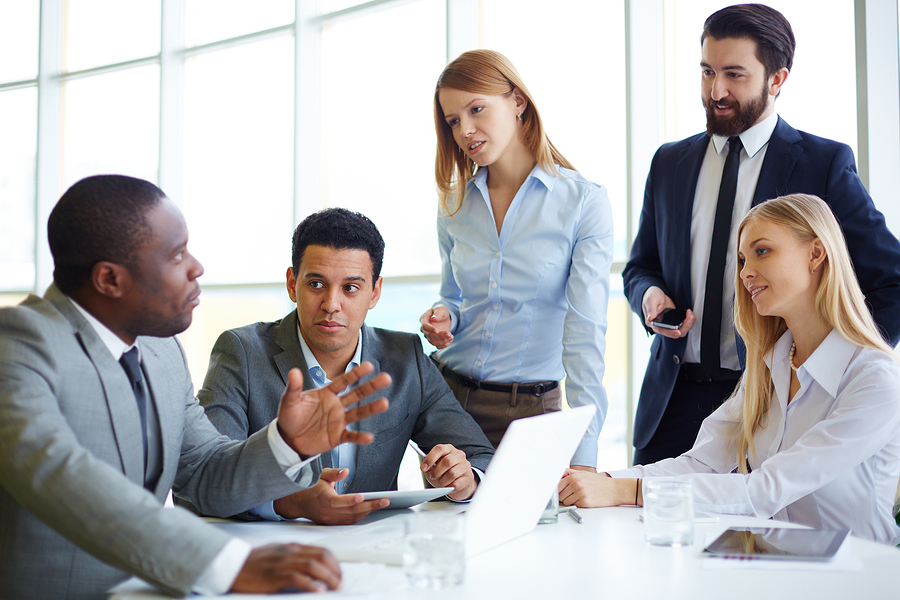 YOU SHOULD BRING:
You do not need to bring anything. Tea & coffee will be provided. We will give you a Welcome Pack upon arrival.
THE WELCOME PACK WILL INCLUDE:
Notepad.

Pen.

Information on Blimped.

Agenda.

3x Free Downloadable eBooks.
WORKSHOP INFORMATION
This amazing event is for those who are transitioning into a leadership role and wish to have the foundation required to be a great leader; and for managers who simply wish to get a refresher training on skills require to be an effective leader and bring team together ensuring they are performing at their best.
Adapting and transitioning into a new role with responsibilities can be challenging, new managers must learn to project in a leadership capacity with confidence and understand how to communicate effectively with all stakeholders and with all.
New Leaders and those transitioning into Leadership roles are finding it difficult to motivate and drive their new Millennials and Gen Z teams. This course will show how the thinking pattern of these generations differ and some of the tools you can apply immediately to remove conflict and align them to your leadership.
DURATION:
This high impacting 2 1⁄2 hours workshop will cover the foundations you need to get started in your leadership journey. Learn the key steps as a new manager to influence and lead a team effectively, coach with confidence and make better decisions.