Description
7 July 2017, 6pm -7.30pm
Belmore Sportsground, 3 Edison Lane, Belmore
---
As part of Canterbury Bankstown Cares Celebrating Being Well, we will be hosting a series of Aboriginal and Torres Strait Islander Films. This free event is open to all members of the community.
Please join us in these celebrations - we look forward to seeing you there.
For more information contact Joanna on 97899472 or email Joanna.Stobinski@cbcity.nsw.gov.au
City of Canterbury-Bankstown acknowledges the assistance of Black Screen, an initiative of the National Film & Sound Archive
The following films will be screened on Friday, 7 July 2017 (also screening on Thursday, 29 June, 10-12noon at the Arts Centre, Bankstown).
Green Bush (2005, MA15+)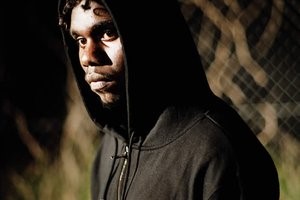 Tales from the Daly River (2010, PG)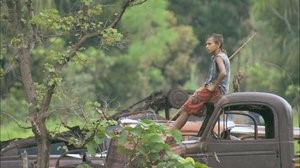 Lurujarri Dreaming (2013, G)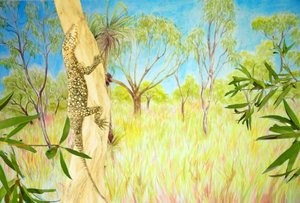 Dancing with the Prime Minister (2010, G)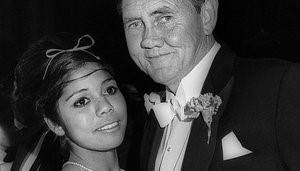 Wadu Matyidi (2010, G)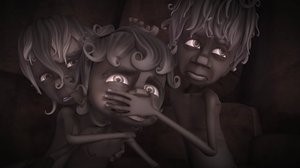 WARNING: Aboriginal and Torres Strait Islander viewers are warned that the following program may contain images and voices of deceased persons.