| | |
| --- | --- |
| FREE Initial (15-minute) Consultation-old | |
Event Details
Introduction:
Thanks for your enquiry for services offered by Federico Re (Founder - Creative Entrepreneur™).
Federico offers a range of services based on his 20+ years of entrepreneurial experience, encompassing business and entrepreneurship coaching, mentoring, and advisory.  For further information, please visit is website for his full biography and outline of programs offered.
I look forward to being able to assist you with further with a FREE initial 15-minute consultation.
To facilitate this process, I would appreciate your quick feedback by completing this Enquiry Form via Evenbrite.  This form should only take 2-3 minutes to complete.
Upon receiving your information via my email, I will contact you to arrange a time for us to have a chat over the phone or Skype, to enable me to determine the right service(s) for you and/or your business.
I look forward to being able to assist you further !
Cheers,
Federico Re
Founder / Entrepreneurship Coach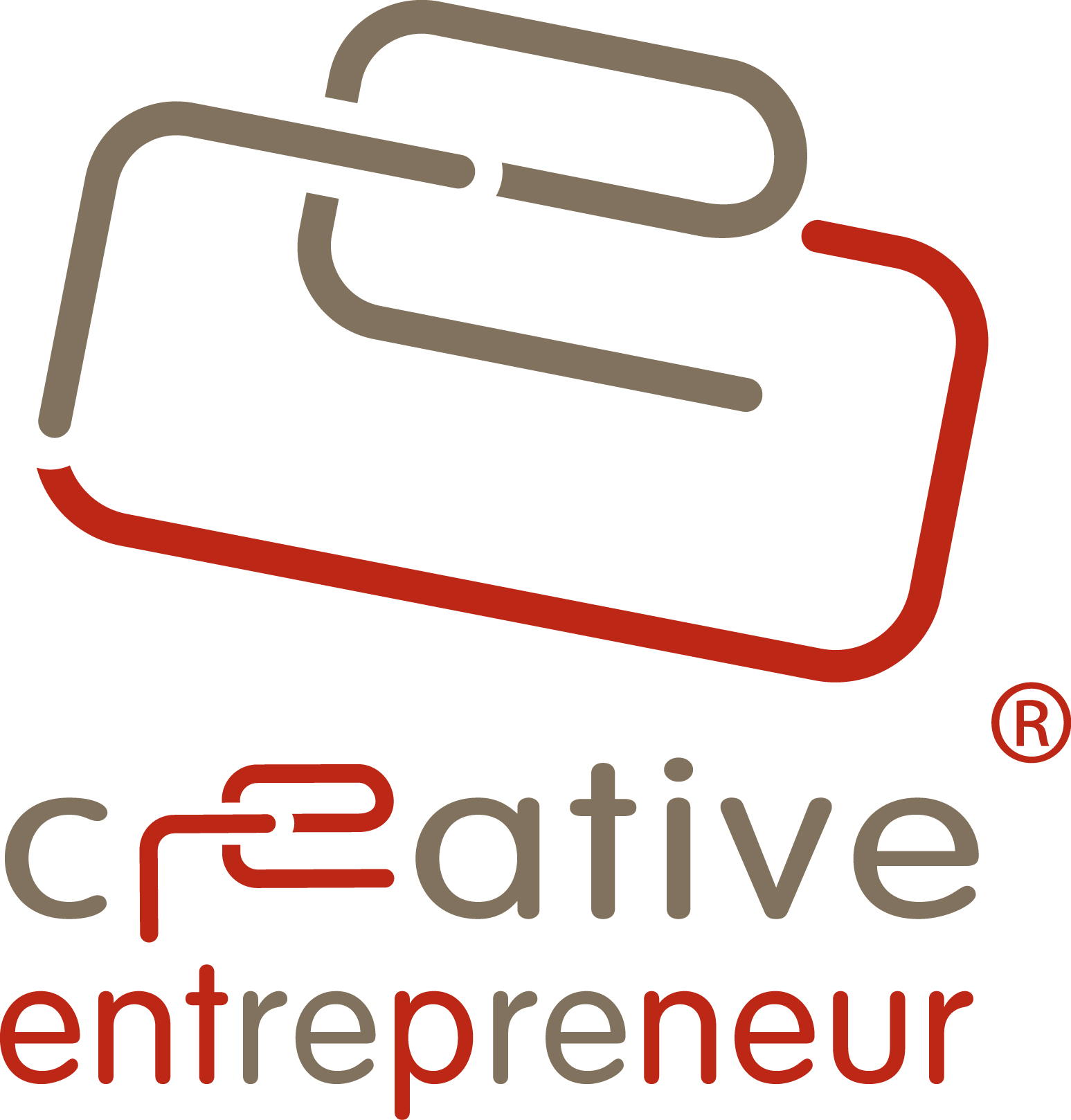 "You are not born an Entrepreneur.  You become one if you think like one !"
Biography
Federico Re (Founder / Entrepreneurship Coach – Creative Entrepreneur)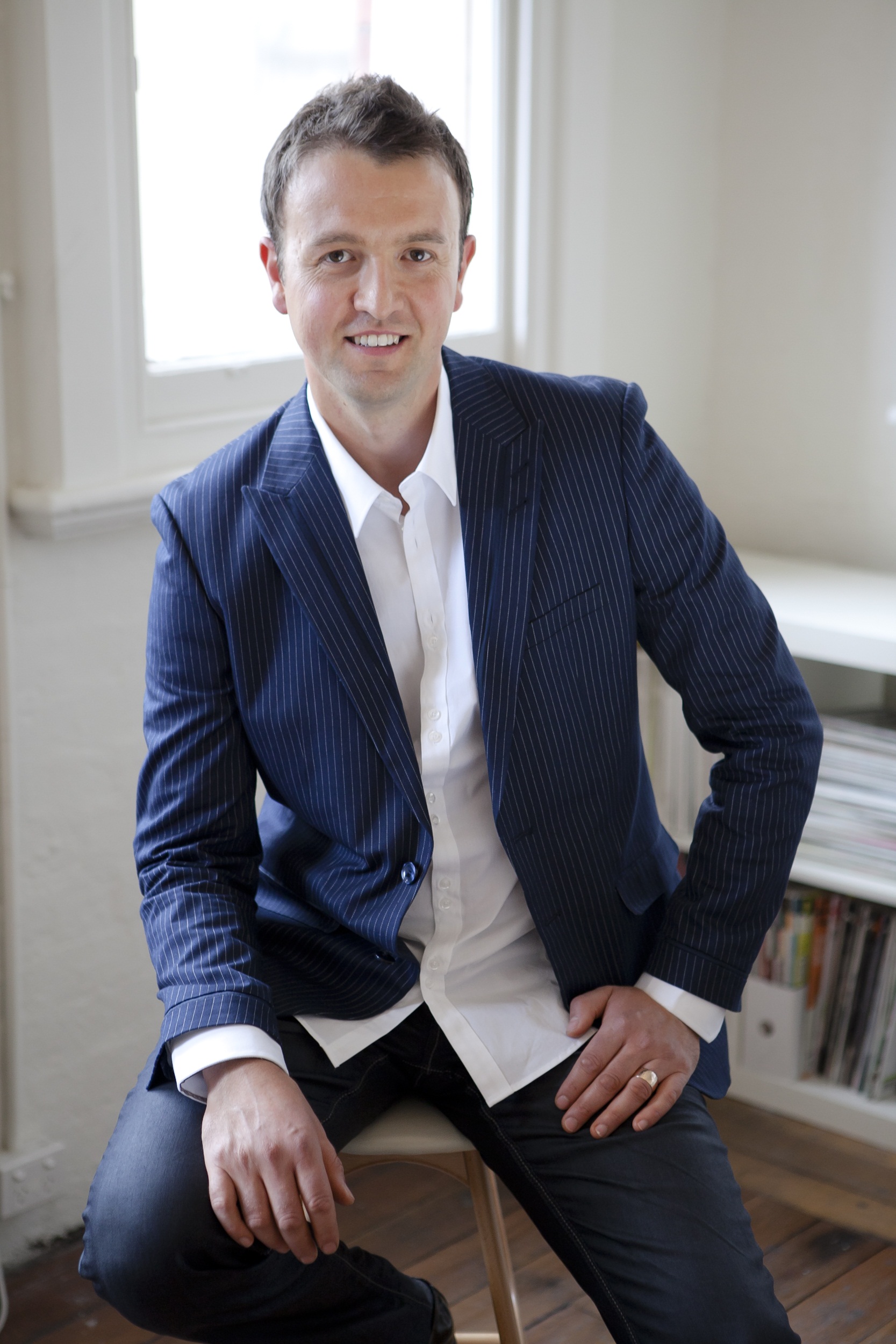 Since 1997, Federico has built his reputation as an entrepreneur, coach, keynote speaker, writer, and business consultant across the small to medium business sectors.  
He sets himself apart from all his competitors within the industry, because of his distinct coaching style, ambitious endeavours to educate and train people on the subjects of entrepreneurship, and his solid hands-on business experience and success spanning more than 20 years.  For this reason, he has earned himself the prestigious and unique title of 'Entrepreneurship Coach'.  
Federico's story is inspirational and testament to the fact that hard work, passion, vision, and determination is the ultimate recipe to success.  His humble beginnings and success as an entrepreneur is a direct testament to his core philosophy that "you are not born an entrepreneur, you become one if you think like one".
His first business venture defied the skeptics and achieved sales of $10.0 million per year within Australia and New Zealand alone, which he built from scratch from the age of 22.  
His drive  and enduring passion for business has enabled him to achieve public recognition and praise within the Australian business and entrepreneurial communities. He was officially recognised and granted the 'Telstra Business State Finalist Award', 'The Orix Most Innovative Product Finalist Award', as well as being listed in 'BRW's Young Rich List' under the age of 30 in 2004. 
Driven by the success of well known entrepreneurs and coaches like Richard Branson, Tony Robbins, and Guy Kawasaki, Federico connects directly with people, motivating and energising them to achieve greater things.  He often draws on his personal experiences of leadership, entrepreneurial success, innovation, global trends, competitiveness, and diversity.  
He has fuelled new product and brand initiatives, and successfully deployed new ways of performing fundamental business processes as the springboard to success for leading designer companies within the wholesale, retail, manufacturing, and creative sectors, in particular those within the stationery, gift, cosmetic, and fashion industries.
His high level of enthusiasm, unconventional approach, openness to share personal experiences and down to earth nature, helps create a bonding rapport with his audiences.
Federico received his training and accreditation at the 'Branson Centre of Entrepreneurship' in South-Africa, as well as furthering his education in Neuro Linguistic Programming (NLP). 
Federico is the visionary and co-founder of 'The Face of Entrepreneurs', a Melbourne-based program aimed at bringing people in business together, and enfusing the adrenalin of adventure with that of entrepreneurship.  His uniquely formulated events attract enterprising individuals, entrepreneurs, intrapreneurs, socially concious entrepreneurs, and other people seeking more fulfillment in life. 
Federico is also the pioneer and co-founder of 'InspireTalk' - an online radio program that attracts 'Game Changers', or successful people in their own right, including serial entrepreneurs, TV celebrities, politicians, adventurers, and other enterprising individuals with an amazing story.  His unique show is aired fortnightly on Google Hangout and is aimed at inspiring and educating people within the entrepreneurial / business communities across the globe. 
Federico has pursued an active career in writing since 2013, and co-authored his first international best seller -"Millionaire Coach".  This inspiring book highlights Federico's humble beginnings; his struggles during his childhood years (see video); his ambitious endeavours and accomplishments during his professional career and adult life spanning over 20 years.  His ongoing ambitions in editorial work and unique writing style, earned him the exclusive and prestigious opportunities to be a freelance contributor for Virgin.com, Entrepreneur.com, CEO magazine, My Business magazine, Business First magazine, and other high profile publications.  
His editorial work is often combined with his unique journalistic services via his exclusive 'Hangout on Air' radio show, enabling him to interview distinguished guests, CEO's, serial entrepreneurs, or experts in their field of work includingJack Delosa, Fred Schebesta, Mathew Jacobson, David Burkett, Brad Krauskopf, Andrew Coronis, and many more.  This premium service has enabled his guests the opportunity to promote their products or services online and across various media channels. 
Federico lives in Melbourne with his wife and his two young children.  He's an active Christian follower and volunteer at Hillsong Church and enjoys playing Flamenco guitar when time permits as well as travelling to Spain and Italy to reconnect with his family and friends.
For more information, please visit www.creativeentrepreneur.com.au or contact Federico Re directly on +61 408 510 378 or via email federico@creativeentrepreneur.com.au
Organizer
Creative Entrepreneur ™ offers the ultimate in Business Coaching and Mentoring, Executive andLeadership Coaching,Specialist Business Consultancy, and Business Editorial from one of Australia's most respected and well-known entrepreneurs – Federico Re.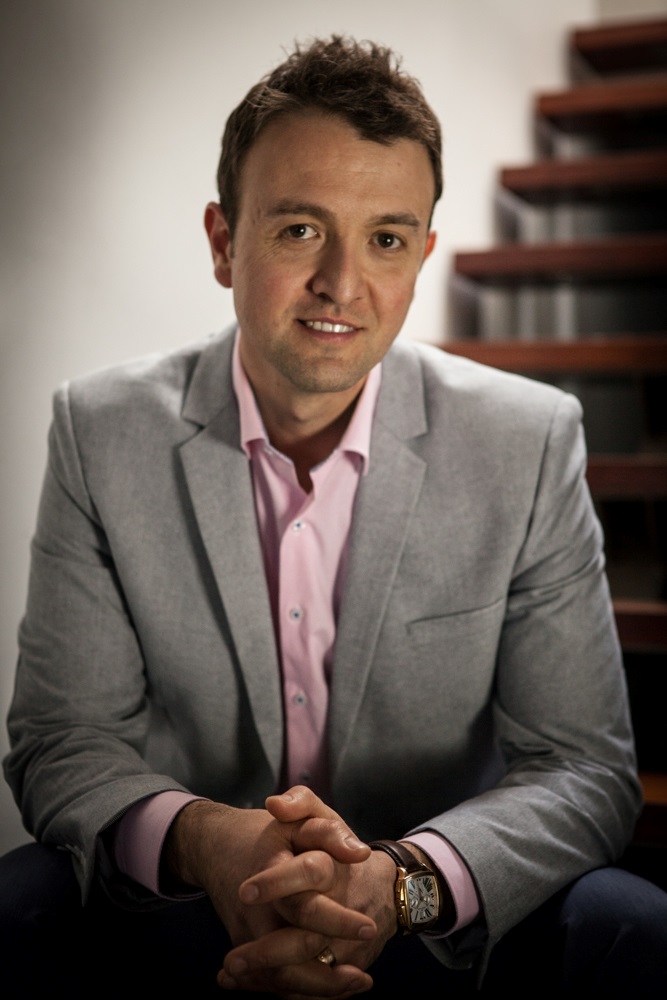 Federico will offer his entrepreneurial expertise and first-hand business knowledge spanning over 2 decades within the Australian business sector.
Federico is an accredited NLP Practitioner and a Decisionship Coach, and was trained at the Branson Centre of Entreprenership.
His unique services are most suited for business owners aspiring to reach new heights of performance with their ventures; as well as for enterprising individuals, budding entrepreneurs, intrapreneurs, and executives seeking effective ways to sharpen and improve their skillset and mindset for ultimate overall performance in their profession.
Through Federico's bespoke workshop and masterclass  programs,  business development programs, andmentoring / coaching programs, you will learn fast and effective ways to achieving 'Business Mastery', 'Mindset Mastery' and 'Entrepreneurial Success'.
Essentially, Federico enjoys training, energising, and inspiring people to achieve extraordinary things in life and in business !