FREE Human Resources Leadership Webinar

Wednesday, 2 November 2016 from 12:30 pm to 1:30 pm (AEST)
Event Details
LeadershipHQ's cutting edge HR Leadership Program is taking Australia by STORM!
We invite you to attend this FREE 60 Minute Webinar on Leadership and Why is it PIVOTAL in Human Resources. 
Why? Today the role of Human Resources is changing. For organisations to be truly agile, innovative and ultimately be an employer of choice, they need strong Leadership.
This is where YOU come in. You have the amazing capability and skills, but how can you stand out as an exceptional leaders and business partner?
If you want to be best you can be as a HR Leader, all you need is a leadership mindset and skillset, and here's how to get it. This cutting edge webinar will show you how with some of my best tips! 
AND ITS FREE! 
Find out more about the HR Leadership Program HERE
"Human resources are like natural resources; they're often buried deep. You have to go looking for them, they're not just lying around on the surface. You have to create the circumstances where they show themselves." 
― Ken Robinson
Facilitated by Sonia McDonald CEO & Founder LeadershipHQ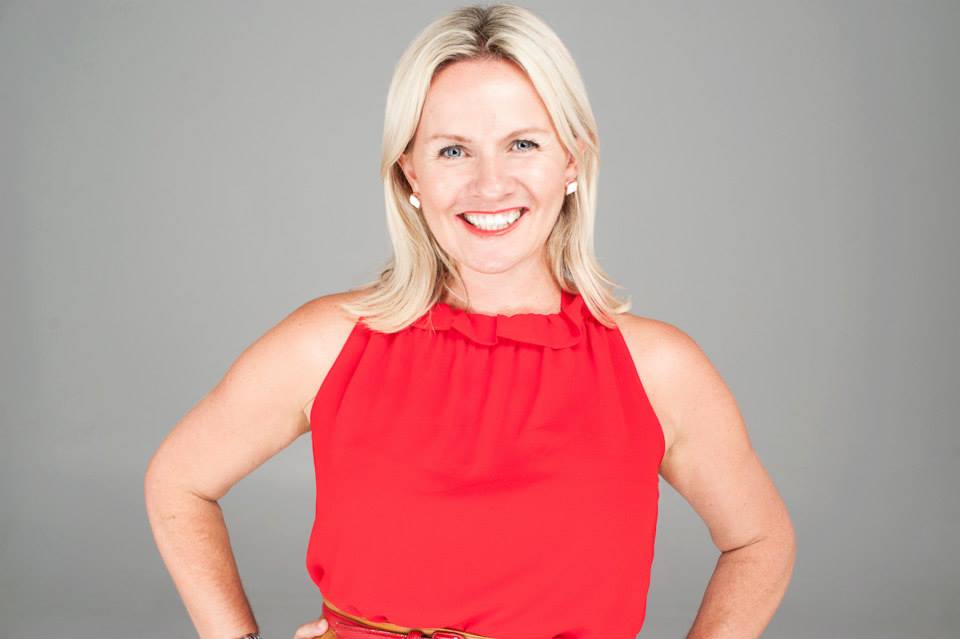 Sonia McDonald, CEO & Founder of LeadershipHQ, is an entrepreneur thought leader, dynamic keynote speaker, executive coach, board advisor and author. She was recently named in the Top 250 Influential Women across Globe by Richtopia. She is also Australia's Leading Leadership Coach. Sonia has over 25 years experience in the Leadership & HR space with a background and qualifications in Human Resources. She is passionate about HR & Leadership! 
Sonia is the Author of her latest book Leadership Attitude and she is the editor of a global leadership online magazine called LeadershipHQ. She is also one of Globe's most inspirational Keynote Speakers where she has spoken across the globe on Leadership, Diversity and Neuroscience.
Her company LeadershipHQ are the Headquarters in Exceptional Leadership and she leads a team of highly experienced Leadership experts. They provide solutions, coaching, programs and strategies that help organisations and leaders to achieve maximum success. Their purpose is to partner with organisations and leaders in building high performance leadership, teams and cultures – improving engagement, motivation, retention and ultimately – the bottom line! 
Organiser
 Our Why is to build Great Leaders & Leadership. We are the leaders of Great Leadership. 
The amazing LeadershipHQ team have over 30 years experience in delivering high impact, brain friendly and empowering leadership programs and events. LeadeshipHQ partner with organisations in delivering leadership programs and coaching, cultural alignment and development, business strategy, leadership assessments and diagnostics and online programs and resources. Our tribe of experts are some of the best in Australia.

They have worked with some of the Globe's top organisations and executive teams to create exciting new leadership approaches and programs. They have been responsible for inspiring leaders across the globe to believe in themselves and their leadership abilities. They have spoken across the globe on leadership and have inspired and coached 1000's!
Sonia McDonald CEO & Founder of LeadershipHQ's is also the tribe's key facilitator, thought leader, executive leadership coach to CEO's and Entrepreneurs and keynote speaker in the field of leadership development, neuroscience, change and strategy.  She is an expert in building great leadership and leaders across the globe. She is well known for her innovative and engaging approach to leadership, organisational development and neuroscience as it applies to leadership. 
LeadershipHQ's tribe present fun, engaging and practical programs – the kind where time passes before you know it, and you don't want these programs to end. Their programs and workshops are about change, growth and action.
You can find the LeadershipHQ team presenting at many formal and informal leadership events and conferences too around Australia.  
Find out more today how we can work with you at 1300 719 665 or info@LeadershipHQ.com.au
www.leadershiphq.com.au
www.soniamcdonald.com.au