About this event
Project Gutenberg 无双
The criminal group headed by the code name "Painter" has mastered the technology of producing counterfeit banknotes, which is difficult to distinguish between the authenticity and counterfeit, transactions of these trading was worldwide and it has attracted high attention of the police. However, the identity of the "Painter" and his group members has always been a mystery, the police has encountered unprecedented challenges in solving the case. In a critical moment, Li wen who has a talent with painting found a breakthrough in solving the case, and the identity of the "Painter" was beyond imagine to everyone. The film reveals the story of a criminal genius "Painter" together with the genius of counterfeit production Li wen, teaming up to produce super counterfeit banknotes.
Award
The 38th Hong Kong Film Awards Best film Zhuang Wenqiang
Movie Review:
Compare to traditional heroic Hong Kong movie, "Wu Shuang", its creativity and innovation was obvious. What the audience expected to see on the screen was not just the heroic feeling of blood, but the complex story of humanity. The film 's narrative lines are intertwined with reality and imagination. The subtle conception and flexible narrative method has made the overall understanding a little brain-burning, which is enough to give the audience a long aftertaste. (Commented by China youth Daily"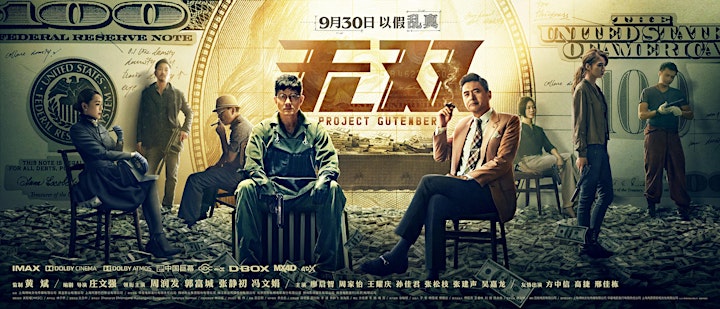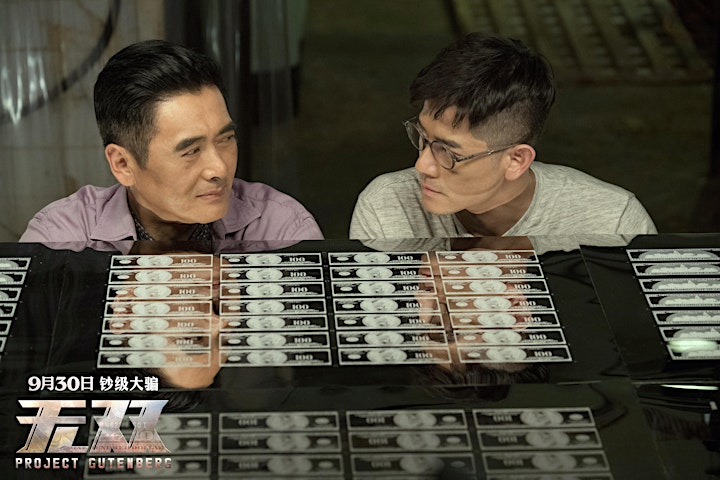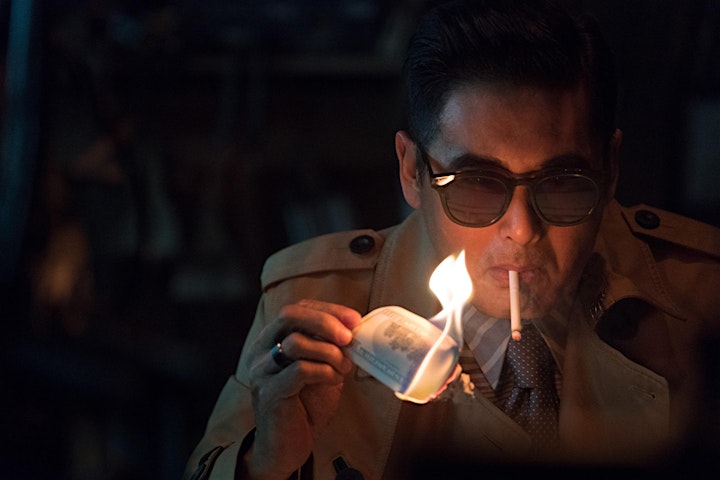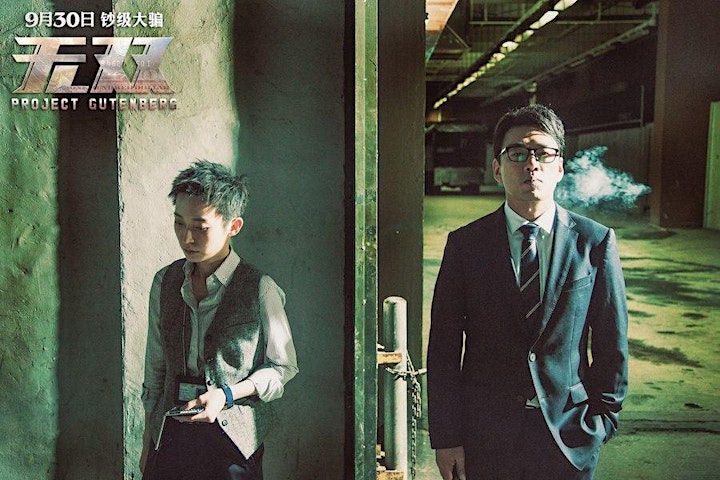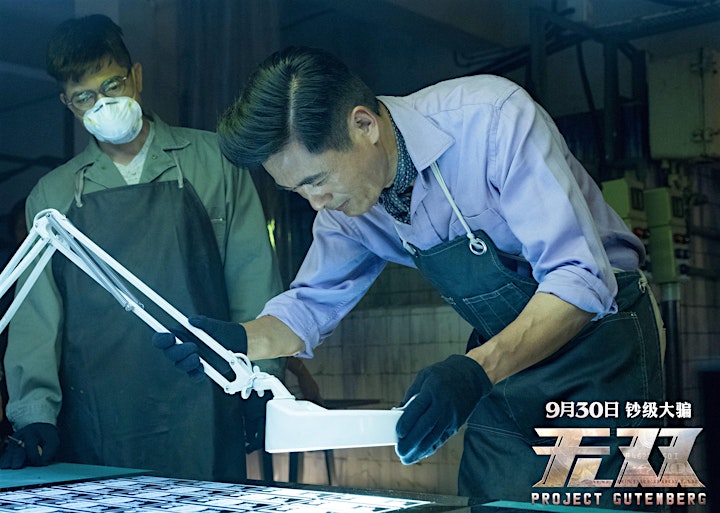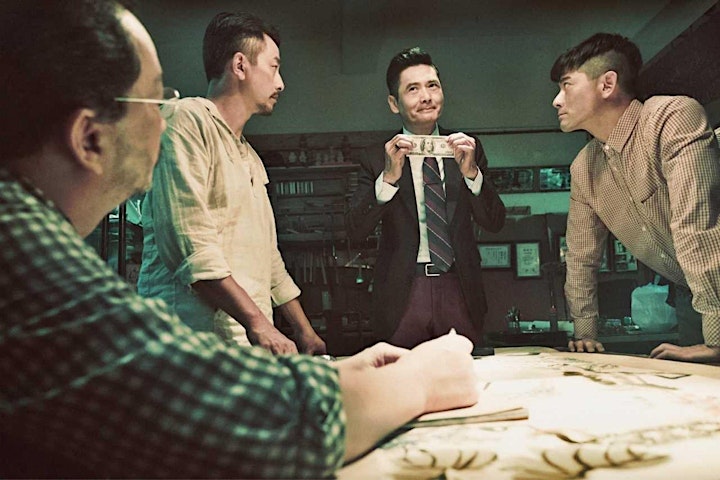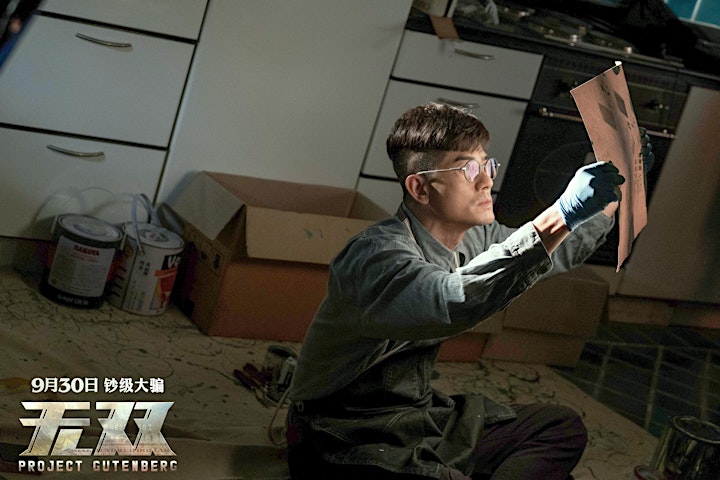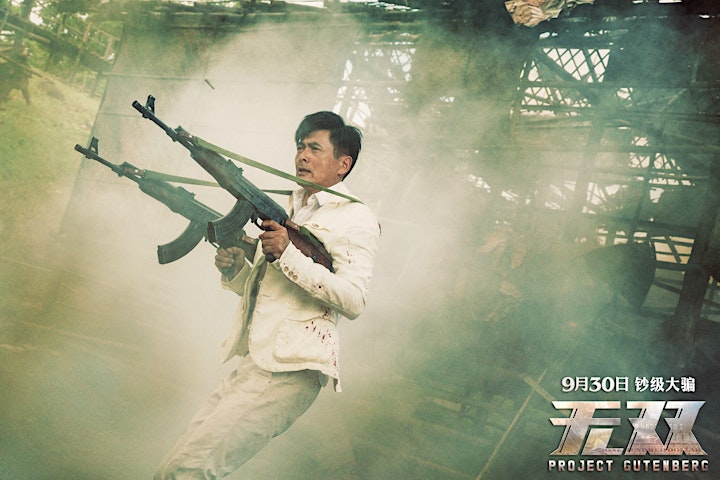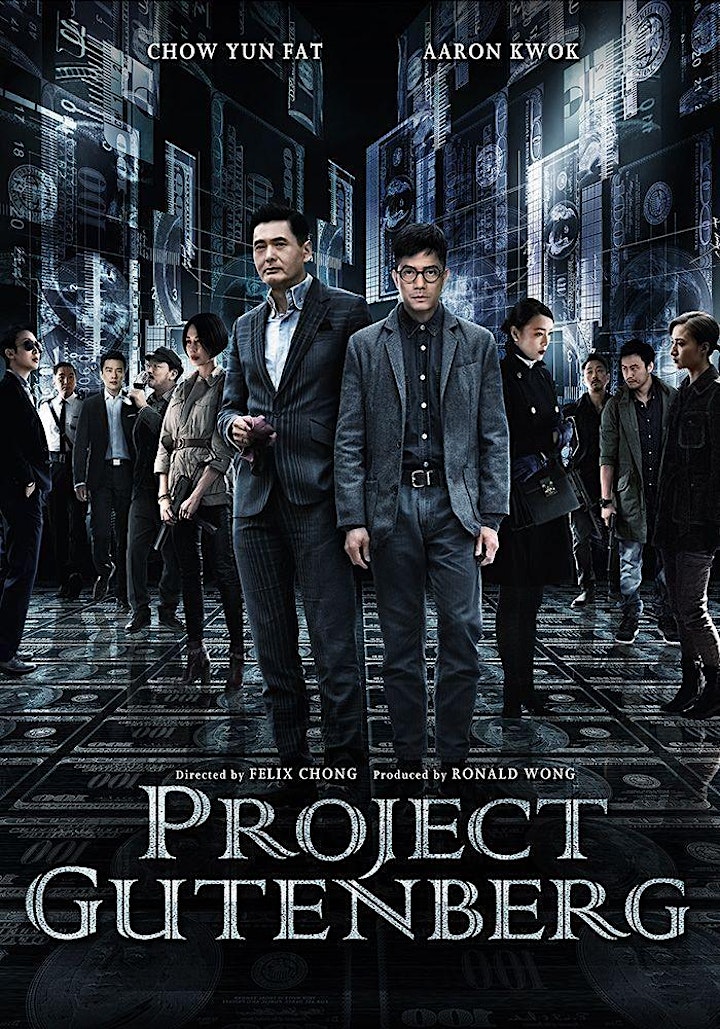 Organiser of Free Film Screening
China Cultural Centre is a non-profit organisation dedicated to the
promotion of understanding and appreciation for Chinese culture and the
arts through educational and cultural activities. Through close partnership
with both private and public sectors, the Centre offers programs that
enhance the existing friendship and mutual understanding between China
and Australia. The Centre itself houses a library, an art gallery, a hall and
classrooms. It offers Chinese traditional arts courses; lectures and workshops
on art, culture, heritage and traditional medicine; as well as films, concerts
and information service.