About this event
The story is set in China during the Tang Dynasty (618–907). A demon cat appears and breaks the peace of the capital, Chang'an City, causing a series of strange events. Poet Bai Letian and Monk Kukai join together to investigate the death of Concubine Yang by following the trail left by the cat, unveiling a buried fact.
Director: Chen Kaige
Language: Mandarin with English subtitle
Genre: Mystery and Thriller, Fantasy
Release Date: Oct 27, 2019
Runtime: 2hs 9m
Director Introduction
Chen Kaige is a Chinese film director and a leading figure of the fifth generation of Chinese film industry. His films are known for their visual flair and epic storytelling. Chen won the Palme d'Or at 1993 Cannes Film Festival and the International Federation of Film Critics (FIPRESCI) Award in 1993.
Review
The film is quite eye-catching visually. The virtual and reality in the feast of bliss, and the extreme luxury from the co-existence of man and beast serve as reflection of the prosperity and the sign of decline of the Tang Dynasty. The film does not intend to explore why the Tang Dynasty withered, but explained the cause of the withering through one illusion after another, pouring and drinking again and again.
(Phoenix Entertainment Review)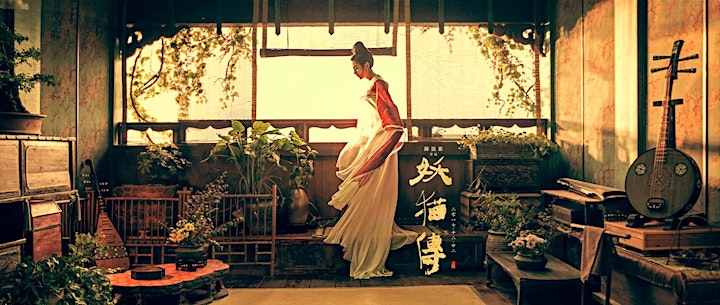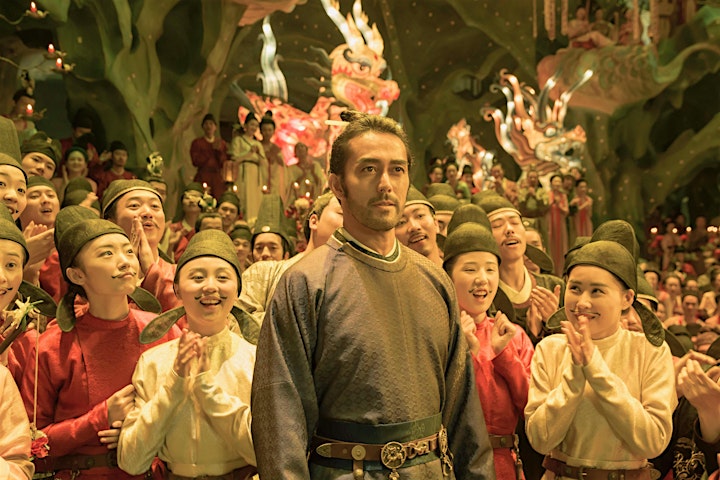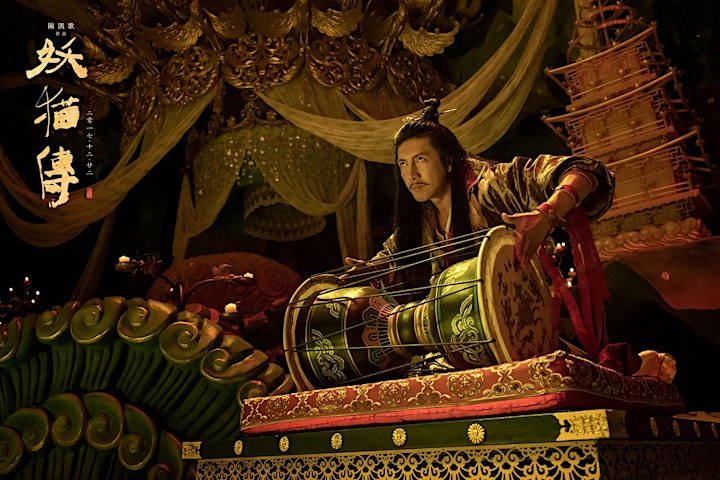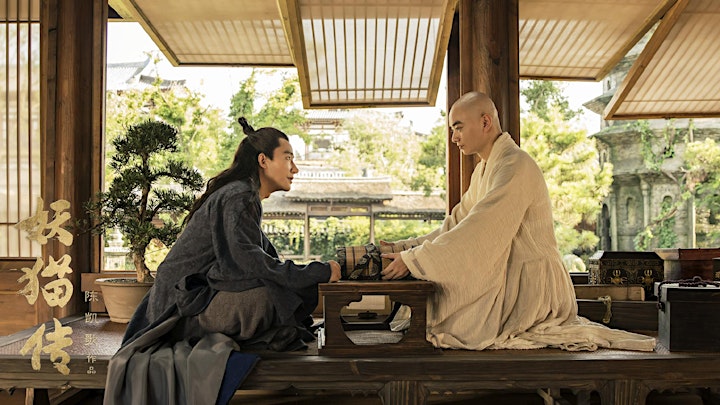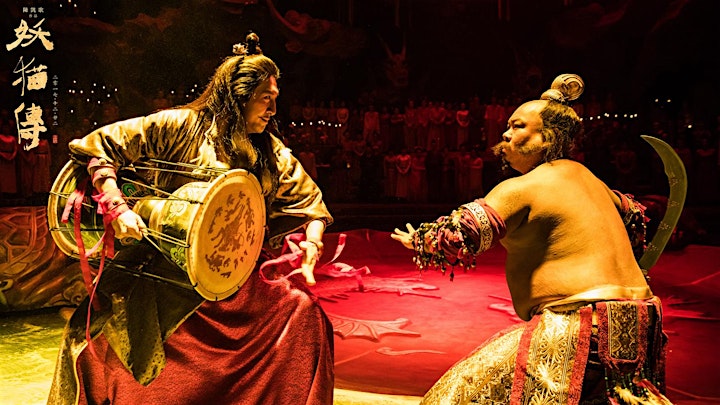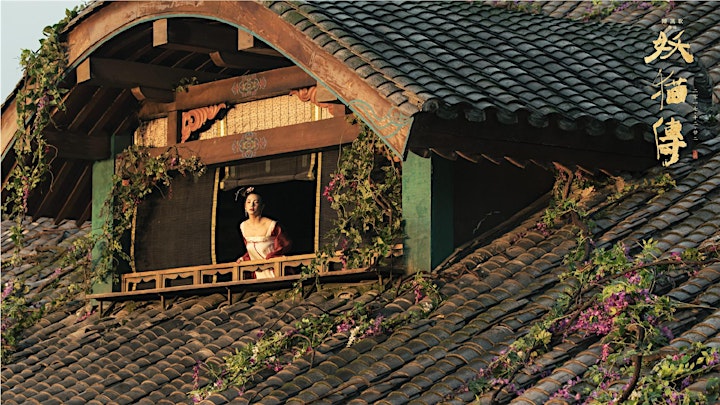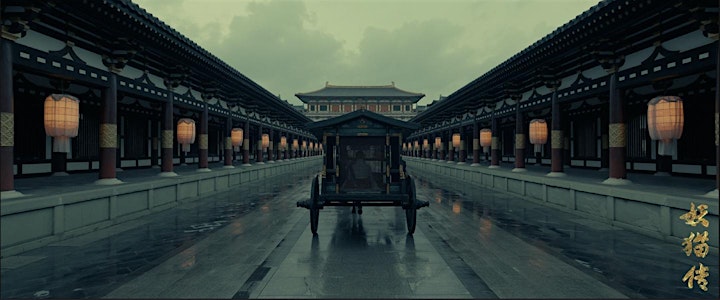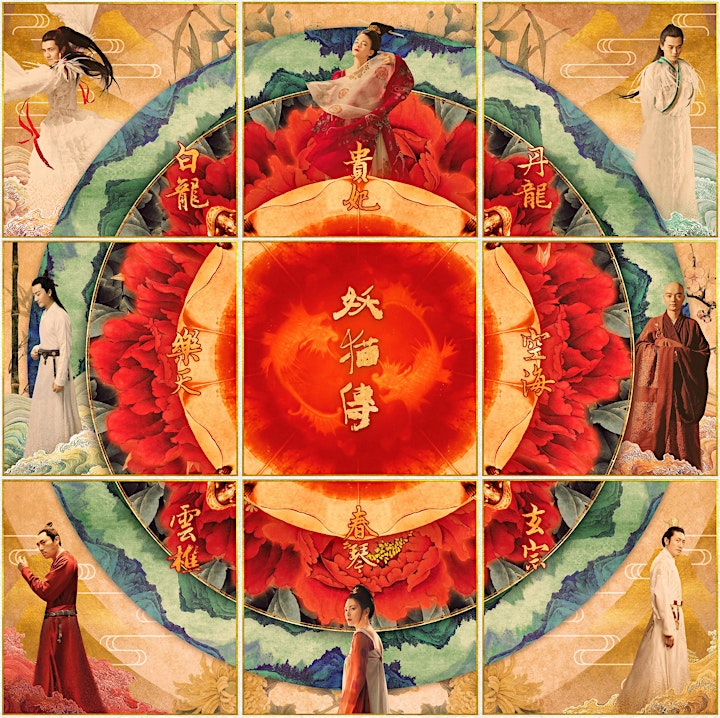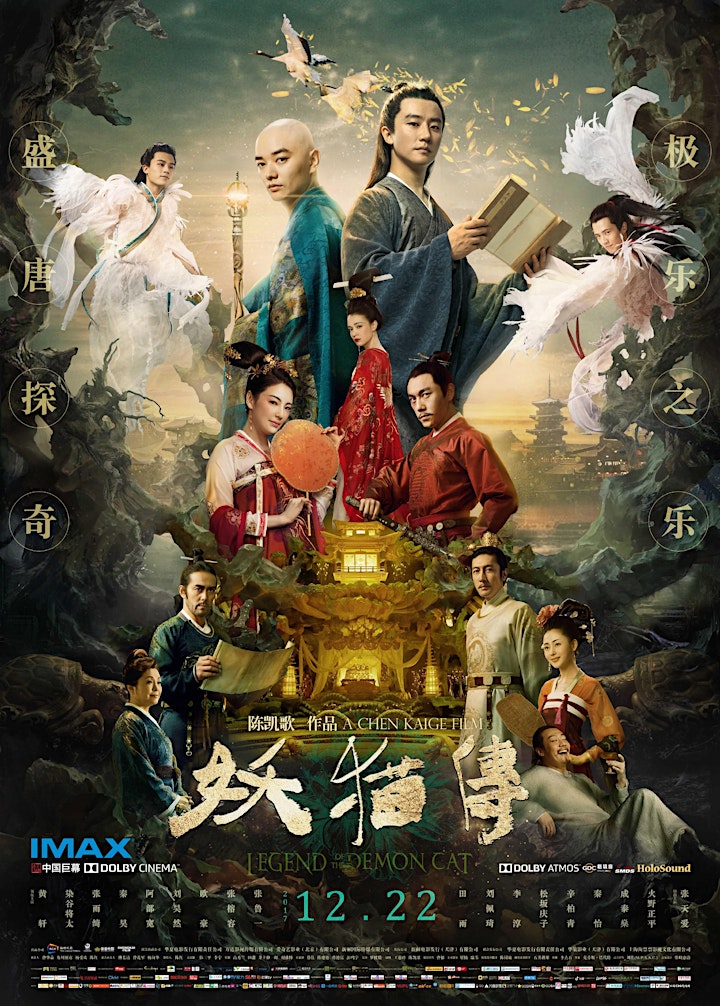 Organiser of Free Film Screening
China Cultural Centre is a non-profit organisation dedicated to the
promotion of understanding and appreciation for Chinese culture and the
arts through educational and cultural activities. Through close partnership
with both private and public sectors, the Centre offers programs that
enhance the existing friendship and mutual understanding between China
and Australia. The Centre itself houses a library, an art gallery, a hall and
classrooms. It offers Chinese traditional arts courses; lectures and workshops
on art, culture, heritage and traditional medicine; as well as films, concerts
and information service.