About this event
The film follows the story that a veteran leads villagers get rid of poverty and seek wealth in Xiangxi Tujia and Miao Autonomous Prefecture, central China's Hunan province. Faced with the reality, although the villagers hold different thoughts, they all have the expectation to fight for themselves and change their destiny. In the process of getting rid of poverty, they also gain spiritual inspiration, that great changes have taken place on their mindset and lifestyle…
The lead actress Chen Jin has won the Best Actress at the 34th Hundred Flowers Awards.
Director: Miao Yue
Writer: Miao Yue
Cast: Wang Xueqi, Chen Jin
Release Date: 13 October 2017
Runtime: 124 minutes
Language: Mandarin with English subtitle
Review:
The film shows the contemporary rural style through a series of vivid details, with a vivid life texture. The pig house made of stone, the burning stove inside the house, the laundry pool surrounding the well water, and the rooster that constantly appeared, not only made the middle-aged audience feel the long-lost rural atmosphere, with a strong nostalgic color. It also allows the new generation audience who lack experience in rural life to see the most authentic rural scene at the moment. "On Your Hands" is a strong story with clear character image. It is an ideological and ornamental main theme movie.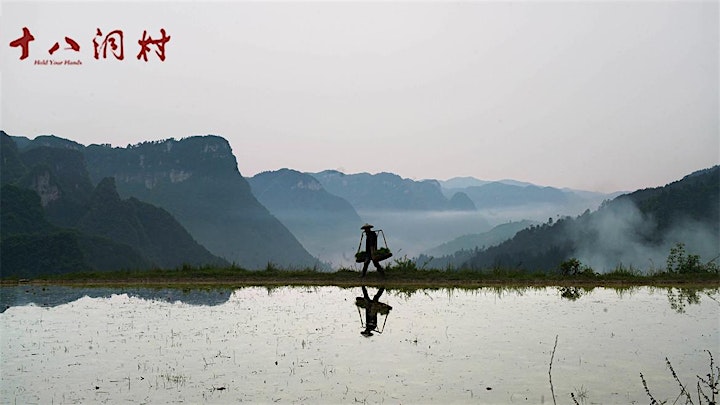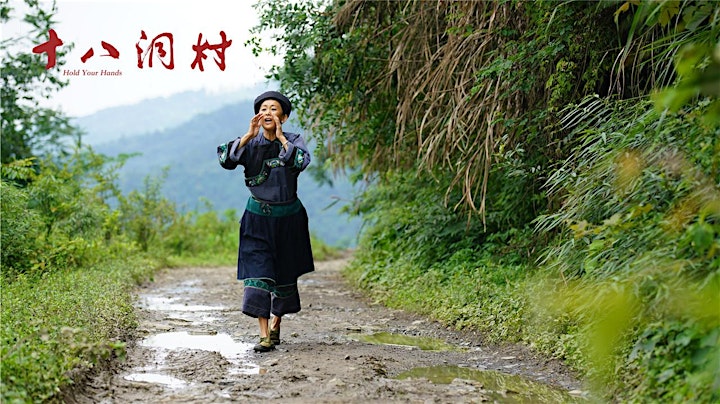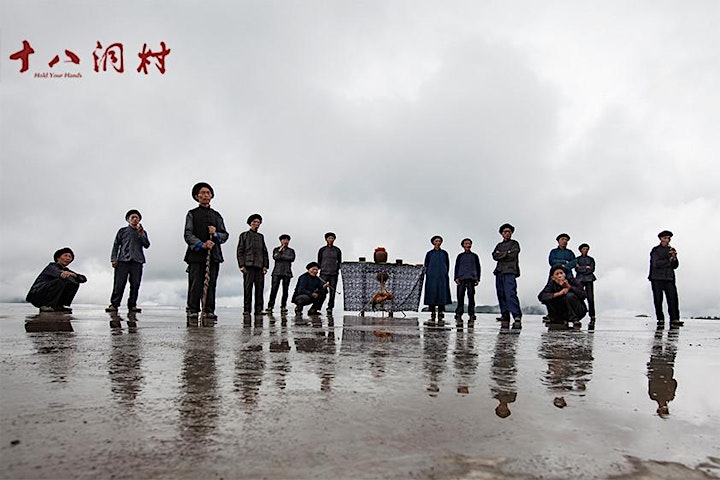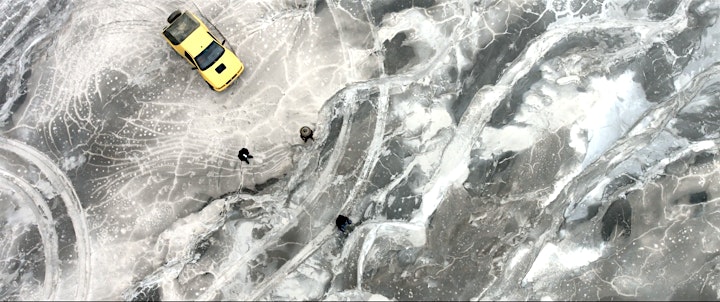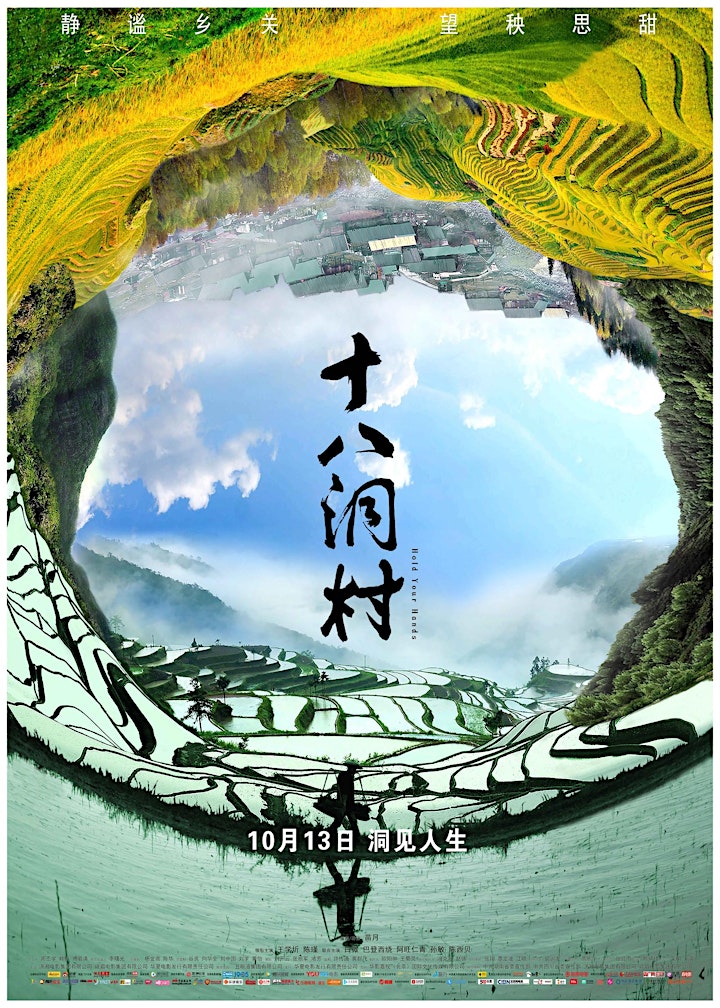 Organiser of Free Film Screening
China Cultural Centre is a non-profit organisation dedicated to the
promotion of understanding and appreciation for Chinese culture and the
arts through educational and cultural activities. Through close partnership
with both private and public sectors, the Centre offers programs that
enhance the existing friendship and mutual understanding between China
and Australia. The Centre itself houses a library, an art gallery, a hall and
classrooms. It offers Chinese traditional arts courses; lectures and workshops
on art, culture, heritage and traditional medicine; as well as films, concerts
and information service.