Description
Saving Democracy through Entrepreneurship
Climate Change, poverty and food security are set to be the biggest challenges humanity will face in the 21st Century. Effectively addressing these challenges requires deeper and more complex interactions within and between governments. However, across the world faith in 'politics as usual' and the very idea of democracy is in decline. With the rise of populism and a diminishing respect for scientific fact, how can Australia buck the trend to unlock our full potential and prepare for the challenges and opportunities ahead?
This Feed Your Brain session sees us delve into the question through the lens of entrepreneurship. We will discuss the role new businesses can play in improving the quality of Australian education; preparing us with the skills and values we need to collaborate and overcome the challenges ahead. Finally, we will lay out a vision for a more active, engaged and rational democracy that benefits citizens and businesses, along with the practical steps we can take in our careers and private lives to champion these ideals.


Matt Richardson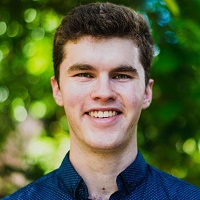 Matt Richardson, 20, is an entrepreneur and science student working to develop businesses as vehicles for social change. His areas of interest are improving the quality of education, engaging more people in the democratic process, and creating sustainable food production systems.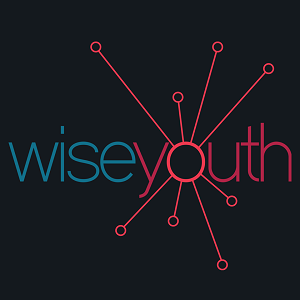 Join New Venture Institute at Flinders at Tonsley for regular talks presented by experts and entrepreneurs in the innovation and startup space.