Description
VENUE CHANGE - Lecture Theatre 2 (Ground Floor) Flinders at Tonsley
Landing Pads Insights with Omri Wislizki 1230pm
*BONUS* pre event session. Come at 1230pm to hear from Australian Landing Pads Manager (Tel Aviv) Omri Wislizki. Omri works with Australian startups seeking to access the global market and Israeli innovation ecosystem and will share some insights into the Landing Pads program.
Pitching Your Opportunity To Investors 1pm
Understanding what investors are looking for and helping them find it in your proposition is critical to your funding aspirations. This requires being able to describe the value you give your customers and present your ability to scale that opportunity into a sustainable, prosperous business.
In this 1 hour session, Peter Browne will talk us through the challenges when pitching to investors and how to deliver a succinct pitch that answers their key questions.
Peter has been working with businesses in Australia and Asia since last century and since 2012 has worked with hundreds of startup founders and CEOs in Asia to develop and deliver their investor pitch.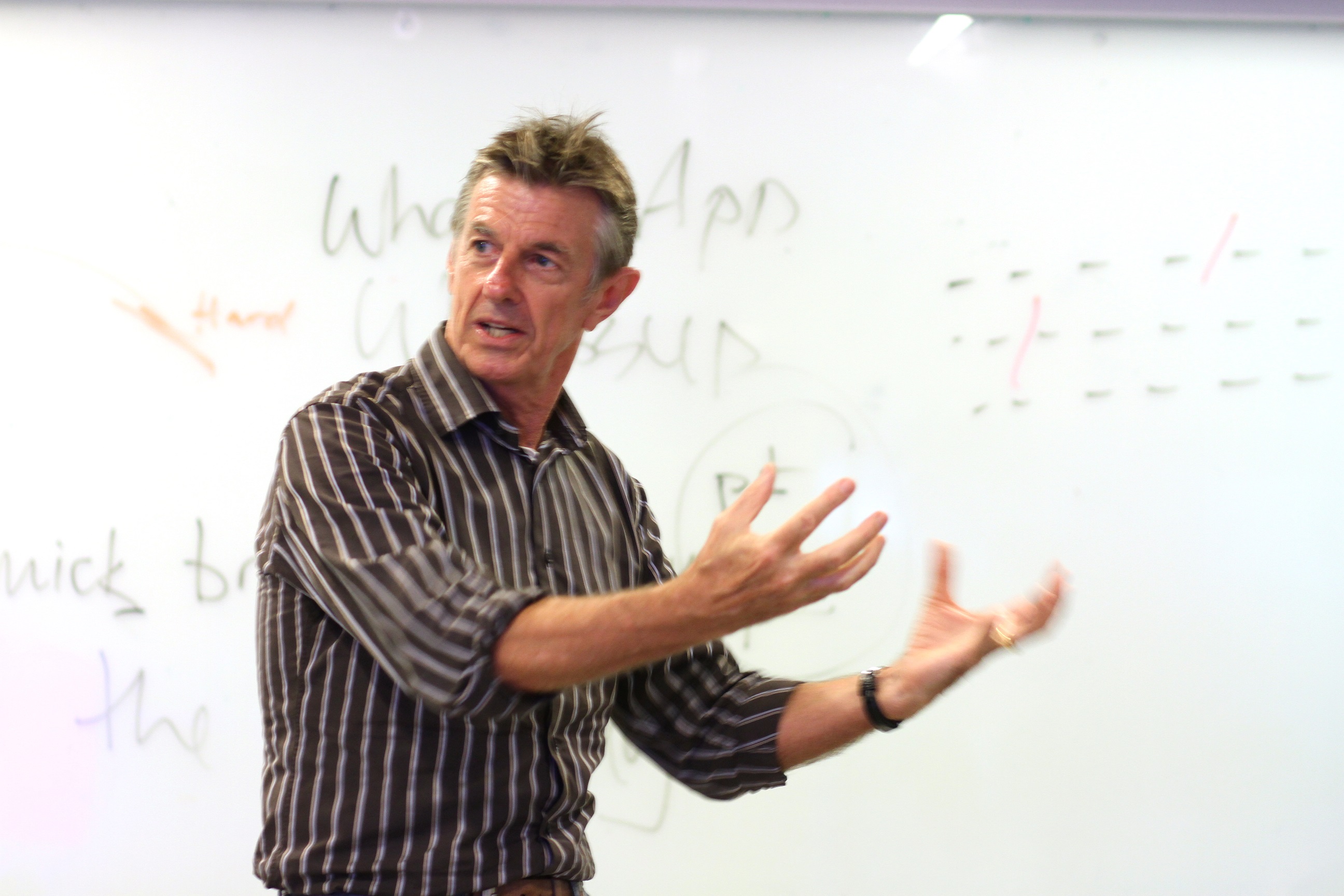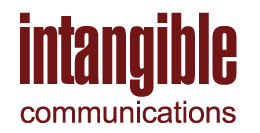 Join New Venture Institute at Flinders at Tonsley for monthly talks presented by experts and entrepreneurs in the innovation and startup space.