Description
Publicity can seem like a daunting undertaking, but with the right skills, resources and connections, it can open up a whole new world of opportunities for your business, product, launch or event.
In this 1hr session PR expert Libby Parker will share her DIY tips to help you get publicity for your startup in today's cluttered media landscape.
*Note venue change to Lecture Theatre 2, Flinders at Tonsley*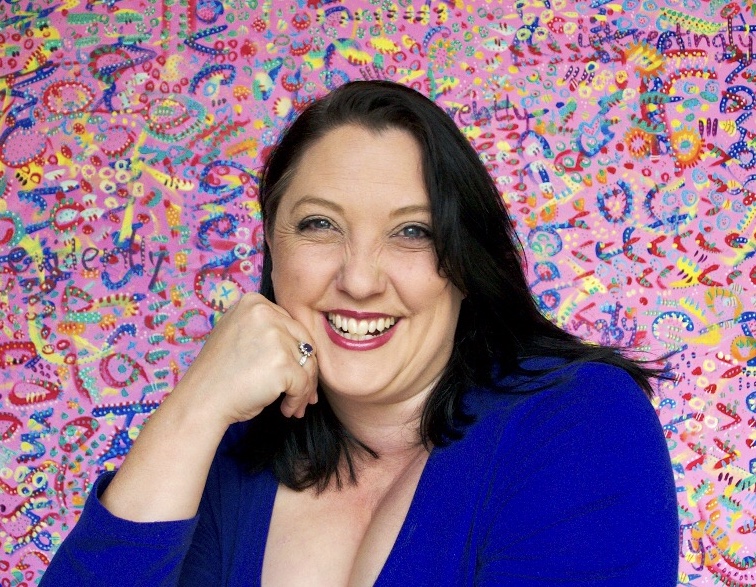 Qualified journalist and teacher Libby Parker has had a broad range of media experience across many facets of the industry from radio, print and online journalism through to public relations and writing advertising copy. She has written for publications such as The Advertiser, Barker Mag, Weekender Herald, Refraction Media, Salisbury Aware, Bside Mag, Yewth, UniLife, Glam Adelaide and The Upside News. She has worked with Radio Adelaide, Three D Radio, Radio Adelaide and ABC. She has been publicist for Music SA, Adelaide Festival, Bespoke, Stirling Fringe, Cabaret Fringe Festival and others. Libby is a proud word nerd and arts enthusiast.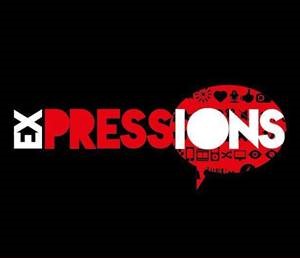 Join New Venture Institute at Flinders at Tonsley for monthly talks presented by experts and entrepreneurs in the innovation and startup space.