Australia's most iconic Latin festival has been created to include all categories of art, culture & entertainment from Latin America.
About this event
FREE EVENT!
Australia's most iconic Latin festival has been created to include all categories of art, culture & entertainment from Latin America.
Don't forget to register and get your FREE PASS for the festival!
Don't miss out!
​*** DATES ***
Friday 7th of January - 2:00 pm to 10:00 pm
Saturday 8th of January - 12:00 pm to 11:00 pm
Sunday 9th of January - 12:00 pm to 10:00 pm
Celebrate life!
​
One weekend of our Latin therapy will put you in the right mood.
Are you out of Melbourne but don't want to miss the fun?
We will take care of your Sangria, asado and hotel. Book the date, pack your bag and we will make sure you have a "bueno" weekend to be remembered.
This January visit Melbourne and take advantage of our all-inclusive festival packages including accommodation, food and drinks so you don't need to worry about anything else.
Here we go!
​
Casablanca Events with the support of City of Melbourne presents:
VIDA - Melbourne Latin Summer Festival 2022 - FREE EVENT
One of the most anticipated events in the Melbourne calendar is ready to boom!
Are you up for an authentic Paella while drinking a cold Sangria while dancing Latin rhythms under the sky?​
*** WHERE ***
Tom's Block – Kings Domain
On St Kilda Rd across from the National Gallery of Victoria. (Ref. Tom's Block)
It's time to celebrate together!
Authentic Cuisine, Music, Performances, Art, Latin Beer Gardens and much more...
A whole weekend full of flavours, aromas and great experiences.
*** ENTERTAINMENT ***
* FOUR multicultural hubs with the finest selection of local artist and Latin bands.
* Salsa Championship - Freestyle Salsa tournament.
* Local Celebrity Latin Cooking Shows
* More than 30 DJs performing throughout the entire event.
* Outdoor dance classes.
​
*** EXOTIC CUISINE ***
* More than 20 vendors providing a wide range of street foods predominantly focused on Latin cuisines from Peru, Chile, Mexico, Colombia, Argentina and Brazil, just to name a few.
*** KIDS AND FAMILY HUB ***
A specialised area for families!
*Face painting.
*Maraca making workshop using recycling materials.
*Poetry, Puppeteers, Magic shows.
* Exotic kids dancing and more.
• Handcrafts and Art Exhibits:
Local manufacturers and importers display a selection of Latin American art and handcrafted products.
VIDA Melbourne Latin Festival 2022
Share the Love… don't keep it to yourself See you all there!
​We are aware of how important it is to be able to have fun in a safe environment. All measurements will be in place to have a memorable festival.
​
A COVID SAFE EVENT PLAN
WILL BE IN PLACE FOR THIS EVENT:
* Limits of patrons per square meter.
* Attendance registration.
* Marked areas for groups.
​
SPECIAL RECOMMENDATIONS
1. Don't drink and drive.
2. We recommend you arrive by using either public transport, on foot or by bicycle.
3. Remember to bring your sunscreen and a hat as we are expecting a hot day.
4. We will have a hydration station at the festival, so please remember to stay hydrated.
5. There are plenty of open areas. So bring a rug to sit down and relax!
6. Remember to dispose of your waste appropriately in the bins provided.
We are encouraging an environmentally friendly event!
*** GETTING THERE ***
Only 400m from Federation Square
Trams: 1, 3, 3a, 5, 6, 8, 16, 64, 67, 72.
Stop 13.
​=============================
Vida Melbourne Latin Summer Festival respectfully acknowledges the Traditional Owners of the land, the Boon Wurrung and Woiwurrung (Wurundjeri) peoples of the Kulin Nation and pays respect to their Elders, past and present.
=============================
This event would not be possible without the support of:
City Of Melbourne
https://whatson.melbourne.vic.gov.au/
Macondo
https://www.macondo.market
Italktravel Brighton
https://www.italk.travel/brighton
South East Water
www.southeastwater.com.au
Farolito - Spanish Lenguage School
https://farolitospanish.com.au/
Aussie - ASEAN Edu
https://ozaseaneducation.com/
OFFICIAL WEBSITES:
www.melbournelatinsummerfestival.com
www.casablancaevents.com.au
www.latinperformersaustralia.org.au
MORE FUN!
****VIDA Latin Festival After Party - Carnival at Docklands ****
Friday 7th and Saturday 8th of January
From 10:00 pm to 3:00 am
Tickets:
https://www.eventbrite.com.au/e/210988701887
**** VIDA Latin Festival Cruise - Rio Carnival ****
Saturday 15th of January
From 7:00 pm to 11:00 pm
Tickets:
https://www.stickytickets.com.au/hn00n/vida__latin_festival_cruise___rio_carnival.aspx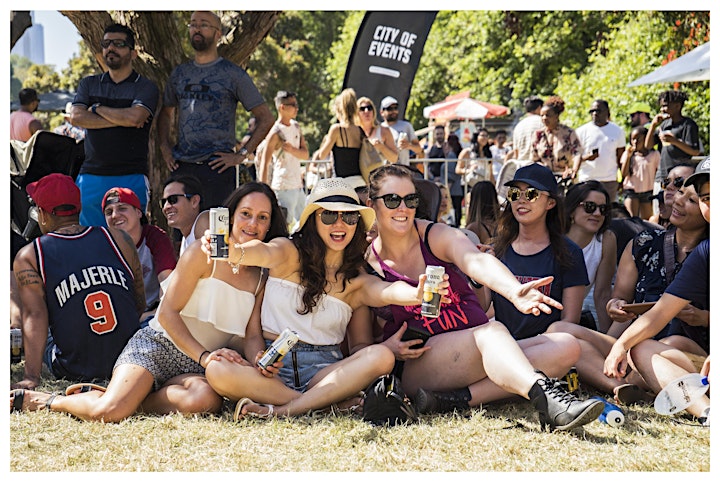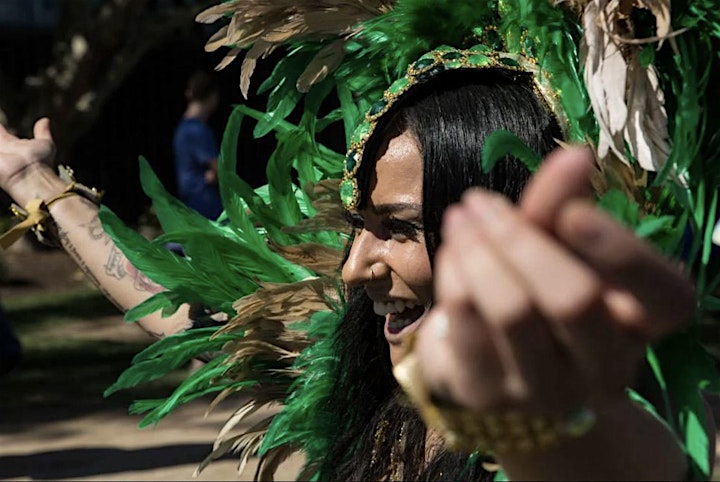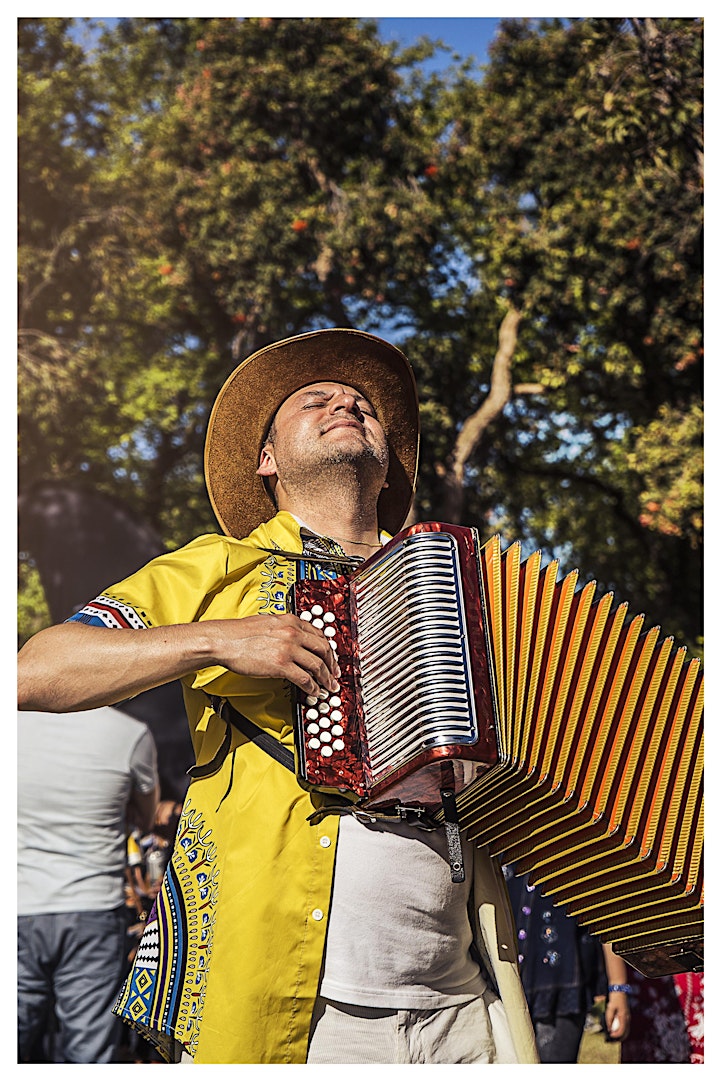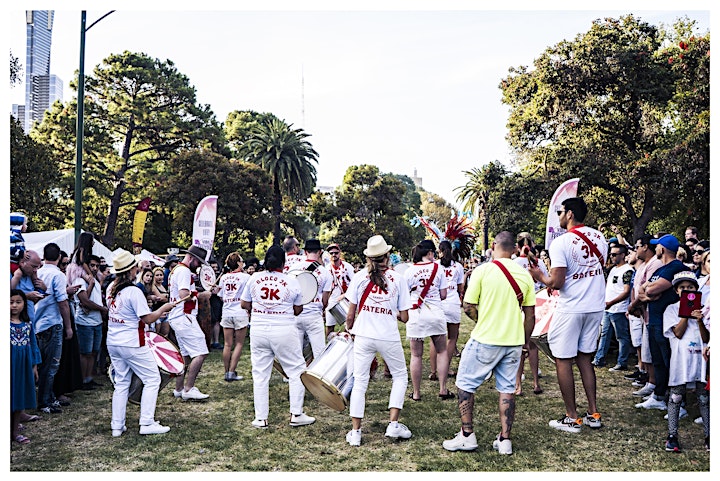 Organiser of **FREE EVENT** VIDA 2022: Melbourne Latin Summer Festival I January 7-9
Established in 2011, Casablanca Events is based in Melbourne Australia.
Casablanca Events Pty has been creating, managing and organizing various events across the country.
​January
Vida Melbourne Latin Summer Festival
Vida Bendigo Latin Summer Festival
Vida Ballarat Latin Summer Festival
​February
Vida Mornington Latin Summer Festival
Vida Geelong Latin Summer Festival
Vida Sydney Latin Summer Festival
St Kilda Latin Festival (February)
​March
Fiesta del Sol - Elwood Latin Fiesta
July
Colombian Independence Festival
​October
Arriba! Melbourne Mexican Festival ​
International performances:
Suso el Paspi (2018)
Maelo Ruiz (2013)
Nejo and Dalmata (2014)
Andres Lopez (Support in Melbourne) (2014)
Juan Luis Guerra (Support in Melbourne) (2015)
Our Cruises:
*Melbourne Latin Summer Cruise (January)
*Salsa Moonlight Latin Cruise (March)
*Docklands Salsa Cruise (Jun)
*Halloween Latin Cruise (October)