About this Event
FREE EVENT: Self Hypnosis Course - Gold Coast
Due to the success of our last FREE Self Hypnosis Courses, we are putting on another FREE event... just for you!
This course is ideal for anybody ages 11 years and up, so bring your children, your friends, loved ones and work colleagues!
WHEN: Sunday 19th APRIL
WHERE: Albury, NSW
TIME: 9am-2pm If you are unable to commit to the whole time PLEASE DO NOT COME as you'll miss lots of great stuff!... However, if you are able to, we look forward to seeing you there! :)
IN JUST ONE DAY LEARN HOW TO:
1. Sleep More Peacefully
2. Increase Self Esteem
3. Improve Memory
4. Clear Unwanted Emotions
5. Clear Inner Self Talk
6. Reduce Stress Levels
7. Establish A Strong Connection With The Subconscious Mind
8. Achieve Dreams and Goals
9. Get Rid Of Bad Habits
10. Get Motivated
11. Pain Relief
Hypnosis Is A Naturally Occurring Mind/Body State, That When Used Purposely With The Acquired Knowledge Of The Workings Of The Mind, It Can Create Lasting Positive Effects, It Can Also Create Positive Change In How People Respond To Each Other.
Training with two of the Mark Anthony Hypnosis Academy's finest
Clinical Hypnotist Beth Elaine Haynes
LIMITED SPACES!
When and where: Click below (Learn More)
LEARN MORE: www.SelfHypnosisCourse.com.au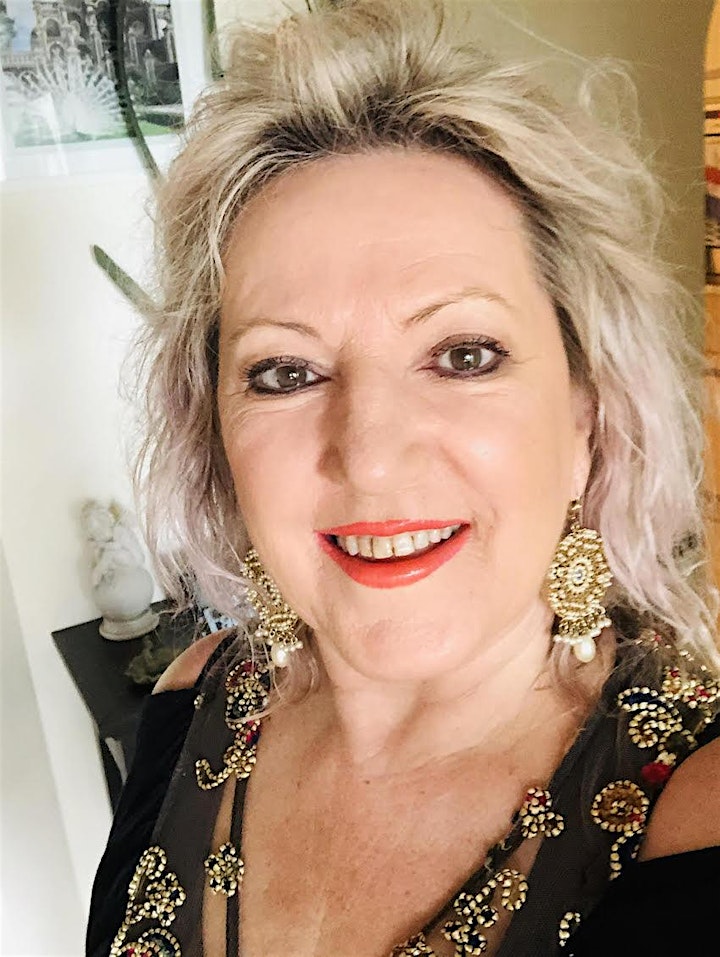 Your Trainer for the Self Hypnosis Course is: Clinical Hypnotist And Course Trainer Beth Elaine Haynes
I'm a Clinical Hypnotist & I assist as a Trainer with the Mark Anthony Hypnotherapy Academy.
I've been blessed since an early age to know that helping people find their way in life was to be my Calling.
During the last more than forty years I've trained & fallen in love with many modalities including
Reiki Healing / Bowen Therapy / Massage / As well as being born a Psychic Medium & Master Channel .
Studying Hypnotherapy has been a passion for over Twenty five years & believe the universe had me wait for the right Teacher for which I am currently a trainer for the Mark Anthony Hypnosis Academy.
I have a home based business where I am able to assist those who choose me to be their personal Healer & Mentor enjoy the privacy my home offers most of my clients are word of mouth.
Along with the amazing Gift of Hypnotherapy , my clients are enjoying truly wonderful results .
I never tire of the joy of watching my clients finding their way.
To have the privilege to be a catalyst in the lives of those who are ready to make positive change for themselves is a true honour.