About this Event
Join us for a DIY class in making - Cress Seed Heads
These Cress Seed Heads are decorated with recycled biodegradable paper pot planters. This is a hands-on activity for children aged 3-6 years and runs for 1.5 hours. Your child will take home their very own Cress Seed Head and participate in group time dancing aimed at covering both gross and fine motor skills.
Our facilites are fully equipted, secure and licenced. The educators conducting this program have their working with children check, first aid & are qualified.
If you have any questions about the activity, please dont hesitate to reach out via email: hello@reggioacademy.com.au.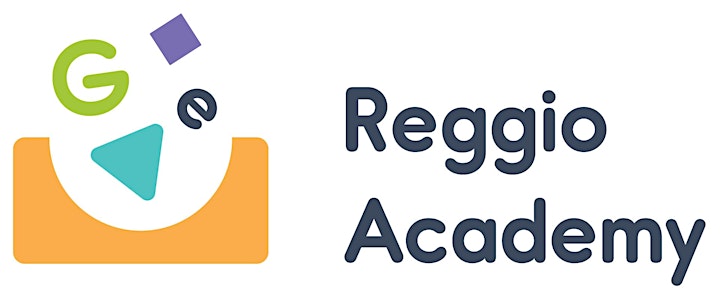 Play is a fundamental part of childhood and is a springboard for learning. Loris Malaguzzi, the psychologist behind the Reggio Emilia approach explained that 'children are active constructors of knowledge' and they express their learning through '100 languages'. Our educators draw from this approach by providing children with an environment that they can freely explore, guiding them through their 'play' and encouraging children to investigate, generate hypotheses, test their hypotheses and encouraged to portray their understanding through one of the symbolic languages, including drawing, sculpture, dramatic play, and writing.