Description
G'day — if you're a working journalist, or journalism student, then we'd love to hear from you!
Now in its second year, Google and The Walkley Foundation are working together to bring the latest digital skills to newsrooms and universities.

Our shared mission is to create a sustainable future for journalists and newsrooms through innovation and professional development. We aim to provide free training sessions to 4,000 students, journalists and editors across Australia and New Zealand.

If you're working or studying in the Adelaide area, please join us for a morning covering the latest tools, tips, tricks and insights.

Please bring your laptop in order to participate in some hands-on exercises, if possible.

If you'd like to keep up-to-date with the latest events, tips and news, subscribe to our newsletter here.
---

About your instructor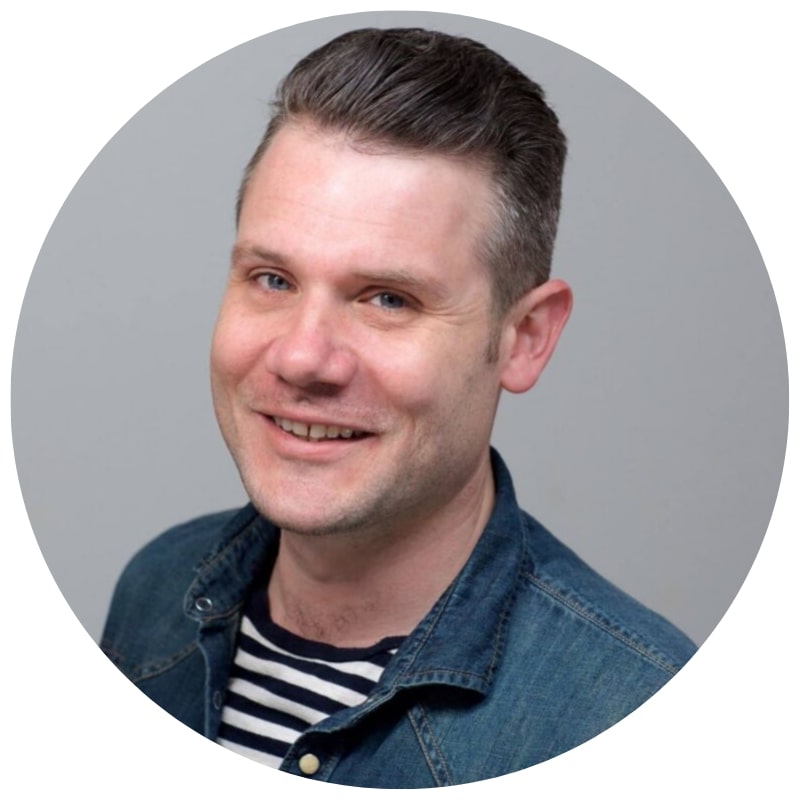 John Bergin is the Google News Initiative Training Network Project Manger with The Walkley Foundation. Together, he and his team have delivered in-person workshops to more than 4,000 journalists and students across Australia and New Zealand.

With more than 20 years experience in digital publishing, he has previously worked with Sky News Australia, Newscorp and SBS. He has also consulted to a variety of private sector organisations on digital strategy, and lectured with the University of Western Australia.


---

FAQs


What is the Google News Initiative?
The Google News Initiative is our effort to work with the news industry to help journalism thrive in the digital age. You can learn more about it here.


What can I bring into the event?
We encourage you to bring a your laptop (fully charged, in case you can't reach a power point!) as there will be a variety of hands-on demonstrations and exercises to do. On-site wi-fi access will be available.


Does it cost anything?

Not at all! The workshop is completely free to attend.


What kind of skills will I learn?

The workshop teaches skills every journalist needs for reporting in the digital age. You will learn a broad range of practical tools that you can use immediately.


Who can I contact for more information?
You can contact The Walkley Foundation on (02) 9158 3821.
---