Description
By Venerable Juefang, NanTien Temple
Take a deep breath; mindfully pour hot water into the tea pot. As tea leaves uncurl one by one, fragrance of tea fills the atmosphere. Tea Chan is an indispensable part of ChineseCulture, it integrates drinking tea with meditation. Just as tea leaves will not be able to release fragrance without boiling water, the fragrance of our lives arises from frustrations and difficulties. Tea Chan allows us to have a moment with ourselves and hence a peace of mind.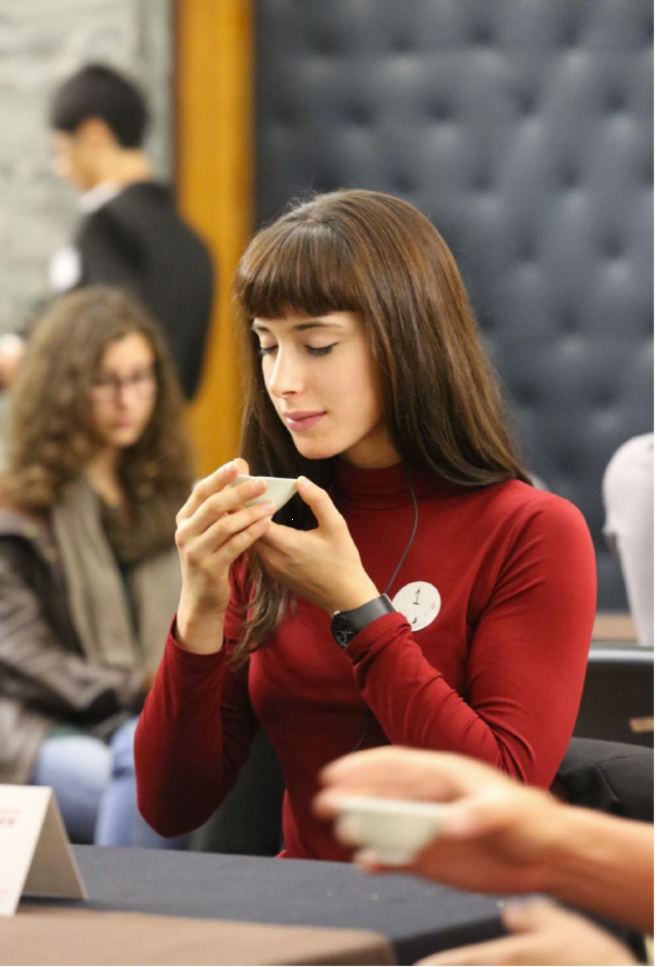 Organiser of Free Cultural Workshop: Tea & Zen
China Cultural Centre is a non-profit organisation dedicated to the
promotion of understanding and appreciation for Chinese culture and the
arts through educational and cultural activities. Through close partnership
with both private and public sectors, the Centre offers programs that
enhance the existing friendship and mutual understanding between China
and Australia. The Centre itself houses a library, an art gallery, a hall and
classrooms. It offers Chinese traditional arts courses; lectures and workshops
on art, culture, heritage and traditional medicine; as well as films, concerts
and information service.