Description

BUSINESS GROWTH ACCELERATOR PROGRAM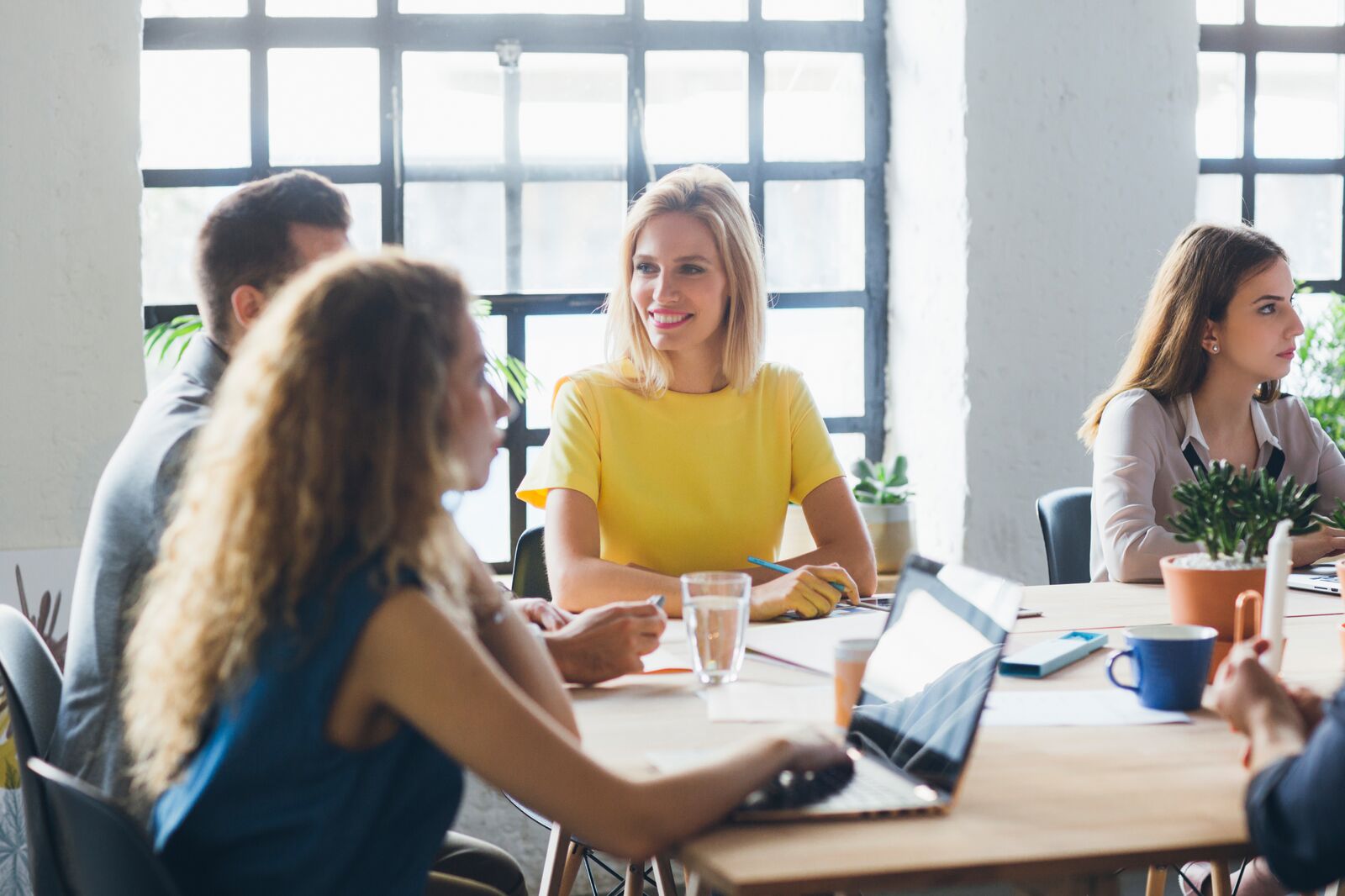 The BSI Learning Business Growth Accelerator Program has been designed to provide small business owners and leaders, like you, with a better way to grow your busines.
If you are a small business owner with no formal business qualifications, fewer than 5 staff and turnover of less than $1million, this program has been designed FOR YOU!
As part of a collaborative group, you will learn how to:
Overcome common business growth obstacles,
Improve your operating efficiency and personal effectiveness
Dramatically increase your sales, cash flow, profits
Increase the value of your business
The BSIL Business Growth Accelerator Program will provide you with
Better business outcomes
Better support and implementation strategies
Better value for money
Or, put more simply, … A Better Way To Grow Your Business
FREE LUNCHTIME BRIEFING
At our FREE Briefing on October 10 you will:
be provided with detailed information on our program and your access to VSL fee assistance
experience our unique learning process
meet some of the other students who will form part of your collaborative group
hear from some of our expert instructors
enjoy a yummy free lunch
BOOK NOW!
Seating at this exclusive Briefing is strictly limited to 50 people and tickets will be allocated on a first-come first-served basis. So book now to avoid disappointment and discover a better way to grow your business.