Description
It's time to decide!
It's time to de-stress!
Are you waiting to spoil yourself?
If not YOU then who?
If not NOW then when?
What if i told you you could have all of these things and be earning more in your business
while feeling "on top of it all"?
Imagine that for a moment,
how many of your current challenges just melted away?!
Combining simple models from the business space
and the study of human behaviour,
having it all might be easier than you think…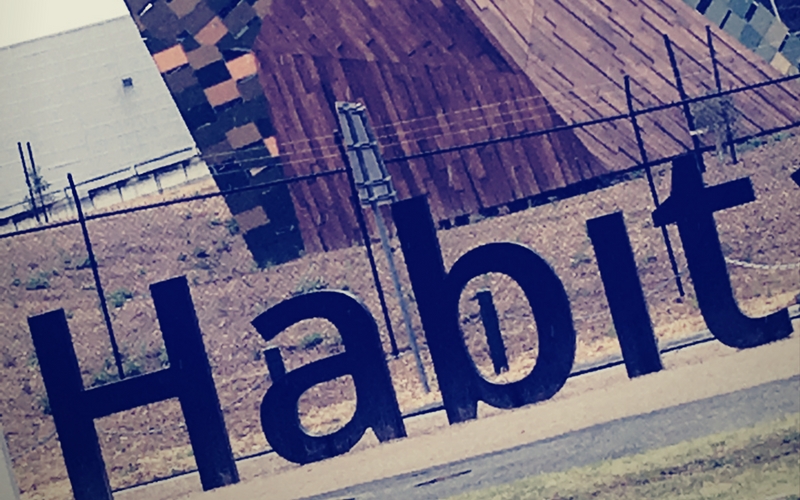 How much would you pay to have enough time for everything and everyone you love?
With your kids and no other distraction?
With your partner to rekindle the flame?
With yourself to have space to breathe and bring the best version of yourself to everybody on everyday?
As well as enough money to invest into what's important to you?
Pru Marie will build pathways to overcome overwhelm and unlock limiting beliefs that create anxiety and guilt for success driven mothers. As your host, she will gift you the tools to set boundaries & manage your environment, to grow and create lasting change as she reveals the thinking that is designing your life!
Many of us find ourselves blocked from connection or that next level of success, so lets unlock the floodgates and begin with inviting a girlfriend who needs some pampering, support & the chance to feel her fullness and experience it's reward...
because its always more fun to travel with someone else!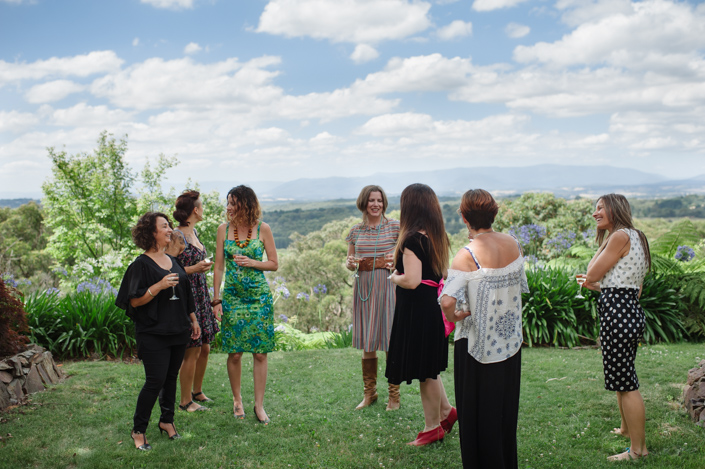 Our Exclusive Retreats in Emerald are at a silent address, directions to the venue will be forwarded to you via email on confirmation of your attendance and the name of your guest.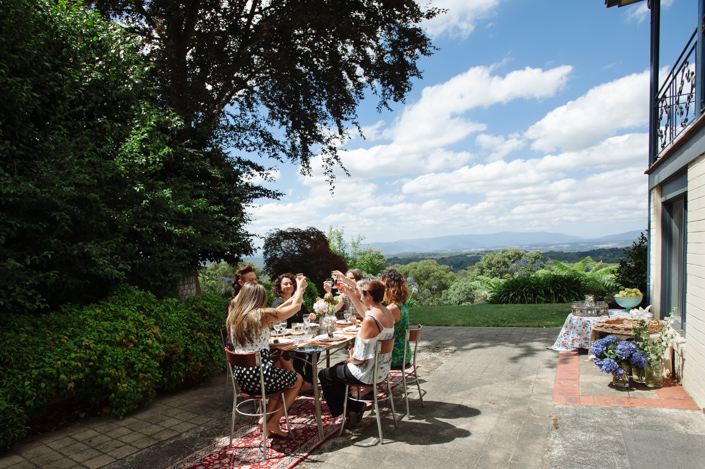 On this unique adventure you will Discover how to make decsions logically not emotionally and balanced your state.
To have your own back and remain in touch with the self esteem and sense of belonging you deserve.
Join us to learn why we feel such overwhelm, even exhaustion and the benefits putting yourself FIRST before acting out in kindness to others instead and finally discovering the overflowing well that never runs out!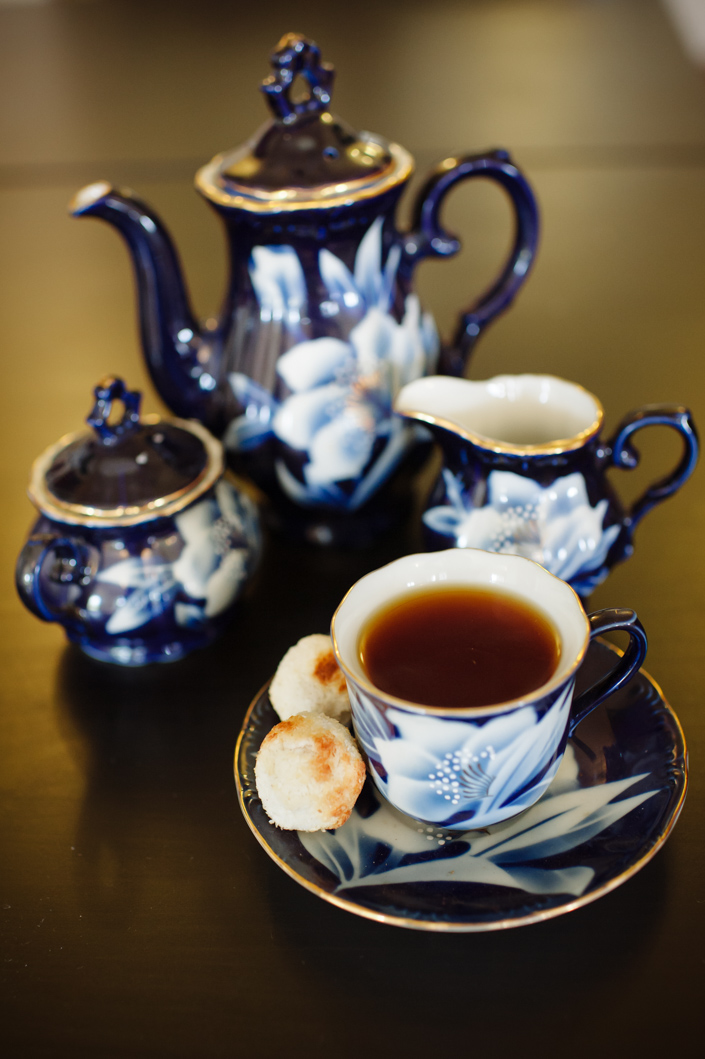 Your FREE Retreat is hosted by Pru Marie the creator of the social enterprise, Live By Consent. Pru founded this not for profit organization 7 years ago for the prevention & recovery from trauma, grief & loss. Pru herself is a single mother of 3 thriving children, a dynamicentrepreneur, studies part time facilitates weekly Mums GAP Year curriculum and is a sought after speaker & professional coach with private business clients. She also lives as the manager of The Helm all while harnessing the secrets of Life-Work Balance.

The HELM is an outstanding venue with workshop spaces, consulting rooms, catering kitchen and 3 acres of landscaped gardens capturing rarely seen, breathtaking 180 degree views of the expansive Dandynong Ranges from Emerald.

As biz savvy mothers, we review, resource & recreate each area of our lives & take a refreshing look at how we relate to the feelling of overwhelm in our environment & relationships.
We celebrate learning to set boundaries with others and together navigate the challenging terrain of allowing others to share the load & to implement system & scoreboards which leverage our time.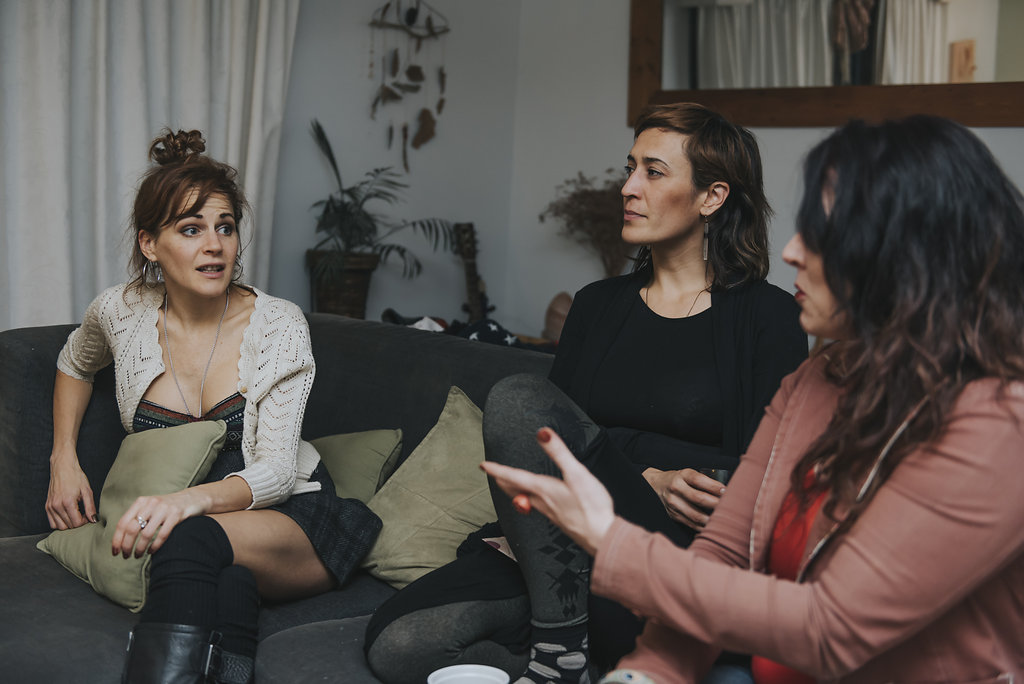 Come alone to spoil yourself or bring a travel companion to experience the warmth of this community and the outstanding BALANCE strategies uesd successsfully by all of Pru's clients.
Please stop by for a personal call with Pru Marie to qualify your needs or answer any further questions about any of our programs.
Booking your ITINERARY CALL https://mumsgapyear.youcanbook.me