Multiple Dates
FRC South Pacific Regional (International Robotics Competition)
Description
EVENT INFO: http://firstaustralia.org/frc-sydney-regional/
FIRST Robotics Competition pairs high school students with adult mentors (primarily engineers andteachers) to design and build ROBOTS that compete against one another in a high-energy environment. This varsity Sport for the Mind™ combines the excitement of sport with the rigors of science and technology. Under strict rules, limited resources and time limits, teams of students are challenged to raise funds, design a team "brand," hone teamwork skills, and build and program ROBOTS to perform prescribed tasks against a field of competitors. It's as close to "real-world" engineering as a student can get.
Each January at an event known as "Kickoff," a new, challenging game is introduced. These exciting
competitions combine the practical application of science and technology with the fun, intense energy and
excitement of a championship-style sporting event. Teams are encouraged to display Gracious
Professionalism®, help other teams, and cooperate while competing. This is known as Coopertition®.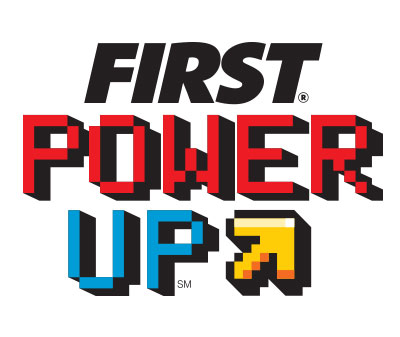 In 2018, FIRST Robotics Competition will reach 90,000 high-school students representing more than
3,600 teams. Teams come from nearly every state in the United States, as well as many other countries.
FIRST Robotics Competition teams will participate in 63 Regional Competitions, 85 District Competitions,
and 10 District Championships. In addition, approximately 800 teams will qualify to go to one of the two
FIRST Championships at the end of April, 2018.
The 3-day regional competitions around the world consist of two "public days". FIRST Australia hosts 2 regional qualifying events in March at Sydney Olympic Park: the FRC Southern Cross Regional & the FRC South Pacific Regional. Each regional will feature 40+teams from Australia and overseas.
To watch the season trailer on YouTube, access here: https://youtu.be/HZbdwYiCY74
For a PDF overview of the Robot Game, access here: https://firstfrc.blob.core.windows.net/frc2018/Manual/Sections/02-Overview.pdf