About this Event
EARLY BIRD DISCOUNT CLOSES 30 JUNE.
Partners and 1977 Classmates from Soubirous & De La Salle College are Welcome.
All drinks at bar prices.
Ticket purchase confirmation required for entry.
Special dietary requirements? Please let us know by adding a short note with your booking.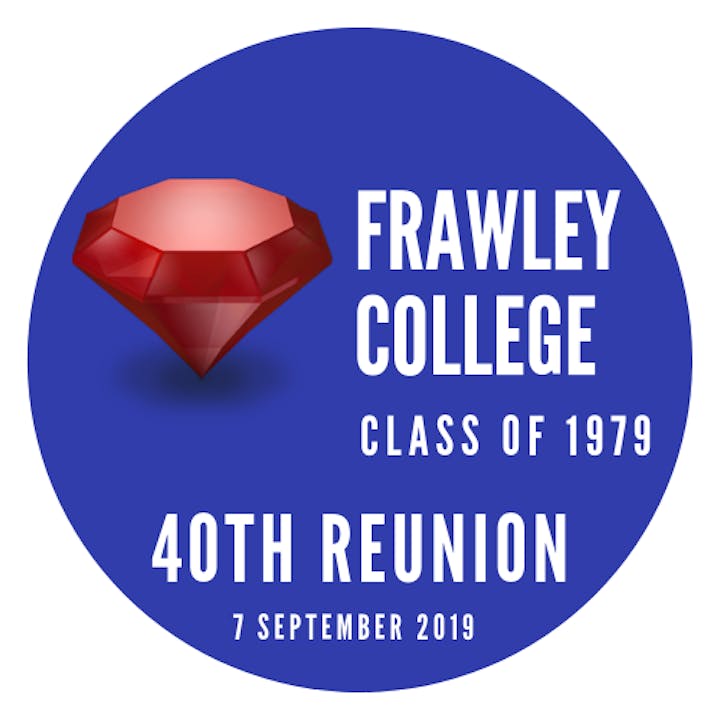 FREQUENTLY ASKED QUESTIONS
We have received plenty of feedback (all positive) about The Event of 2019 and the website. We have also fielded a lot of questions. So here are some of those questions.
Can I bring my partner?
Of course you can! They are most welcome. Remember the early bird deal ($xx per ticket) expires on xx Month 2019 so make sure you buy both tickets before then for twice the savings.
What should I wear?
We recommend smart casual however your presence and smile is more important than what you are wearing. Wear whatever you like.
When will I receive my Reunion tickets?
If you have purchased your tickets your name will be on the list at the door. There are NO physical tickets. All paid participants are listed on the 'Who's Coming' page of the website.
Can I purchase tickets at the door?
Unfortunately no, sorry. So get online and buy your tickets now!
Can I attend if I did not go to or finish year 12 in 1979?
If you are a Soubirous or De La Salle classmate from 1977 or you attended Frawley in 1978 and/or 1979 and did not graduate you are most welcome.
What is included in the ticket price?
Food, entertainment and the venue. All drinks can be purchased at bar prices.
Is there accommodation at the venue?
Yes - the Mon Komo Hotel offers modern accommodation. More details including a Booking code here.