Description
Come and meet Jonathan Pearce, exhibiting artist in this year's South Australian Living Artist Festival. Jonathan is a talented digital artist who uses e-On Software's Vue to create realistic images and the free program Mandelbulber for abstract works.
He produces technically complex images that are visually rich and exciting.

Jonathan will demonstrate using software to create art and discuss how fractals can be used to mimic nature and create intricate images.

Come and see how it is done; it may be a new beginning! Or, if you are just a computer enthusiast, come and explore something out of the ordinary.
Red Rhino Room, 100 Sir Donald Bradman Drive, Saturday 26th August. Commencing with morning tea at 11.00 through till 12.30.
Please let us know you are coming for catering purposes.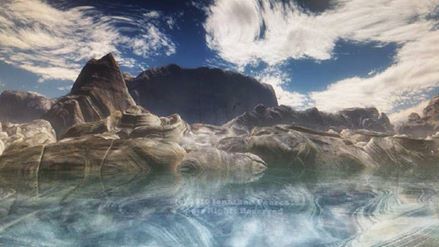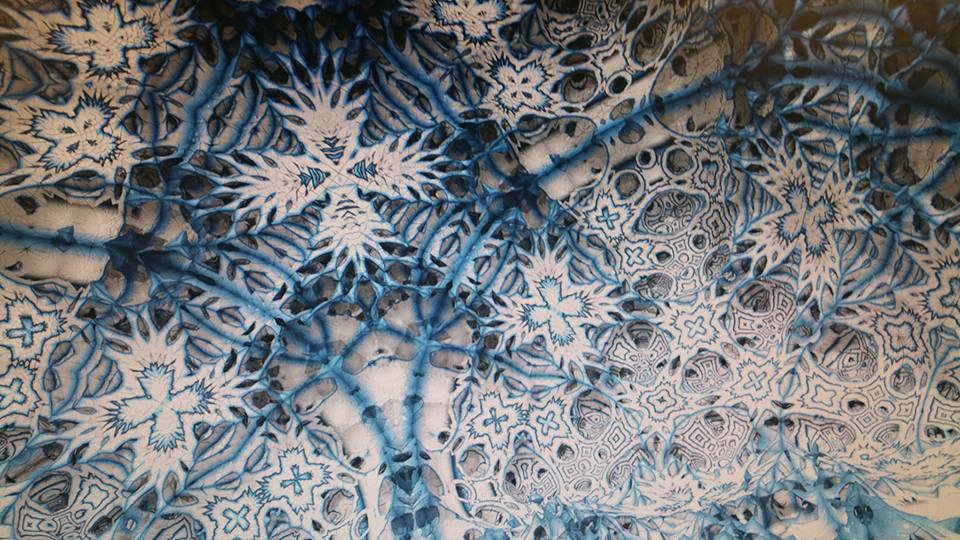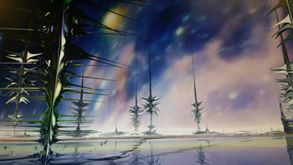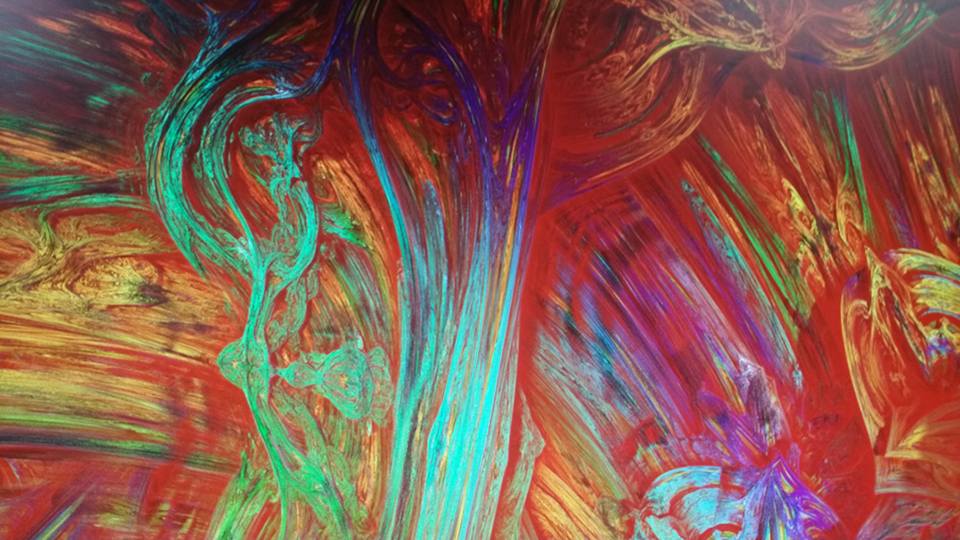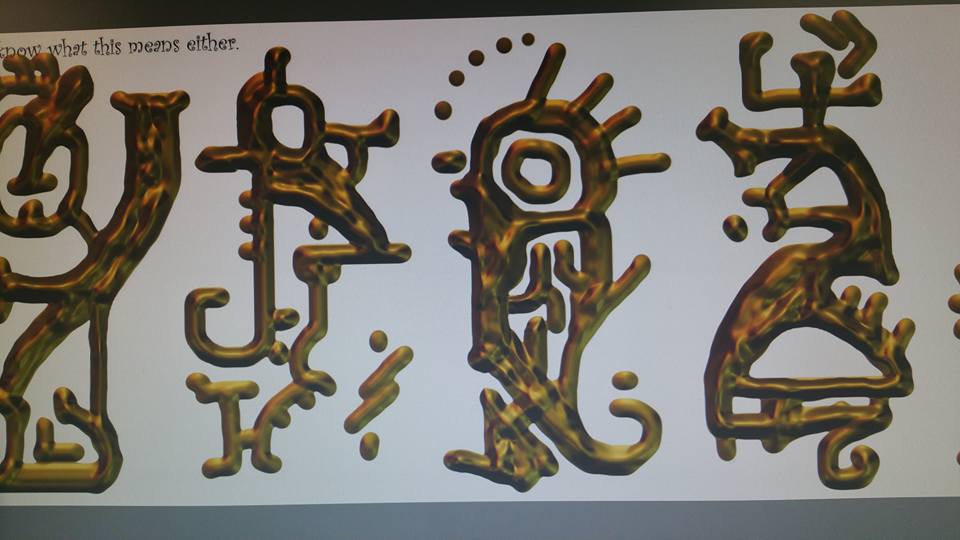 While you here doing the workshop you will also be able top view our
SALA exhibition: 4xF=FACETS-FRACTALS-FANTASIES-FELL