Description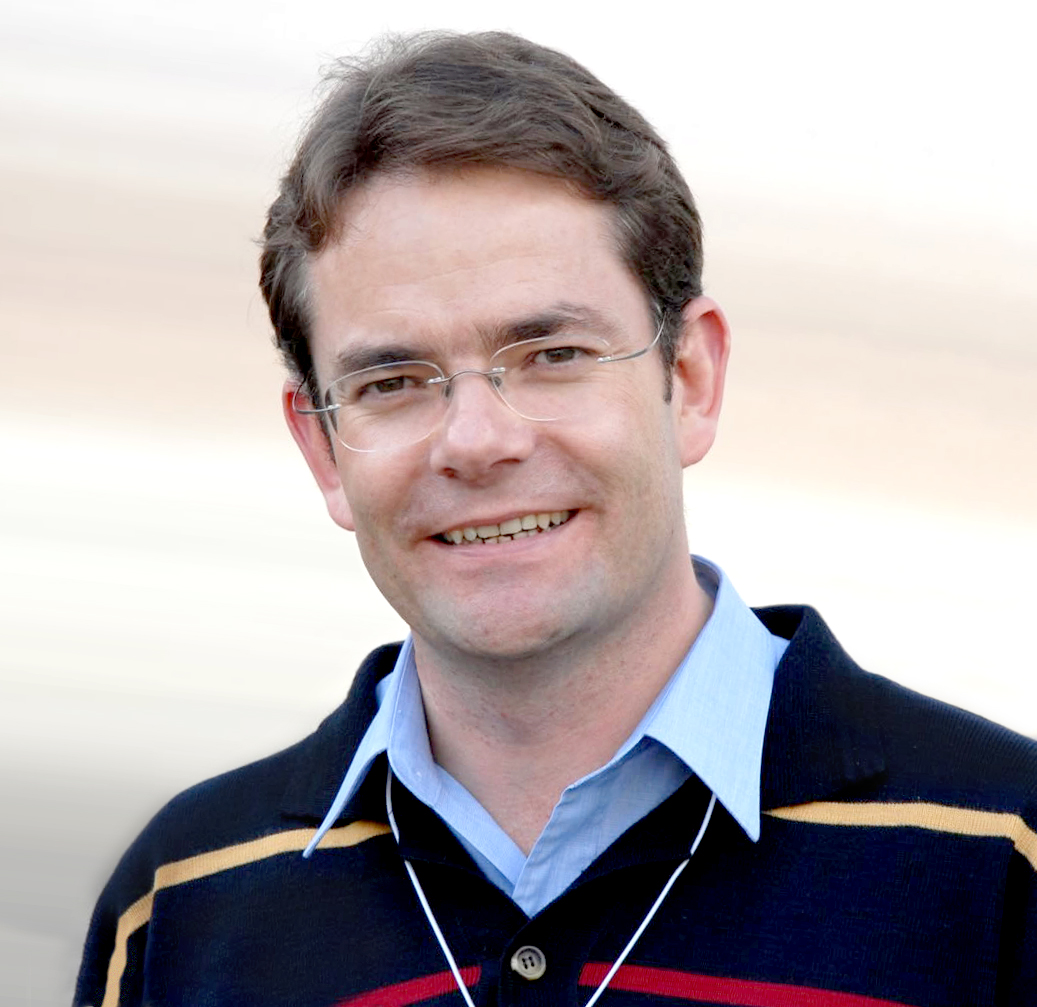 Fr Richard Leonard
He is a well renowned Jesuit priest and author of ten books. He has degrees in arts and education, as well as a Master's degree in theology. Fr Richard did graduate studies at the London Film School and has a PhD from the University of Melbourne. He directs the Australian Catholic Office for Film & Broadcasting, is an Honorary Fellow of the Australian Catholic University; has been a visiting scholar within the School of Theatre, Film & Television at UCLA and a Visiting Professor at the Pontifical Gregorian University in Rome. Fr Richard has served on juries at the Cannes, Venice, Berlin, Warsaw, Hong Kong, Montreal, Brisbane and Melbourne International Film Festivals and he has lectured on faith and culture all over the world. He has been published in America Magazine, Eureka Street, US Catholics, is regular columnist with The London Tablet and is a regular guest on ABC Radio.
Some of the titles of his books include:
Where the Hell is God?
Why Bother Praying?
What are we doing on earth for Christ's sake?;
What are we waiting for? Reflections for Advent & Christmas;
What are we hoping for? Reflections for Lent & Easter;
What does it all mean? A guide to being more faithful, hopeful and loving.
His most recent book: Hatch, Match & Dispatch: A Catholic Guide to Sacraments has just been released.
The St Andrew's Parents and Friends Committee are proud to support this event
Why choose a Catholic Education?
Some people think we are nuts for choosing a Catholic Education these days, so why should we?

What is the benefit of a faith-education in increasingly secular country?

Catholic education holds and proclaims a sensible and joyous religious faith, is inclusive and generous and defends the dignity of all people, sending our young adults out in faith, hope and love.