Welcome to the Four Pillars Laboratory. Join us for some gin making fun!
About this event
This is the bees-knees of gin experiences. In this unique session, you will spend over two and a half hours with one of our qualified distilling team learning about the art of distillation as you get hands-on making a bespoke batch of gin from scratch in our 70L test still, Eileen.
Along the way you'll hear the Four Pillars Gin story, whilst tasting some of our signature gins created over the years. We'll make sure you're fed with some substantial (and super tasty) Made From Gin fare to soak up the gin goodness.
This session includes:
G&T on arrival
Tour of the Gin Lab and Eileen's Bar
Detailed and hands-on gin making session
Tasting of four of the Four Pillars signature gins + some limited release gins
Substantial Made From Gin share plate
You will receive:
700ml hand-labelled bottle of Sydney Seasonal Gin
FAQs
Cancellation Policy
Our Cancellation Policy under the current Covid situation is a full refund 24 hours outside of the event.
If you are feeling sick, please give us 24 hours' notice that you may not be able to attend for a full refund on your booking.
If you are awaiting results of a Covid Test and are not likely to receive them in time, please give us 24 hours' notice for a full refund on your booking.
Bookings for Groups of 5+
If you are trying to book for a group of 5 or more people and cannot find tickets available, please contact sydlab@foupillarsgin.com.au to discuss options for private events.
Covid19 Policies
While we want you to relax, have fun and enjoy some delicious drinks we also need you to agree to the following conditions of entry which have been implemented to keep our patrons and staff safe in accordance with the current NSW Public Health (Covid-19) Order.
All Patrons attending this licensed premises shall:
1. On arrival you will be required to check-in by scanning a QR code through the Service NSW app. To avoid congestion, please ensure that the app is downloaded on your phone prior to arrival.
2. Be refused entry if they display any signs of illness
3. Be requested to leave should they exhibit any signs of illness after entry
4. Be seated whilst consuming liquor
5. Adhere to social distancing as required including at entry and exit points or where distance markers are in place
6. Follow the direction of any staff member, security guard or hygiene marshal with regards to social distancing
7. Comply with any request to relocate due to patron number restrictions in any area of the licensed venue
8. Consider downloading the Covid-Safe app
9. Adhere to a maximum of 10 people per table
Failure to comply with any of these conditions may constitute an offence under the Public Health Order and the Licensee, their staff or agents reserve the right to remove from the premises any patron not adhering to these conditions under Section 77 of the Liquor Act 2007.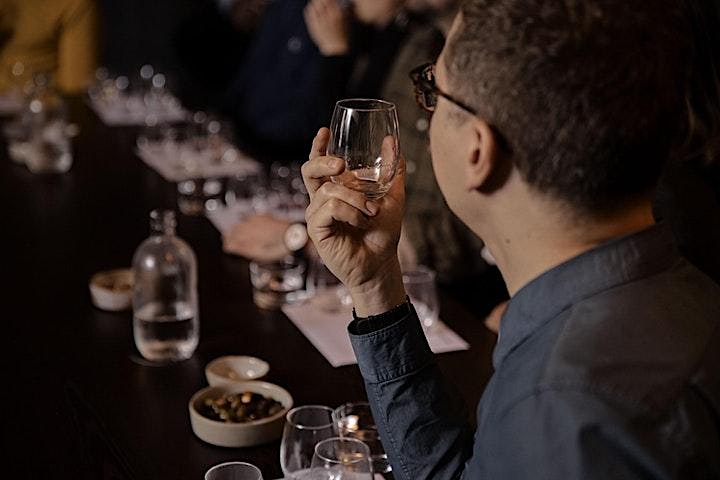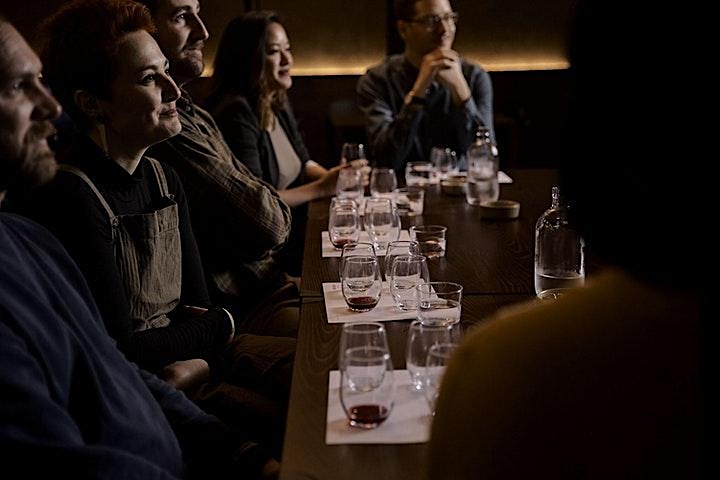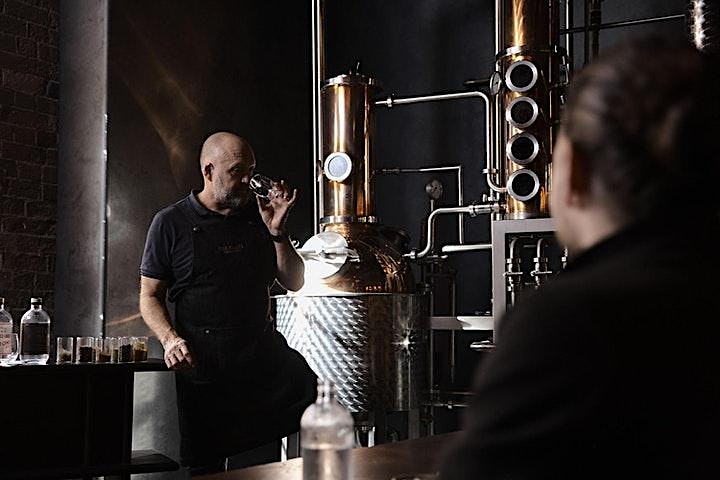 Organiser of FOUR PILLARS LABORATORY: Maker Session
Four Pillars Gin is a craft distillery based in Healesville in Melbourne's Yarra Valley. Founded in 2013, we make gin in a modern Australian way. Actually we make gins, plural. From our original multi-award winning Rare Dry Gin to the only gin in the world made just for a Negroni, from a Navy Strength Gin that is best in its class to our entirely unique Bloody Shiraz Gin.
And we love sharing our world of craft distilling with as many people as we can. So come behind the scenes at our Distillery in Healesville or our new Laboratory in Healesville to learn all about Four Pillars Gin - how we make it and how you should drink it!