About this Event
What's in Store?
The journey of growth for Ntegrity
Growing a social media audience
Insights from one of Pro Bono Australia's 25 most influential people in the NFP sector
The importance of continual business disruption
About FoundX
FoundX was formed with the goal of empowering regional entrepreneurship at a grassroots level through Findex's extensive community network.
At its core, FoundX provides upfront value to local startups and small businesses through engaging and informative meetups, tailored to entrepreneurs. These events are designed to inspire innovation, and connect communities both physically, and through the FoundX online platform.
FoundX meetups give entrepreneurs access to inspiring speakers and valuable networks to help accelerate the growth and success of their business. The values and vision that drive FoundX are strongly aligned with the business as a whole, as entrepreneurship is in the lifeblood of Findex.
Richenda Vermeulen
Richenda Vermeulen is founder and CEO of ntegrity, a digital strategy agency that works with Australia's leading not-for-profit, government and cause-driven businesses. Recognised as one of the 25 most influential people in the NFP sector, one of Startup Smart's 'Top Ten Entrepreneurs for 2017', and a marketing industry leader, Richenda is determined to use her influence to create positive change across Australia's business landscape.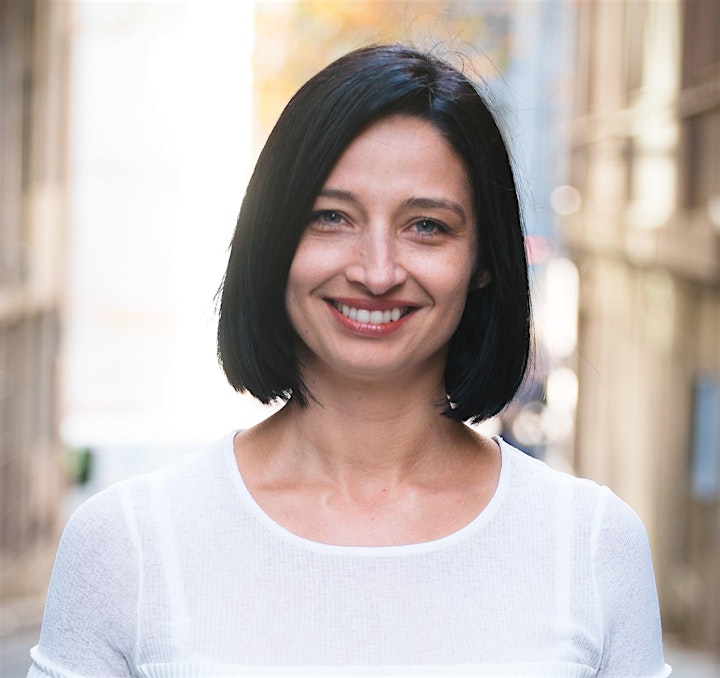 This event is organised in collaboration with SPARK Deakin as part of Global Entrepreneurship Week.
Find out about other events and activities happening during Global Entrepreneurship Week here.