Founders' stories and showcases from Melbourne's best hardware entrepreneur...
Description
The high-skill and high-capital requirements of developing hardware products means new product introductions has been traditionally reserved for corporations. However, the Internet, open-source, and the availability of digital fabrication technologies have contributed to the 'democratisation of hardware' by allowing individuals and startups to create prototypes and develop hardware products quickly and at lower costs.
Join Hans Chang (Founder of FAB9), along with a panel featuring George Li (Bajaboard), Sarah Last (Mimictec), and Chris Kirby (Product Director & Industrial Designer) as they discuss:


the unique challenges facing hardware vs software startups

how important is prototyping and the proof of concept for hardware development

what angel investors are looking for in early stage hardware companies

what are the pathways for engineers to become hardware founders
You'll also have the opportunity to engage with a series of designers and makers who will be showcasing their products and prototypes in a series of interactive demonstrations at the conclusion of the panel.


---
Schedule
5.30 pm Arrival & Registration
6.00 pm Panel Discussion with Hans Chang (FAB9), George Li (BajaBoard), Sarah Last (MimicTec), and Chris Kirby (Alert Labs)
6.30 pm Audience Q&A
6.45 pm Product Showcases x 6
7.00 pm Product Exhibition and Networking
7.30pm Event Finish

---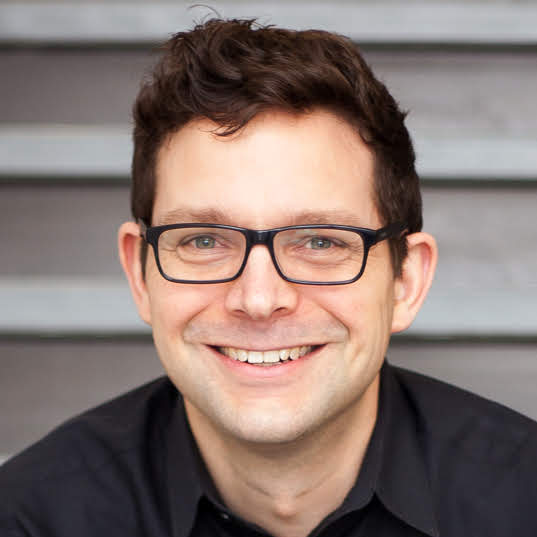 Chris Kirby, Product Director at Alert Labs
Chris is an industry veteran with two decades of experience as a mechanical engineer, industrial designer, and UX designer working at consultancies, large tech companies, and hardware startups. He has designed furniture in Japan, assembled a creative team at Christie Digital, and headed up Product Design at Alert Labs.
Chris believes that great design is never created in isolation; the design for a product should be as feasible as it is elegant. Achieving this balance requires talking to users early and often, and communicating with developers, managers, manufacturing and engineers to understand the constraints of the solution space and how to best bring solutions to market.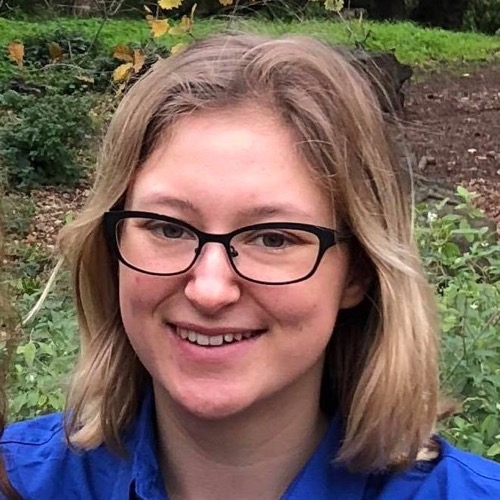 Sarah Last, CTO and Co-Founder of MimicTec
Sarah is CTO and co-founder of Mimictec - an AgTech startup giving chickens the best start to life. Sarah studied animal health science and agriculture at the University of Melbourne before starting MimicTec with Eleanor Toulmin in 2016 at the Wade Institute. Sarah has a lifelong interest in the livestock industries and is passionate about improving sustainability and bird welfare.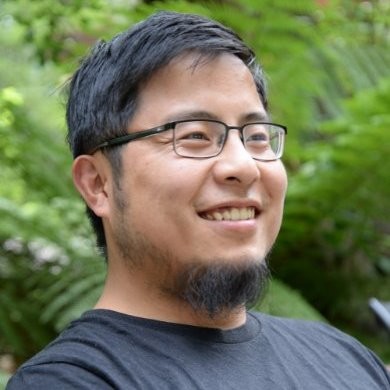 George Li, CEO and Co-Founder of BajaBoard
George is responsible for the business operations and development of the BajaBoard. He also oversees procurement activities for production.
BajaBoard is what happens when you cross breed an off-road buggy with a snowboard, then give it a ton of power. Top speed 55km/h, automotive style suspension, mountain bike inspired shock absorption.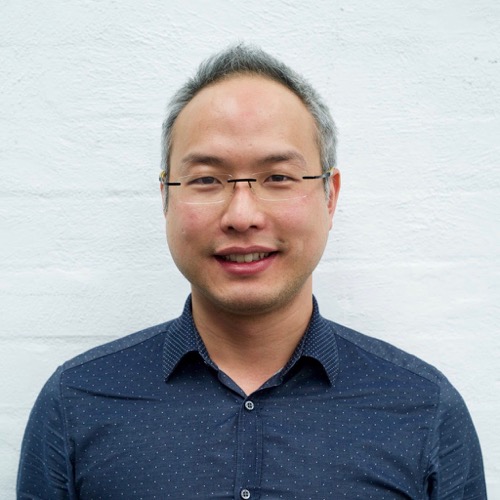 Hans Chang, CEO and Founder of FAB9
Hans Chang is the CEO and Founder of FAB9, a makerspace in Melbourne, Australia. FAB9 is a purpose-built membership-based space, which provides the tools, equipment and training for people of all skill levels to make to make physical products and prototypes. Hans is responsible for the management, business strategy and growth of the company. Prior to FAB9, Hans was a former product manager at SanDisk and has helped launch mobile Flash memory chips used by millions of people.
---
Delivered in Partnership with FAB9

FAB9 is a makerspace that empowers inventors to build world-changing products. The space has been purpose-built so startups, designers and makers of all skill levels can access the training, tools and prototyping equipment needed to turn ideas into physical realities. FAB9 is made up of five distinct labs under one roof, including a Timber shop, a Digi Fab, a CNC lab, an Electronics lab and an Assembly area. Each lab is designed for working with different materials and making processes. Whether you're a hardware entrepreneur creating the next world-changing product, an amateur tinkerer working on a dream DIY project, or just someone who wants to experiment with different materials and processes, FAB9 is open to you.
---
Please Note
An audio visual recording of this event may be produced by the University of Melbourne and uploaded to the MAP YouTube page. By registering for this event you consent to being photographed/filmed.