Make connections with Startup Victoria as part of the Digital Innovation Festival 2021.
About this event
Startup Vic are super excited to be partnering with DIF2021 to deliver a special edition of Founder Connect.
This edition will be held online where you'll be able to make meaningful connections with community members across the Australian startup space. Whether you're an angel investor, an experienced entrepreneur or are at the beginning of your founder journey, this event will support you to build your network.
This is a structured speed networking event where you will meet up to 7 people, 7 minutes at a time.
What makes this one special?
We've invited featured Super Connectors from across the Australian startup community who have well-established networks and are well-respected voices in this space. Have a sneak peak of who they are below.
What's in it for you?
Get Fresh Ideas
When you network you meet new people with fresh ideas that may help you or your company grow. Get various perspectives on challenges, experiences and goals.
Co-Founder/Investor opportunities
Open doors to opportunities for business, career advancement, personal growth, or simply new knowledge. Impress the right people and you may leave this breakfast with a possible investor!
Career Advice
Meet and get advice from founders that have faced the same challenges as you. A wide network of informed, interconnected contacts means broader access to new and valuable information.
Build Confidence
Use this opportunity to practice networking. Think about how many chances you have to network, but simply just didn't know how. Networking is a necessity when it comes to business. Get better and better at networking with every person you meet!
Get An Answer To Every Question
The benefit of a strong network is unbelievably powerful. Imagine never saying the words "I don't know" again. Once you've built a decently sized network of intelligent founders, you will have an answer to virtually any question that comes your way.
Super Connectors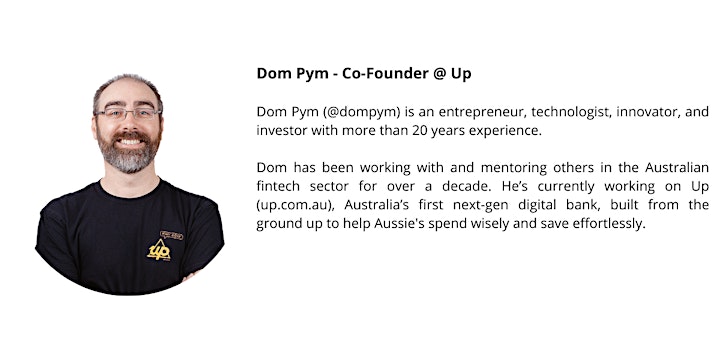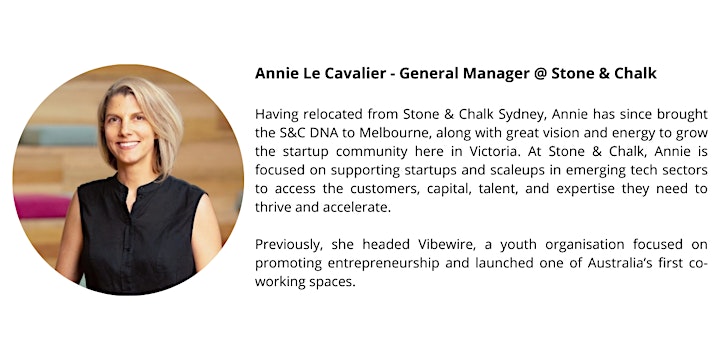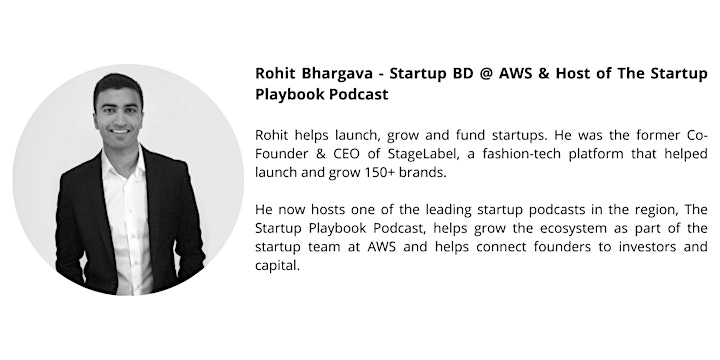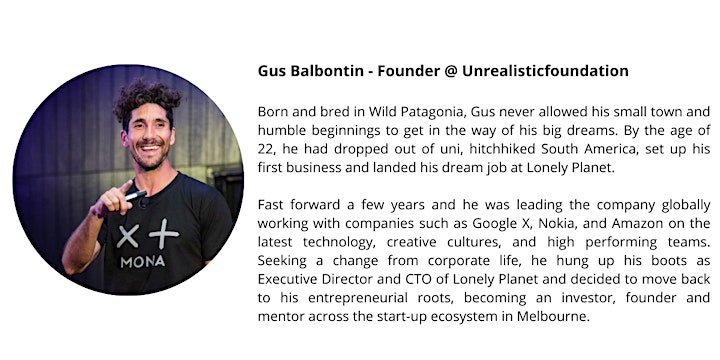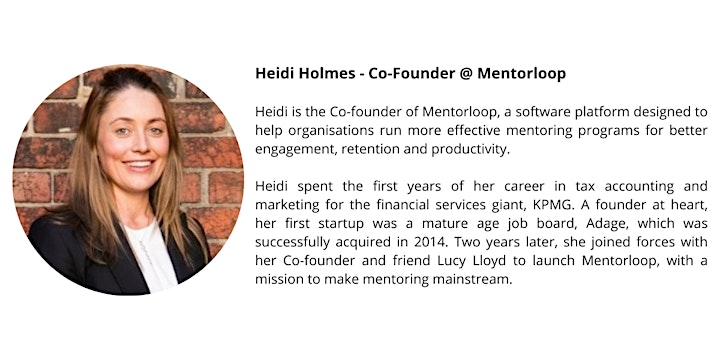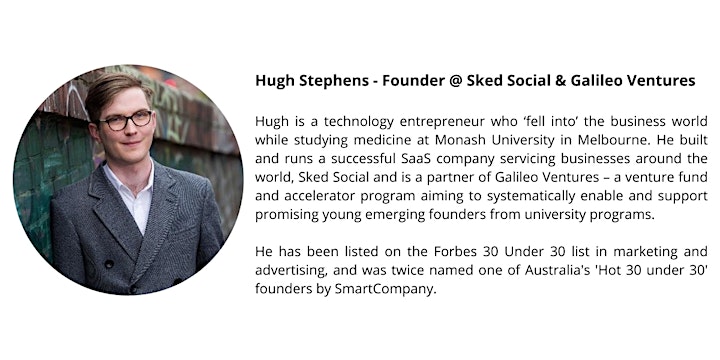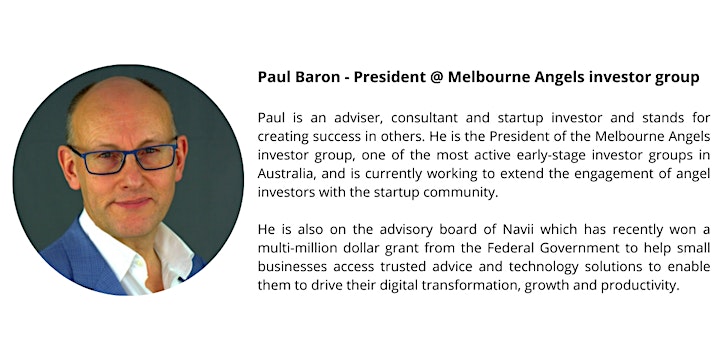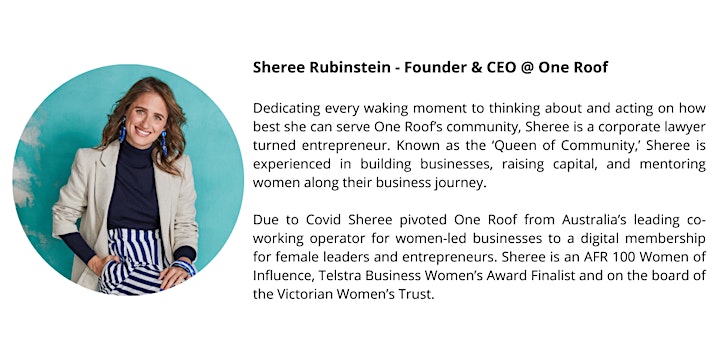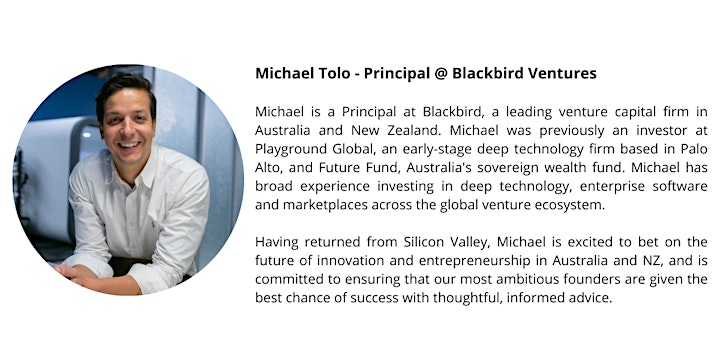 Host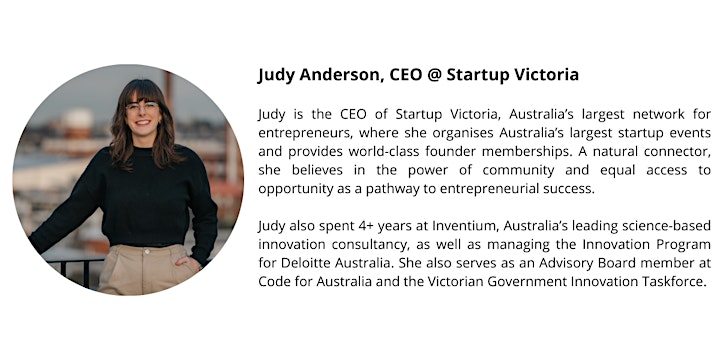 Founder Connect- DIF2021 Edition is sponsored by the Victorian Government
DIF is the annual Digital Innovation Festival Victoria. You're invited to attend and explore upcoming events on everything from emerging tech, online business, jobs of the future, and digital inclusion for all Victorians.
This year the DIF2021 Festival runs from 25 August to 8 September. The DIF is an initiative of the State Government of Victoria delivered in collaboration with a network of partners and is open for everyone to get involved.
________________________________________________________________________________________________
All attendees to Startup Victoria's event must comply to our Startup Victoria Events Code of Conduct.
All Startup Victoria events are 18+.
Organiser of Founder Connect - DIF2021 Edition