Description
Can you REALLY utilise LinkedIn to generate leads?
Absolutely!
If you registered with LinkedIn a few years ago and log in from time to time to post updates, make new connections and maybe congratulate someone on a new job, you may be left wondering how does this platform work to actually bring in business. Can LinkedIn be a source of lead generation?

The LinkedIn Ninja's Foundations of Social Selling on LinkedIn workshop is a 3-hour, hands-on event facilitated by Jillian Bullock, the LinkedIn Ninja Down Under. A passionate LinkedIn marketer and the ONLY certified LinkedIn specialist in Australia. Jillian will help you understand how to utilise the many tools available within the LinkedIn framework to effectively generate that much-needed income and show you that it is not just another 'social or blogging outlet'.
With 8 million users Australia-wide and an average of 2 new profiles being created every second, LinkedIn has the largest pool of potential business leads for your business of any business network in the country. And yet, it remains a highly under-utilised business tool which leaves many users baffled as to how it could possibly be seen as such a powerful source of income generation.
Who will benefit from attending this workshop?
Small to medium business owners in the B2B space

Established entrepreneurs, this is not for start-ups

Business development managers or those in sales
3 reasons to invest 3 hours of your time at this workshop
1. The LinkedIn Ninja will show the differences between the Basic, Premium & Sales Navigator LinkedIn subscriptions and the benefits of using them
2. Help you identify your 'warm' leads and nurture them so they become genuine business relationships and ultimately customers
3. How to find your individual trending topics and use strategies to directly target your business prospects.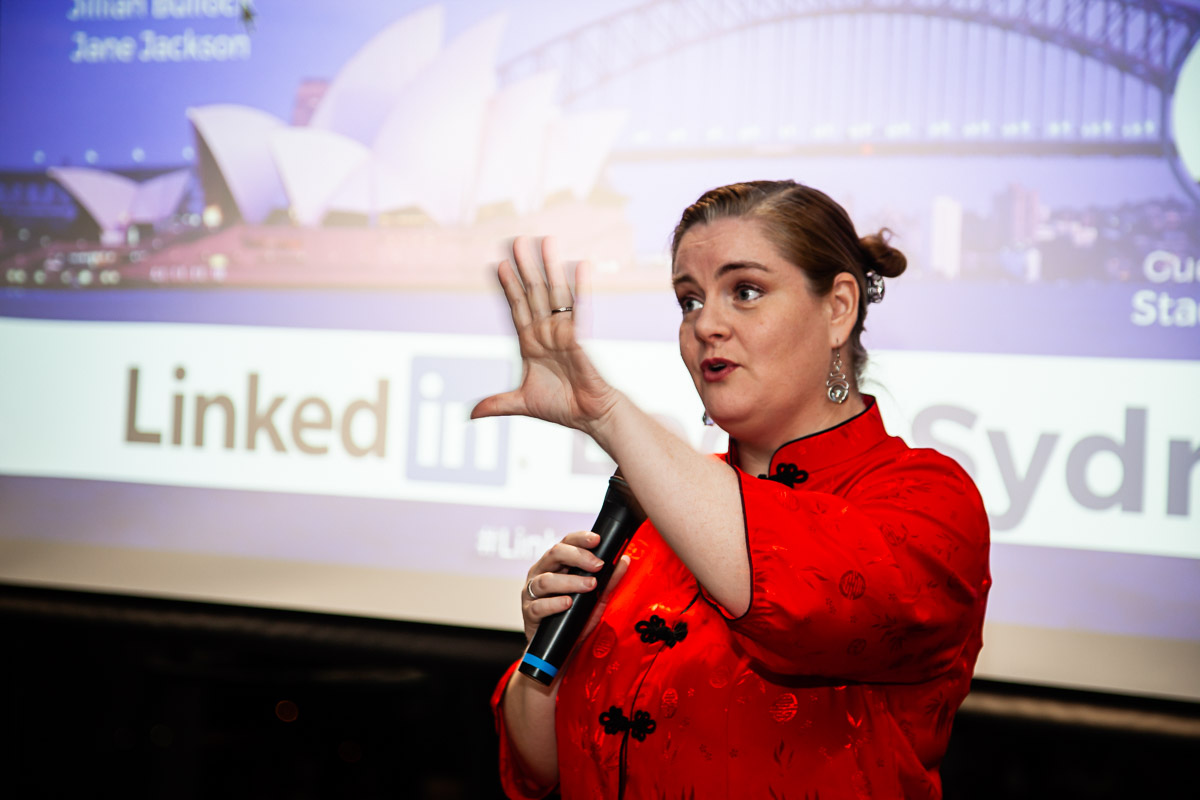 What you'll take away from this workshop
Knowledge on how to use shortcuts for conversations so that you target only those which are relevant

An understanding of how to use your close first connections to warm the relationship for a prospective, second connection, customer

An understanding of the difference between status updates and publishing a post, and how to do each effectively

Knowledge about ensuring your highly-targeted prospects are seeing the RIGHT updates

An understanding of how to use LinkedIn's basic CRM system to stay on top of your sales process

An understanding of how to use your connection database to send an exact message to your target network or industry
Bring your laptop, because you'll be working on maximising your own LinkedIn income-generating techniques during the workshop!
Book now to secure your place!
Bring your laptop (iPad have limited editing)

What's included: Wi-Fi, light refreshments and a workbook − as well as access to your very own, fully-certified, Black Belt LinkedIn Ninja.