Description
FOUNDATION BLOWOUT – 3 DAY TRANSFORMATIONAL EXPERIENCE
If you know, you could be getting more out of life and want to create more or want to break the pattern in getting into troubled relationships or attracting the wrong people then this is for you!
SEMINAR OVERVIEW
So imagine what it would be like to appreciate yourself right now for all you have and have done and open your awareness to the opportunities and gifts received in every action and moment in your life, to experience complete love right now, would that be something interesting?
In Foundation Blowout this is what you will experience, Through the activities, processes and personal reflections, you will realise what it is to have an awakening, a true sense of awareness and freedom of transforming your perceptions and breaking the cycle of yourself.
What we do guarantee in these 3 days is we will not stop until you get that moment in your perceptions and experience the unconditional love and truth that's been there the entire time.
What can The Foundation Blowout Seminar help me with and what will I get?
Clear and balance any repeating patterns or cycles in life

Clear the thing that keeps you attracting the abusive and sabotaging people and scenarios

Clear any old emotions or memories of past relationships

Dissolve and resolve any resentments toward your partner

Balance out any unrealistic expectations you may have about relationships and life

Get clear on your identity

Determine your values and align your highest priorities in your life

Get a deeper connection to self through practical exercises and activities

Experience gratitude at the deepest levels

Clear any pain, anxieties or emotions from the past

Discover the truth of who you are

Get clear of what you want to in a relationship, raise your deserve levels and standards

Apply the law of attraction principles to your future relationship

Learn the art of relationship communication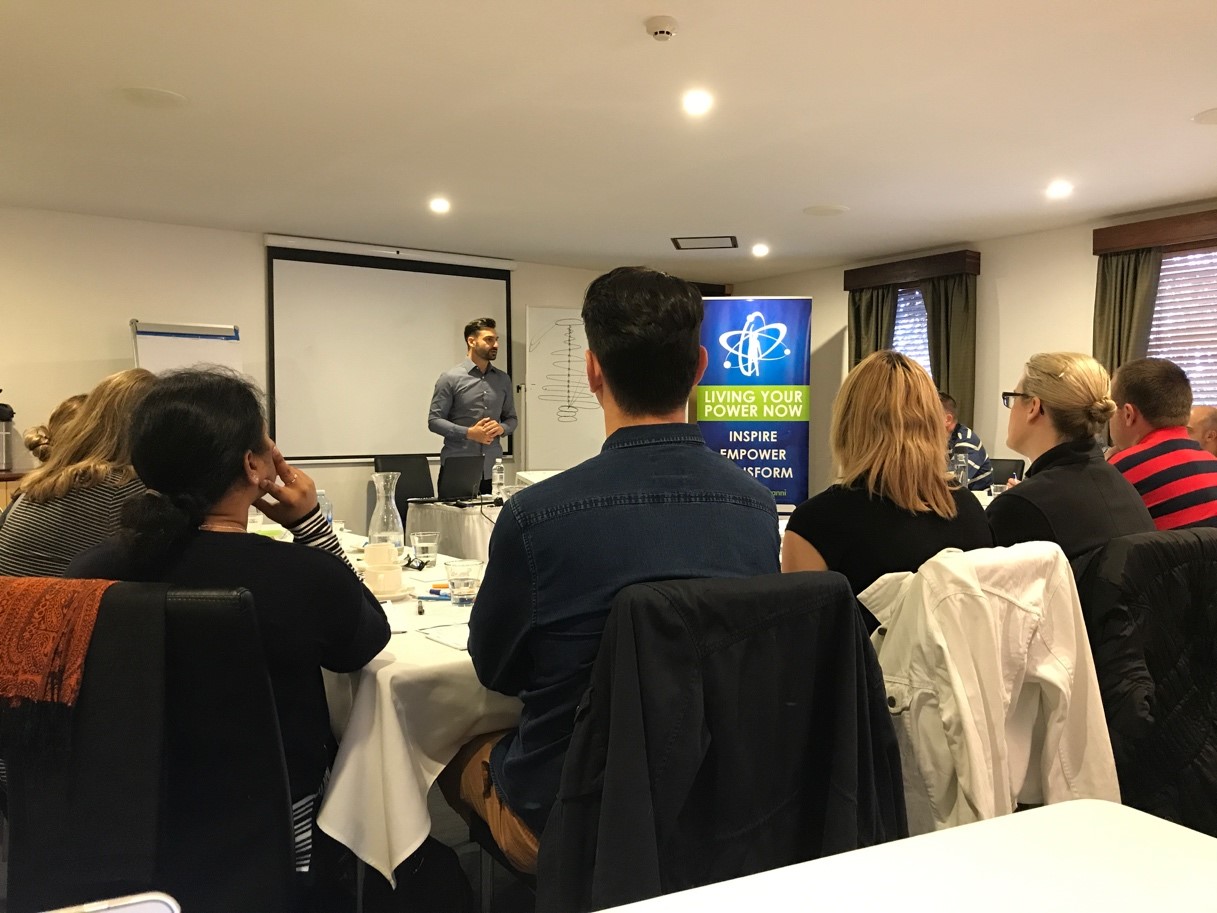 In this workshop, I will learn how to …..
Live an inspired, empowered and meaningful life

Improve the quality of your intimate relationships now, and into the future

Get clear on your purpose, set a plan and achieve your goals

Deal with any present or past challenge or emotion

Breakthrough

self-destruction, sabotage, anxiety or depression

Grow your self-worth and gratitude

Attract empowered relationships in life

How to empower all

7

areas of your life and keep it consistent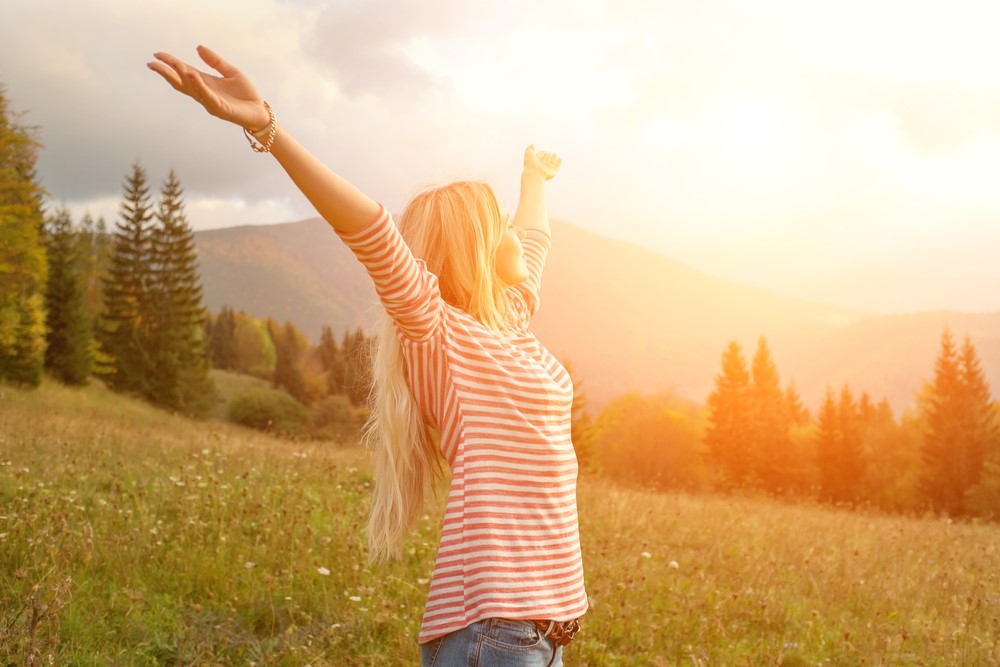 Develop a stronger relationship with yourself and with others around you:
Learn the aspects of yourself that make you feel strong, get clear on what kind of relationship you have with yourself and other people. Get clear on what you bring to the table and own those traits.
Discover the truth of your existence and what it all means
Understand what the truth and order of your life are and how things happen the way they do. You will experience this by participating in one of the most advanced self-development tools on this planet. By taking any experience or moment that has caused you a level of heaviness or burden and see the truth as to why it occurred and in that moment of equilibrium feel completely present in this universe.
A new level of understanding and experiencing vulnerability
Discover the walls you have up that are holding you back or blocking opportunities coming in, learn how to break them down and experience the principles of being vulnerable and open yourself up for deeper and closer relationships & friendships.
The science behind your inner transformation
Learn the science of shifting your perception, the science of perturbation and align your knowledge with the human feedback system by ustilising the most advanced self developement techneques based on dr demartini methodologies.
Connect with like-minded people and create friendships
Meet your Presenter
Michael
Michael Sorgiovanni is a human development specialist. With over ten years in the self-development field, Michael has studied, utilised and tested a range of many types of in human behaviour and performance. He has developed processes that achieve rapid results in personal change and assists individuals to realise their potential and achieve their goals. Michael's methods and healing practices are driven by a behavioural, neuroscience and quantum perspective, his methods that he has field-tested personally and are specifically designed to be universal and appropriate for individuals of all backgrounds.
He has helped everyone from business owners, relationships, individuals that are experiencing depression, anxiety or any other limiting circumstances. "The key to self-transformation," says Michael, "is to simply take action, if you feel there is a problem, then there is a solution, everything in this world has an opposite to it and when you find that opposite and become more of it - everything changes. Most people are simply unsure where to begin."
"I don't believe anyone should be burdened with problems that overweight all the greatness they have within. I believe everyone deserves to live a life filled with love, passion and to have a clear direction and purpose in life. It is my life's work to make this a reality for people that have had enough of feeling down, lost, stuck in situations or attracting the wrongs things to many times as I did years ago."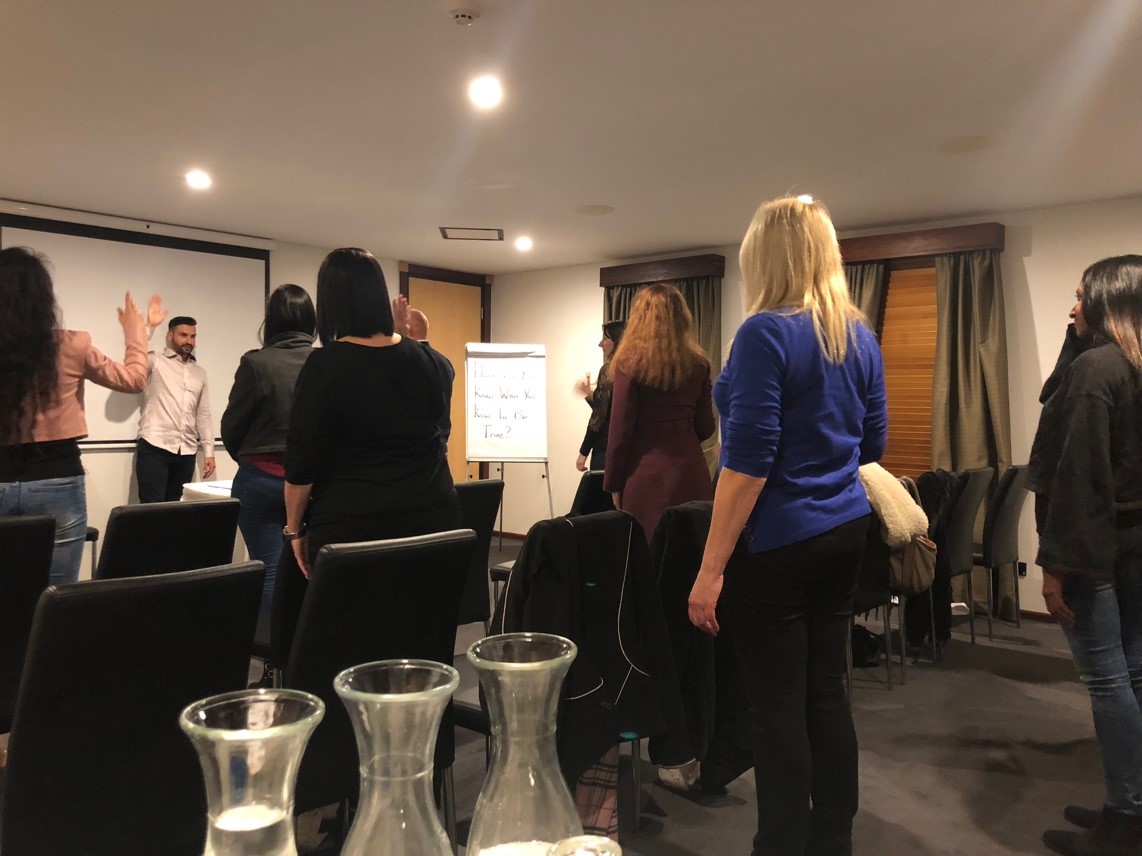 Why is this workshop for me now?
There has been an endless amount of studies conducted on people that have left this world with major regret, just to name a few: To experience more love and just went for something greater, to not of waste so much of my life worrying about what other people think, Working so much at the expense of family and friendships. The list could go on, but that's not the point here the point is we think we have time, you know there is a mechanism in your brain constantly trying to keep you safe, meaning every time you think about something new this part convinces you its not the right time, you don't have the money, etc. If you are someone that feels it needs to happen then now's the time to let go of more, so you can become more and then receive more…It's a win-win
Foundation Blowout is a 3-day transformational live workshop experience that comes with one-on-one coaching support for people that want to let go of the blocks and emotions that are holding you back on getting what you deserve and wire your brain to attract more fulfilling relationships.
Seminar Dates & Times
Friday 18/01/19 - 7pm - to 9pm approx
Saturday 19/01/19 - 9am - late evening
Sunday 20/01/19 - 9am - 6pm aprox